PolitiFact Editor in chief Encourages African Journalists On Fact Checking
By Ishmael Sallieu Koroma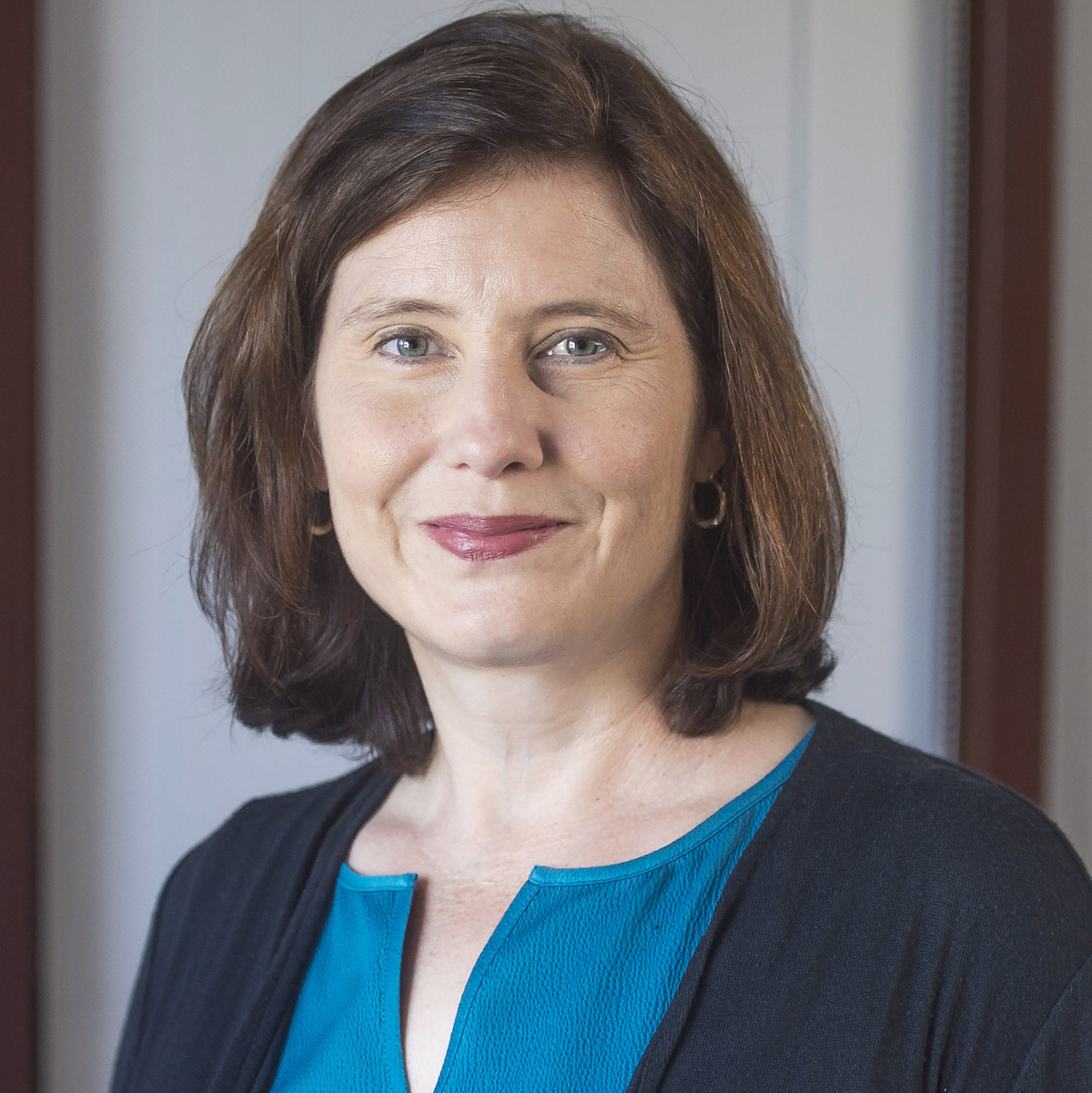 The Editor in –Chief of the US based PolitiFact, a project of the Poynter Institute, one of the world's leading fact checking institutions, Angie Drobnic Holan has urged journalists in Africa to connect with other journalists in the continent who are doing fact checking work in the pursuit of their profession  adding that the idea is spreading.
Angie Drobnic Holan made this statement during last Wednesday's briefing to the foreign press in the Washington Foreign Press Center's 2022 Midterm Election series online on fact-checking and countering misinformation where she responded to a question via video briefing from Pan African Vision media "African leaders are notorious for making unsubstantiated speeches, and the media most times just report those speeches as statement.  How can African journalists manage and learn how to fact-check?"
She replied '' There's some really good fact-checking going on in Africa right now.  I would say Africa Check and another organization called Pesa Check are doing smart fact-checking, and I believe they're also training fact-checkers around the continent.  For more information on fact-checking organizations out of Africa, you can certainly go to the International Fact-Checking Network, but there is a fact-checking movement that – it's not in every country, but it is in many countries and is spreading, and I would really encourage you to connect with those journalists who are doing that work''
Fake news and misinformation is a big problem not only in Sierra Leone but around the world, a recent report by  the Media Reform  Coordinating Group on Information Pollution Mapping stated that its data showed  that the spread of COVID-19 misinformation was viewed as a serious problem in Sierra Leonean communities and by extension the country as a whole adding that  over 90% of the discussants and interviewees agreed that there was misinformation and disinformation on COVID-19 in their communities and that people were disseminating misinformation.
'' The government, its partners, CSOs and the media should organize "think before you share" public awareness campaigns and support fact-checking initiatives that would help in addressing misinformation and disinformation. Political actors must take the lead in discouraging their party members, supporters and sympathizer's from engaging in spreading misinformation and disinformation, and publicly dissociate and condemn such acts by their supporters,'' the study recommended.
Speaking on the biggest problem they have faced as fact –checkers in the US since 2020, Ms.  Holan said was their fact-checked about the last US election integrity, whether the 2020 election was fair, and the issues of whether there was election fraud adding that former President Donald Trump has said multiple times without evidence that he won that election.
''I think all the fact-checkers have rejected that contention, as have many other knowledge authorities in the U.S., so the courts have rejected it, many of his own Republican Party have rejected it.  So – but it did create a lot of discussion about how elections are conducted, how people register to vote.  And we've spent a lot of time fact-checking those kinds of claims and are still fact-checking them even now.  So – and it's online, it's viral misinformation, some elected officials repeat it.  It was really what drove the January 6th attacks on the Capitol, were people who either believe this misinformation or said they believe it,'' she said.
The PolitiFact Editor-in chief added she thinks that the Trump –Biden Elections win claim is something they were still going to be dealing with that, stating that  at PolitiFact they  have definitely targeted claims about nonexistent election fraud for fact-checking coverage.
'' And the reason it's so, just, like, dangerous for democracy is that if people don't believe their votes count, then the whole democratic process is compromised.  It's really – it's very pernicious misinformation,'' the PolitiFact Editor-in chief added.