Mozambique among potential new gas suppliers to Europe
By Jorge Joaquim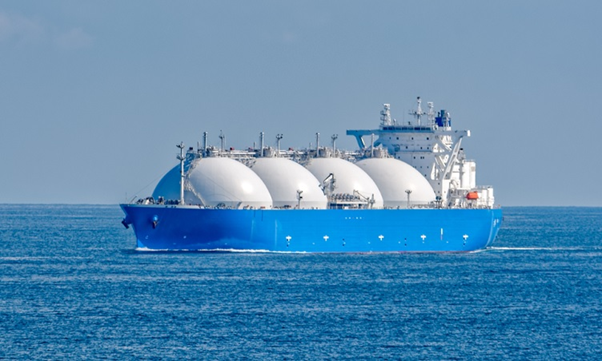 Gas producers in Sub-Saharan Africa, such as Mozambique, are "well positioned to benefit" from the increase in demand for gas in Europe, said credit rating agency Fitch Solutions.
LNG projects in Mozambique and Nigeria are expected to contribute almost 80% of Africa's gas production by the end of this decade.
The agency says that the current energy crisis in Europe has "renewed optimism" around large projects in Africa, as Europe is "urgently looking to diversify their energy sources in the face of dependence on Russian gas".
The Mozambican economy expanded by a modest 2.2% in 2021, after contracting by 1.3% in 2020, but Fitch expects an acceleration to 4.5% in 2022 and 8% in 2023.
Further easing of pandemic-induced restrictions in January and the resumption of the construction of Total's USD20 billion (122% of GDP) LNG project will boost domestic demand, it says adding that the likely beginning of production at ENI's Coral Sul LNG project in 4Q22 will be an additional driver of growth.
However, economic prospects remain sensitive to adverse developments in the security situation in Cabo Delgado (where the LNG megaprojects are located) and the evolution of the pandemic in Mozambique.
Total is likely to resume the construction of its LNG project in 2022, but production is now likely to start only in 2026.