Mozambican-Ukrainian abducted in Kyiv
By Jorge Joaquim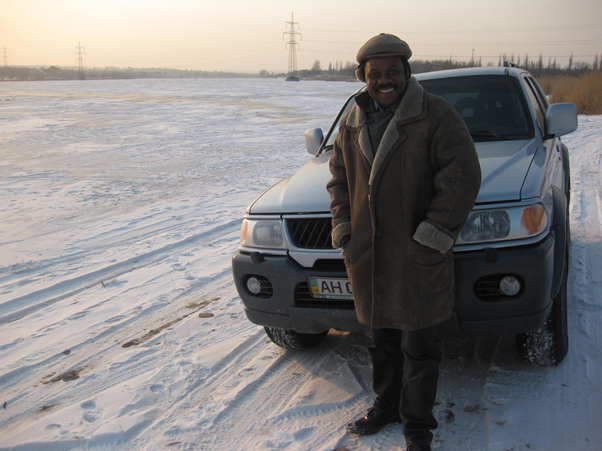 A Mozambican living in Ukraine has been kidnapped, according to Mozambique's embassy in Germany. Álvaro Simão Cossa, who is also a Ukrainian national, was kidnapped by assailants with covered faces, in front of his Ukrainian wife and their son.
The government confirmed to Radio Moçambique the kidnapping and said demarches are underway for his rescue.
The Minister Counselor of the Mozambican Embassy in Germany, Julião Langa, said that the government through the Ministry of Foreign Affairs and Cooperation is working with the Ukrainian Embassy based in South Africa to locate him.
"As has been reported in the national press, there is no indication of who perpetrated this act. There is no claim by either party to have done this action, so we do not know where our fellow citizen is," he said.
He is a footwear entrepreneur established in Ukraine for over 30 years.