Mozambican Army kill 10 terrorists in Cabo Delgado
By Jorge Joaquim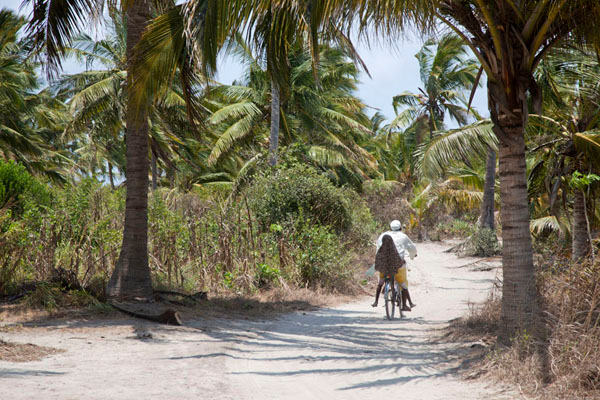 The Mozambican Defence and Security Forces have killed 10 terrorists who on Wednesday invaded and attacked the island of Matemo in the province of Cabo Delgado, announced the the provincial police commander, Ernesto Madongue.
The Mozambican forces, when they became aware of the attack, sent air and naval forces to Matemo, he told the press on Thursday night.
He said there was heavy fighting, in which, in addition to killing ten of the enemy, the Mozambican forces seized a variety of military equipment.
However, before the government press conference, Islamic State social media channels claimed insurgents engaged the government security forces and local militia, killing seven and wounding others.
Madongue said the terrorists were still on the island, passing themselves off as members of the local population. So the units of the defence and security forces had also stayed on Matemo "to clarify the situation".
Faced with this situation, the commander said, no vessels are allowed to approach Matemo, for reasons of security. He urged the public to collaborate with the defence forces in this ongoing operation.