MINDS, AFLI denounce ill-treatment of African nationals in Ukraine
By Wallace Mawire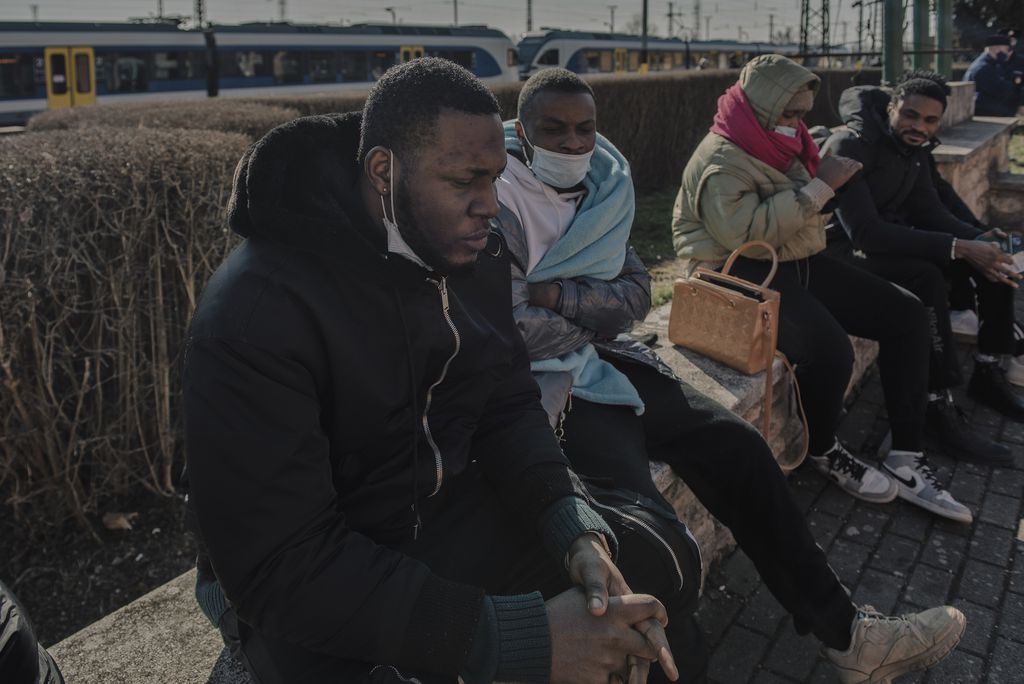 The Mandela Institute for Development Studies (MINDS) and the African Leadership Institute (AFLI), whose Founding Patron was Archbishop Desmond Tutu have denounced the reported ill-treatment of African citizens trying to flee the war in Ukraine, amid growing concerns that they are facing discrimination.
It is reported that accounts in the media from Africans, in particular students, who have been studying in Ukraine, are giving rise to the impression that their evacuation is being deprioritised.
The organizations say in a statement that they note that the UN convention gives the right to safe passage to all regardless of race, colour, or creed.
MINDS and AFLI say that they condemn any actions that single out Africans and prevent them from seeking escape and refuge from the war in Ukraine.
They have called on all African countries to register their dismay to preempt any further discrimination.