Kenya:Uhuru cracks whip on motorcycle riders
By Samuel Ouma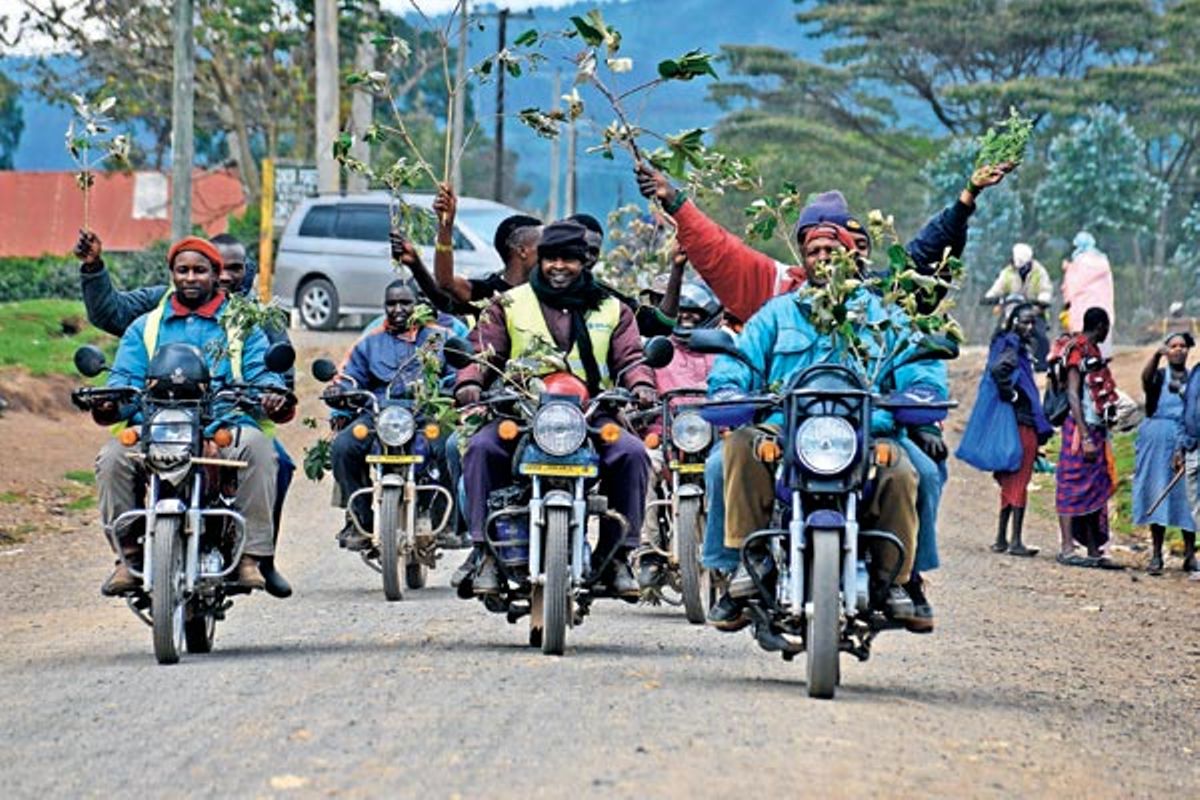 President Uhuru Kenyatta has ordered a statewide crackdown on all motorcycle operators in the aftermath of a heinous incident in which bikers sexually assaulted a female driver on Nairobi's Wangari Maathai Road.
Kenyan Head of State spoke during Tuesday's International Women's Day celebrations at the Kenya School of Government in Lower Kabete, Nairobi.
President Kenyatta stated that he had directed law enforcement personnel to crack down on rogue operators and bring those responsible for the horrible conduct to justice. The exercise will begin in Nairobi before being rolled out in other parts of the country.
While describing the incident as disheartening, he ordered all riders to be registered afresh.
"We're going to reregister you all, and we need to make sure we protect women. I have directed law enforcement officers to utilize the tools at their disposal to punish these culprits," said President Kenyatta.
At the same time, he cautioned leaders against politicizing the issue.
"We are in the silly season of politics and there are some out there who will go and start saying the government is harassing small traders and business people," he stated, noting that his government is committed to boost the growth of the sector.
The woman can be heard screaming in the undated footage, which has since gone viral, as the male riders strip her while others request that she be removed from the car.
Police reported that 32 riders have been arrested over the assault.