Kenya:8.7 million people connected to electricity
By Samuel Ouma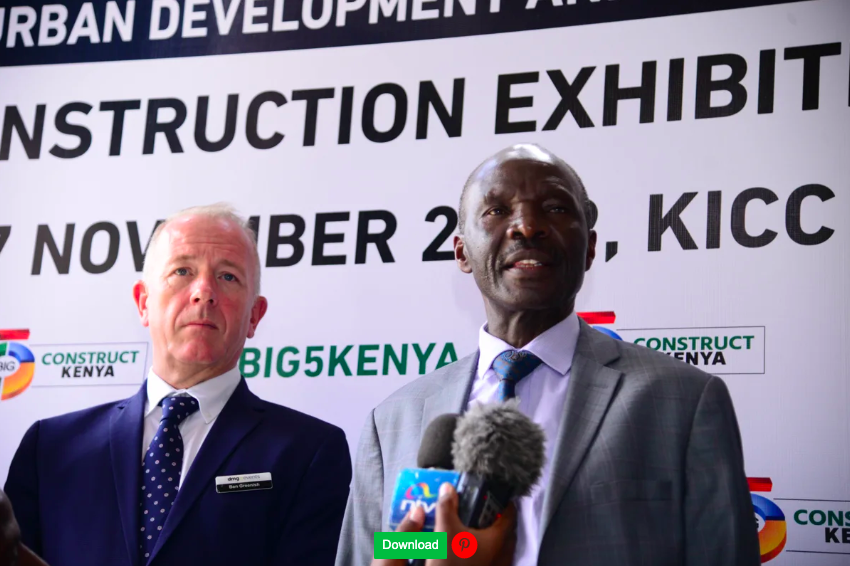 Kenya's government has connected 8.7 million Kenyans to electricity, up from 1.8 million in 2014.
The increase is attributed to the Kenyan government's launch of the Last Mile Connectivity Program, which aims to connect Kenyan households to the national electricity grid. The project focuses on rural areas and slums that have historically faced connectivity challenges. As a result, the cost of connecting to the electricity grid has decreased from Ksh35000 ($350) to Ksh15000 ($150).
According to Maj. Gen. (Rtd) Gordon Kihalangwa, Principal Secretary for State Department of Energy, 22927 schools have been electrified to support the digital learning program. Additionally, 178 security lights have been installed throughout the country to ensure adequate security and to enable a 24/7 business economy.
Other 54435 public facilities, such as boreholes, health centers, and places of worship, have been electrified to improve service delivery. On the subject of renewable energy, 26 solar-powered systems have been installed throughout the country.
Kennedy Ogalo, an Acting Engineer at Kenya Power and Lightening Company, noted that applying for electricity has been simplified because it can now be done online from any location. Also, he revealed that KPLC provided customers with prepaid meters to enable them to purchase tokens at a price they could afford.
However, the country is battling illegal connectivity and transformer vandalism, which are wreaking havoc on the energy sector. According to reports, between five and six transformers are vandalized each week.
"Illegal connectivity is prevalent in informal settlements, which is why many slums lack electricity," Engineer Ogalo explained.
PS Kihalangwa has cautioned the public against engaging in the aforementioned activities, stating that those caught will face the full force of the law.
The two spoke during an interactive online season run by the government Spokesperson Colonel (Rtd) Colonel Oguna.