Kenya: Kemsa rubbishes fresh graft claims
By Samuel Ouma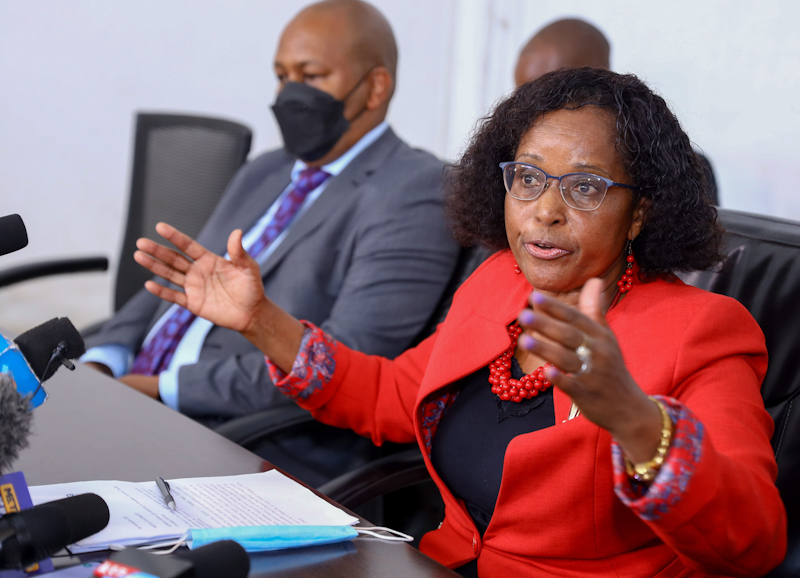 The Kenya Medical Supplies Authority (Kemsa) board has distanced itself from fresh allegation claims levelled against the agency, terming the reports as untrue.
The board's chair Mary Mwadimu accused the media of propagating propaganda, noting that they are committed to reform the embattled Authority.
"As a result, media reports implying and alleging that Kemsa has faced new integrity challenges are false," she said.
This follows a report by Global Fund stating that 1.1 million condoms, 908,000 mosquito nets, and tuberculosis drugs worth Ksh.10 million ($100000) disappeared from Kemsa's warehouse.
It is suspected the funds were stolen and sold to private chemists.
The Global Fund's audit also found that the organization over-quoted the value of pharmaceuticals by KSh640 million ($5.6 million), with some types of drugs inflated by 100 times.
It is also claimed that alleged fake vendors are demanding an additional Ksh1.66 billion ($14.5 million) from the troubled Kemsa.
The Fund further also found out that some of the drugs it purchased had expired in KEMSA's stores even as public hospitals all around the country complain about drug shortages.