Kenya Certificate of Primary Education examinations kick off
By Samuel Ouma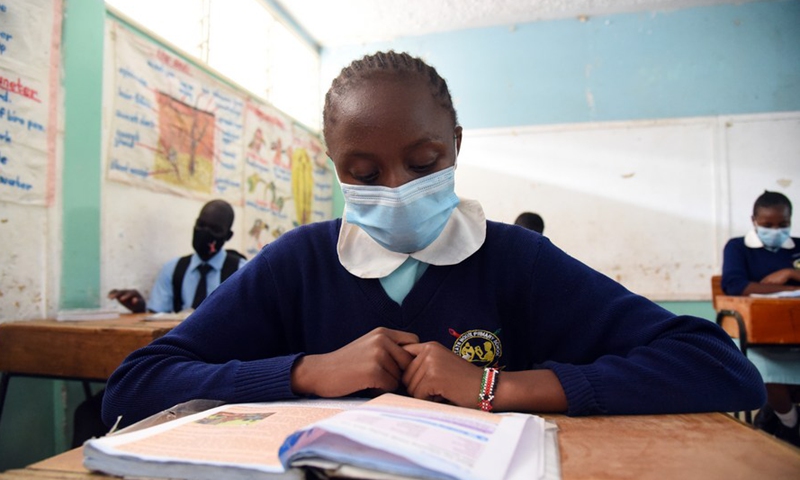 The Kenya Certificate of Primary Education (KCPE) officially kicked off on Monday, March 7, 2022.
Reports from the Kenya National Examinations Council indicate that 1, 225, 507 candidates are sitting for this year's exams compared to 1,191,752 in 2020.
The Education Ministry directed Deputy County Commissioners and Assistant commissioners to be involved in the opening and closing of exam containers in their areas.
Also, all examinations must be transported using government vehicles and in the presence of at least one police officer.
Centre managers will work with police officers
To ensure no content of any examination paper is exposed to any candidate before the scheduled start of individual examinations, centre managers will work with police to manage the national exams.
The 2021 KCPE will be administered between March 7 and March 9 2022.
Meanwhile, the Kenya Certificate of Secondary Education examination will commence on March 19 and run until April 1.