Global Happiness Report ranks Kenyans among the unhappiest in the world
By Samuel Ouma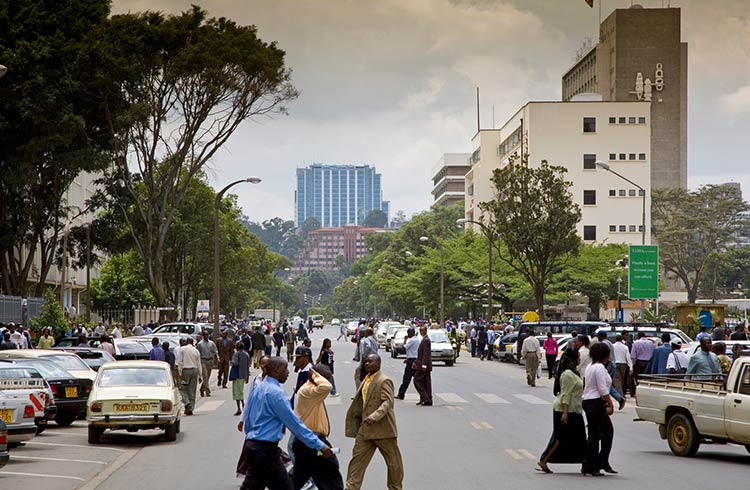 Kenya is ranked in the position 119 out of 146 in the 2022 Happiness Report.
The report released by the UN Sustainable Development Solutions Network shows a decrease from the 2021 happiness index, which ranked the country 121st out of 149 countries.
The global reports shows that majority of Kenyans are fed up with rampant corruption in the government.
Regionally, Rwanda is the unhappiest country in the East African community as it emerges in the bottom four on the global index.
Tanzania is ranked 139th and Ethiopia 131st.
Mauritius,  Libya, Ivory Coast, South Africa, and Gambia are the happiest countries in the Africa.
Globally, Finland is the most happiest nation followed by Denmark, Iceland, Switzerland, and the Netherlands.
Afghanistan was named the most unhappiest country before Lebanon and Zimbabwe respectively.
The World Happiness Report is based on people's own assessment of their happiness, and economic and social data.