Ghana: Youth group decry e-levy, claim it will deepen economic woes
By Papisdaff Abdullah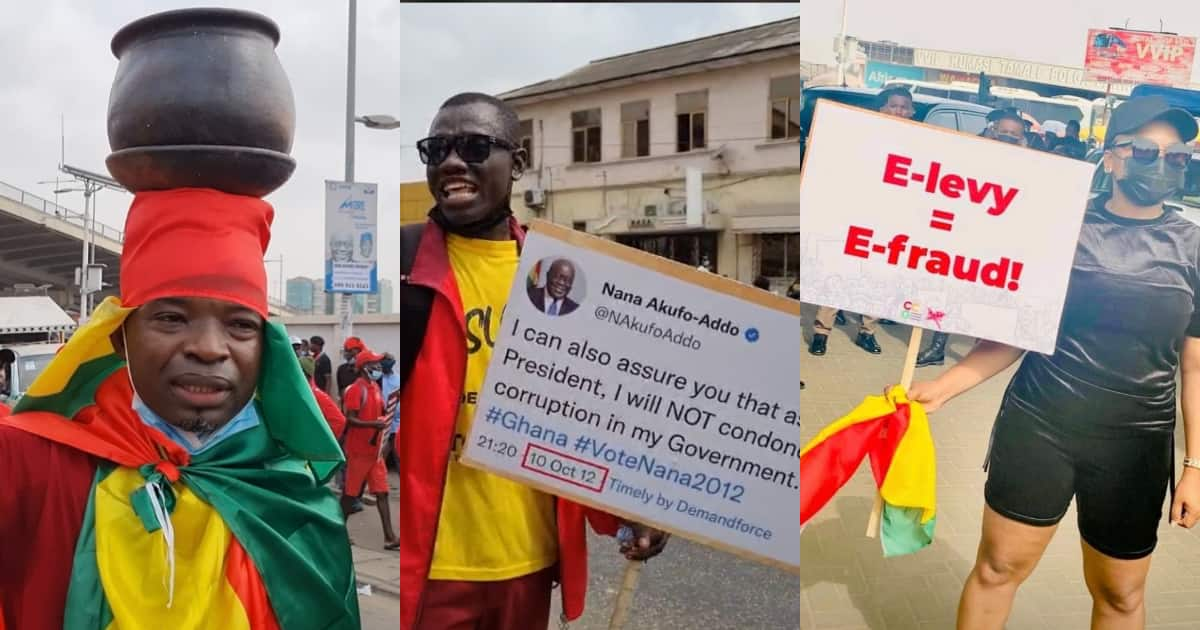 Pressure group, Youth Empowerment Consortium (YEC) has stated that passage of the proposed electronic transaction levy (e-levy) government will worsen the already distressing economic challenges of the youth in Ghana.
"It will rather worsen and deepen the problems of the youth in our country and for that matter the government needs to consider other avenues that they think they can raise resources to support the development of the country and not just taxing the citizenry and by extension the young people" General Secretary of YEC, Edward Marfo said.
The controversial 1.75% e-levy was announced by Ghana's finance minister Ken Ofori-Atta in the 2022 budget read last year with aim to "widen the tax net and rope in the informal sector".
However, the levy has sparked public outcry from think-tank, CSO's and pressure groups among other. The minority group in Ghana's Parliament objected to the approval of the tax regime in a chaotic manner during its first reading on the floor of the house.
The e-levy if passed, will be applied on all mobile money payments, bank transfers, merchant payments, and inward remittances. The originator of the transactions will bear the charge except for inward remittances, which will be borne by the recipient. There is an exemption for transactions up to GH¢100 ($16) per day.
According to the finance minister, the total digital transactions for 2020 were estimated to be over GH¢500 billion (about $81 billion) compared to GH¢78 billion ($12.5 billion) in 2016.
The Youth Empowerment Consortium however argues that most users of electronic transaction platforms are the youth who depend on those platforms to grow their startup businesses, pay for educational related fees and carry out other necessary daily transactions. The group maintains, the youth will be most affected if e-levy is passed.
"You will realize that per our population, the youth are the ones that really use these platforms and for that matter the government needs to reconsider its decision to push the levy policy through" Marfo added. He was speaking on the sidelines of Eastern Regional Leadership workshop held by the organization in Koforidua.