Ghana To Become A Vaccine Manufacturing Hub In Sub-Saharan Africa
By Maxwell Nkansah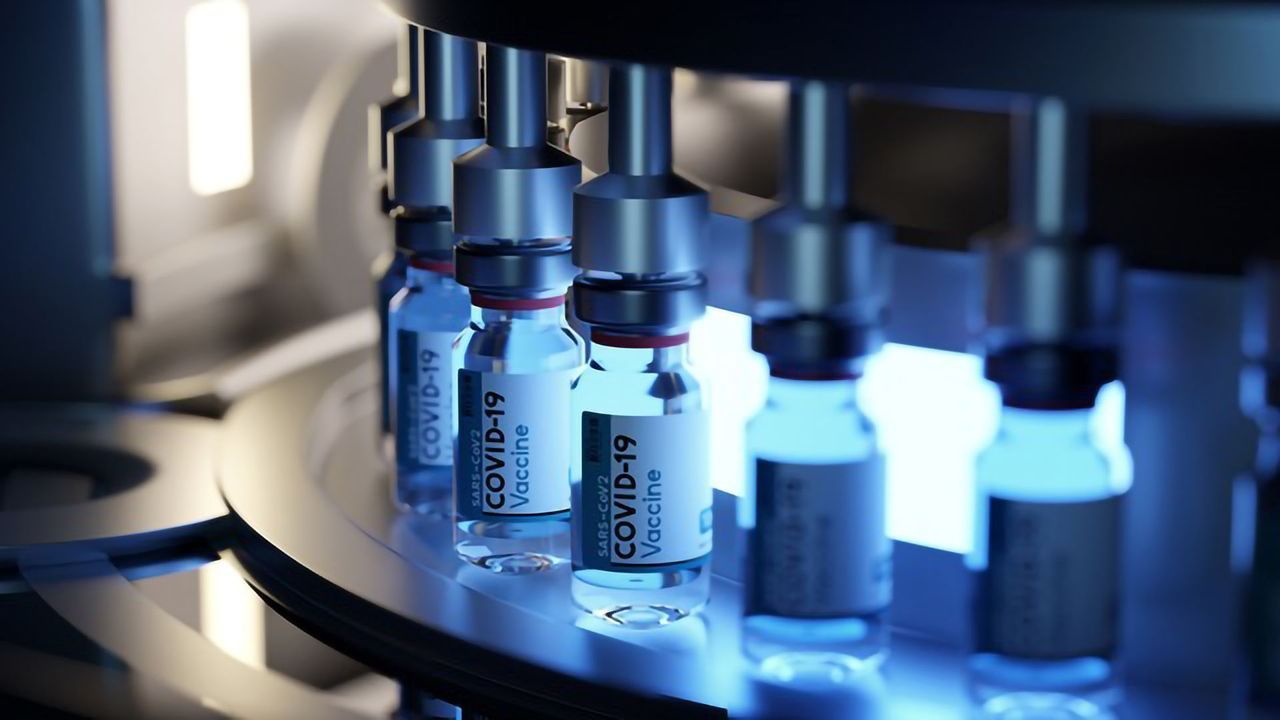 The government has disclosed the determination of Ghana in becoming a Vaccine Manufacturing Hub in Sub-Saharan Africa.
The President of Ghana His Excellency Nana Addo Dankwa Akuffo Addo during his 28th national address delivery on March 28th, 2022 on measures being taken to mitigate the COVID-19 pandemic in the country said, "Ghana together with Rwanda and Senegal in partnership with the German Bio-Technology Company is venturing into Vaccine development and manufacturing.
According to the President, this is to help achieve self-sufficiency in Vaccine production to meet future national, regional, and continental needs for health security.
"We shall not then in the future be at the mercy of foreign vaccine nationalists and geopolitics."
The government has however set up a Vaccine Manufacturing Committee under the chairmanship of world-renowned Ghanaian Scientist Professor Kwabena Frimpong Boateng and has connected 25 million dollars to develop our domestic vaccine production capability to facilitate the capacity of domestic pharmaceuticals companies to full furnished packaged mRNA (messenger ribonucleic acid), COVID-19, malaria, tuberculosis, and other vaccines the first step towards vaccine production.
The German Bio-Technology Company is a global biotechnology company that specializes in individualized immunotherapy, particularly in the field of oncology.