DR Congo: Parliamentary Sessions Resume After Two Months Hiatus
By Badylon Kawanda Bakiman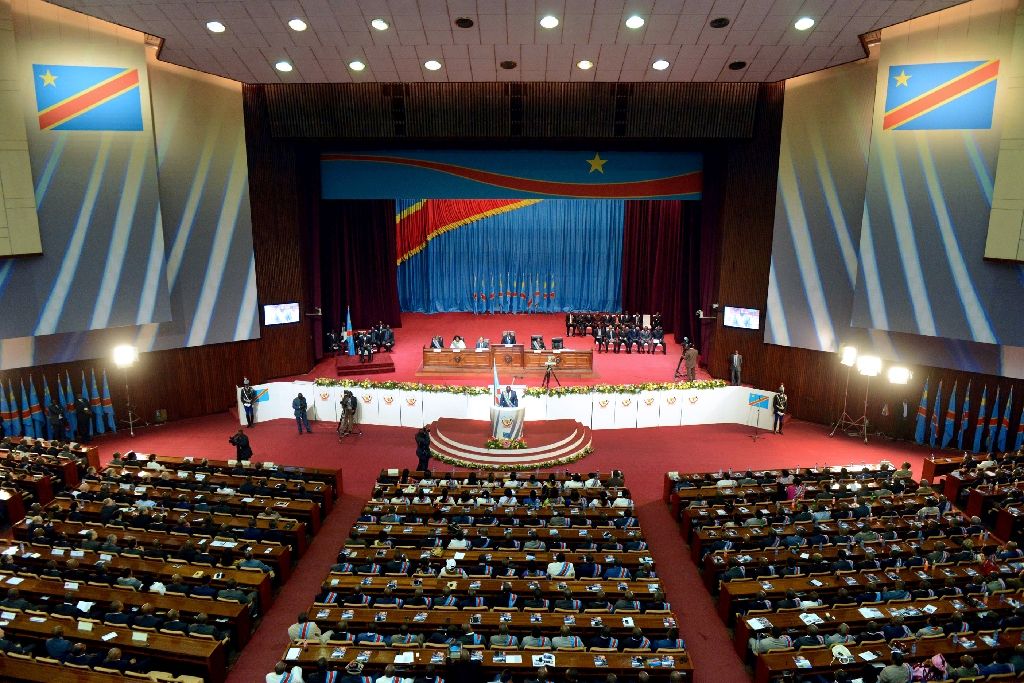 The national deputies as well as the senators of the Democratic Republic of Congo (DRC) have just resumed their activities in the hemicycle for the March 2022 session after the parliamentary vacations of more than two months.
The meetings related to the solemn opening of this session took place yesterday Tuesday, March 15, 2022 in the presence of Prime Minister Jean-Michel Sama Lokonde, ambassadors of several countries as well as some executives of the national police and the army.
This session will take place in the context of preparations for the 2023 elections.
The Independent National Electoral Commission (CENI) expects a lot from this parliamentary session. According to its president, Denis Kadima, if the reform of the electoral law is not done now, it will be difficult to respect the general calendar of elections.
Parliamentarians will have a particularly busy agenda, particularly with debates around various texts concerning the organization of elections.
Despite this indicated program, these parliamentarians also propose to place particular emphasis on the control of government action, particularly on the follow-up of recommendations addressed to the national executive.
Modeste Bahati Lukwebo, President of the Senate, promised in his speech to monitor the execution of the 2022 budget. He asked the government to look into the tax measures adopted in order to achieve the objectives set in the 2022 finance law.
This recommendation comes at a time when the International Monetary Fund has just called on the Congolese government to be vigilant following the possible impact of the Ukrainian crisis on the Congolese economy.
For his part, the President of the National Assembly, Christophe Mboso, announced that his office will ensure the systematic programming, every Wednesday, of control initiatives deemed admissible.