DR Congo: Impassable agricultural service roads in Kwilu province, farmers in disarray
By Badylon  Kawanda Bakiman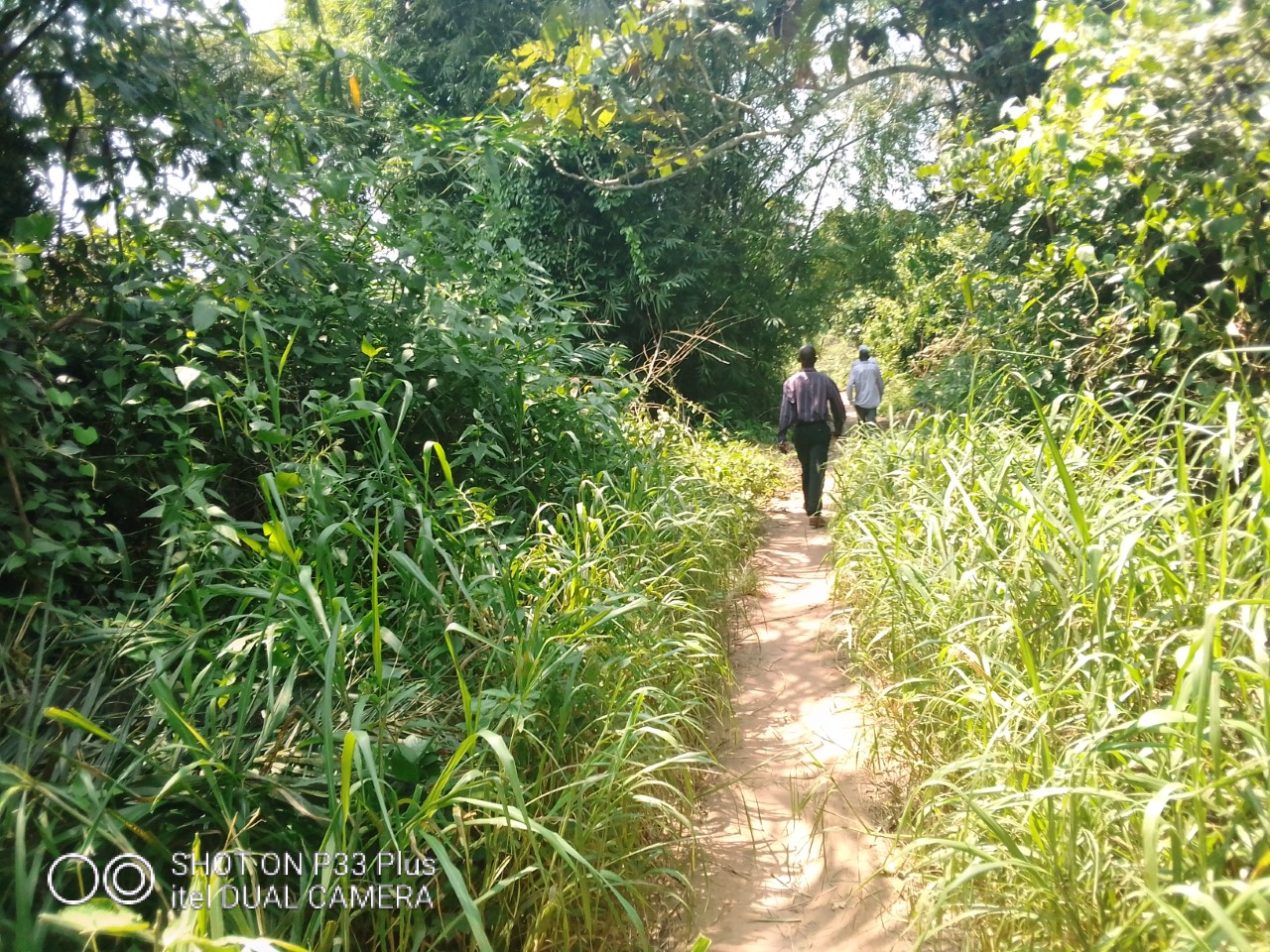 "During season A, I produced eight bags of cassava, six bags of groundnuts, seven bags of squash…I had difficulty getting them to Kikwit to sell. The road between Nsiangobo village and Binkulu (more than 30 kilometers) is impassable for vehicles. Motorcycles and bicycles circulate there with difficulty. Often there are accidents", testifies Jean Ilumasa met in the village Nsiangobo, Niadi-Nkara sector, 80 km from Kikwit.
According to him, this section is a shortcut that leads to the town of Kikwit. He says until now a few bags of his products are still in a depot built in thatch. In case of heavy rainfall these products will be damaged.
Same story with the peasants of Kimputu Mfinda/Plateau. There are no roads here. Last week, the jeep of the "Musukulu Brande Foundation", one of the structures that also intervenes in the agricultural field, had bitters to drink. Two tires were damaged because the driver wanted to force to carve a road in the middle of the forest. "I regret my tyres. If I knew, I was not going to bring this vehicle to this corner," said the driver.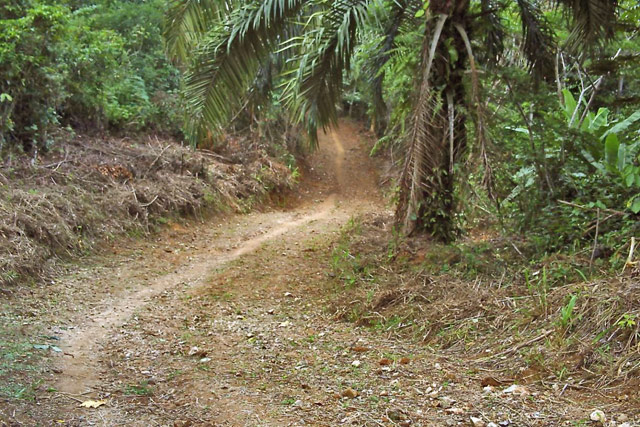 In the territories of Idiofa, Gungu, Masimanimba or Bagata, the picture is similar.
For years the peasants of the Democratic Republic of Congo (DRC) in general and those of the province of Kwilu in particular in the south-west of the country, produce tons and tons of agricultural products during all the growing seasons: Cassava, maize, peanuts, squash, tomatoes, cowpeas, millets, palm oil etc. These products from time to time help consumption centers like Kikwit and Kinshasa to improve food security.
But these farmers, who make up more than 70 percent of the population, are in disarray as feeder roads remain impassable to evacuate their produce.
"We request the central government to please prioritize the situation of agricultural feeder roads in the development program of 145 territories. Kinshasa is not the DRC", indicates Pitchou Musengele, chief of the Kanga 1 village in the territory of Gungu.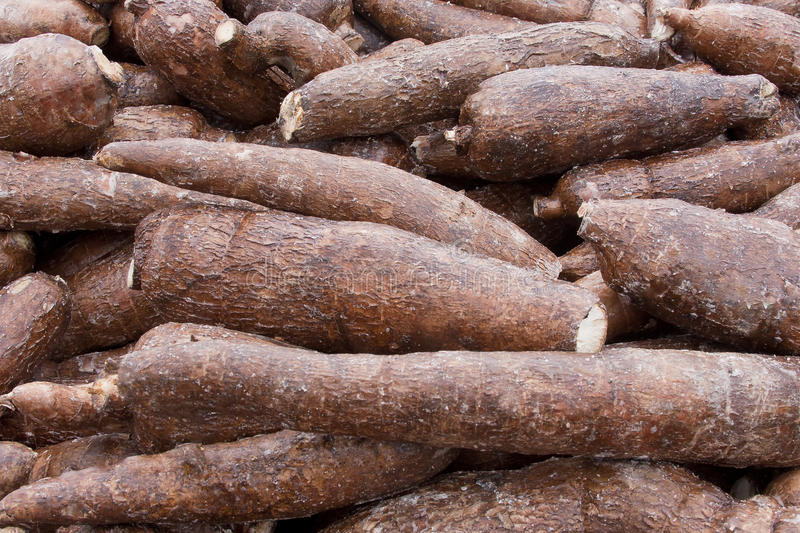 Human rights defenders contacted on this subject recalled the promises that the President of the Republic, Felix-Antoine Tshisekedi Tshilombo had made during his inauguration in January 2019 concerning the improvement of agricultural activities.
"Agricultural service roads are precisely among the activities of Agriculture. It has to get better," said Jean Kilumbulu, one of the human rights activists.