DR Congo: 250 Ukrainian soldiers from MONUSCO will leave the country
By Badylon Kawanda Bakiman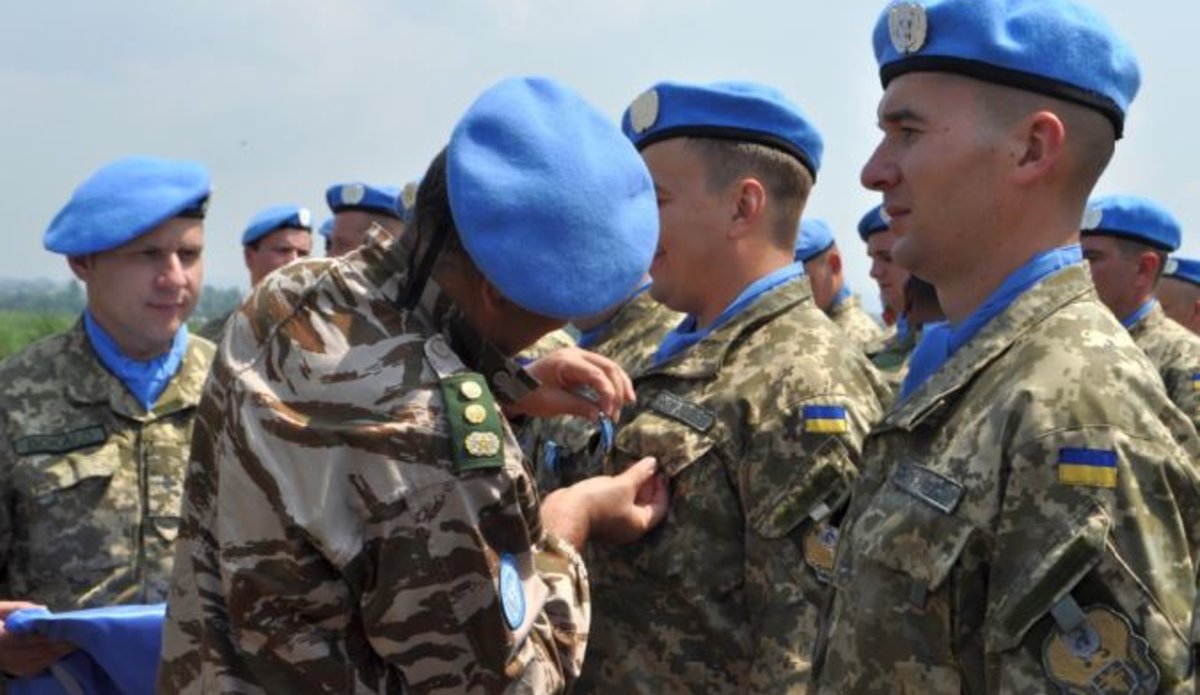 The United Nations Mission for the stability of Congo (MONUSCO) will lose 250 Ukrainian soldiers deployed in the Democratic Republic of Congo (DRC) as part of the UN peacekeeping mission. This is one of the consequences of the war currently raging in Ukraine.
Added to this are the eight helicopters, i.e. four Mil Mi-24 ("Hind" in NATO terminology) attack aircraft and four Mil Mi-8 ("Hip") transport helicopters. ), helicopters that were in the service of MONUSCO.
Among these blue helmets there are six officers, but also five police officers and seven UN experts.
Ukrainian President Volodymyr Zelensky has called for the return of Ukrainian blue helmets deployed around the world, mainly the 250 or so soldiers with the United Nations mission in the DRC.
"The UN has received official notification of the Ukrainian government's decision to withdraw its military contingent, including personnel, helicopters and equipment from the United Nations peacekeeping mission in the Democratic Republic of Congo" (Monusco )," the United Nations said in a statement on Tuesday.
The country also has 16 soldiers in South Sudan, 12 in Mali, 5 in Cyprus, 4 in Abyei in Sudan and 3 in Kosovo, inform the United Nations which mobilizes more than 100,000 blue helmets from its member countries.
Since the start of the Russian offensive in Ukraine on February 24, the number of people who have left Ukraine has now exceeded two million, for its part announced the UN Refugee Agency (UNHCR). ), noting that among them, more than 100,000 are foreign nationals.
"This announced departure of Ukrainian soldiers from MONUSCO must be considered as an opportunity by the Congolese government to improve its army", thinks David Mpoko, one of the human rights activists in the DRC.