Cameroon: Zero Discrimination Day is a Time for Reflection
By Boris Esono Nwenfor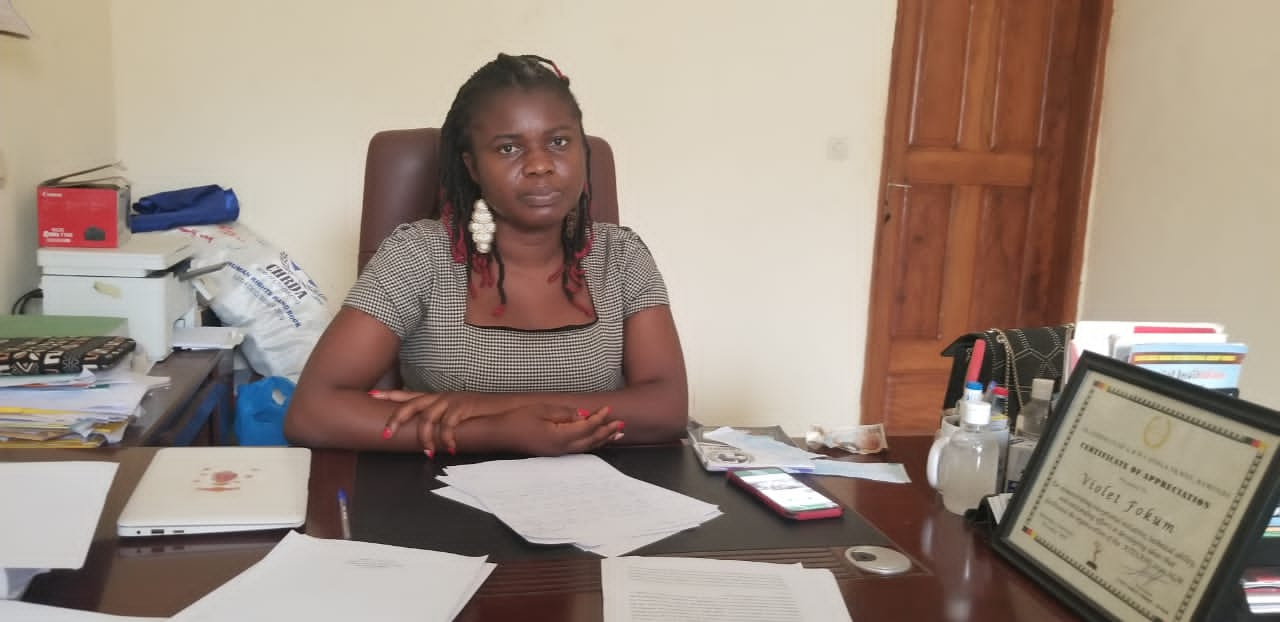 Led by UNAIDS, the Zero Discrimination Day which comes up every March 1 seeks to call people everywhere to promote and celebrate diversity, tolerance and inclusion and to stand together to end discrimination. It is also to create awareness of the discriminatory laws that exist in countries and encourage various systems to end them.
Discrimination according to media reports is often based on misinformation or fear of the unknown. It is a violation of human rights and must not go unchallenged as individuals across the board have been urged to stand out for a fair and just society.
"This day should be more celebrated looking at the context of the crisis in the North West and South West Regions. It is a day that we celebrate zero discrimination in terms of marginalization, access to resources and discrimination related to gender," Violet Fokum Yigha, Executive Director of the Centre for Human Rights and Democracy in Africa, CHRDA, told Pan African Visions in an interview.
"This is an unfair world as the way we have been socialised has made one gender feel more superior over the other and the women have taken it as a norm to accept that status and then sustain what is happening," the Executive Director of CHRDA added when asked on the aspect of discrimination related to gender, especially the women.
"Celebrating zero discrimination is a day more than even to let women know that being a woman does not make you a victim of a second class citizen. But, that it is culture, norms and traditions that have made you what you are."
The theme for this year is "Remove laws that harm, create laws that empower," and that is very poignant looking at the Cameroonian context where there are laws that have been enacted and completely trample on the right of individuals like women.
"We need laws that will build the self-esteem of individuals and not one that destroys and worthless. When you look at the Anglophone regions you notice the increase in the rate of gender-based violence which continues to make people like they are second class citizens," Violet Fokum added.
"It is important for us to amplify our voices and sensitize more on not only putting the laws but implementing them. We can put a law that empowers but those who are in the grass-root who may not be aware will still be suffering the consequences or still be marginalized and discriminated upon."
One of the human rights organizations in Cameroon that has taken this fight against discrimination and other human right related offensive is the Centre for Human Rights and Democracy in Africa, CHRDA, with the Executive Director noting that the organization has been working in two ways; that of monitoring, documentation and reporting of human rights violations and carrying out sensitization on gender-based violence.
"Most if not all of the violations going on in the North West and South West Regions apart from the others, we make sure that we document them, reporting and condemning the perpetrators. We let the world see what is going on and call on the stakeholders that are to take actions that will limit this level of discrimination."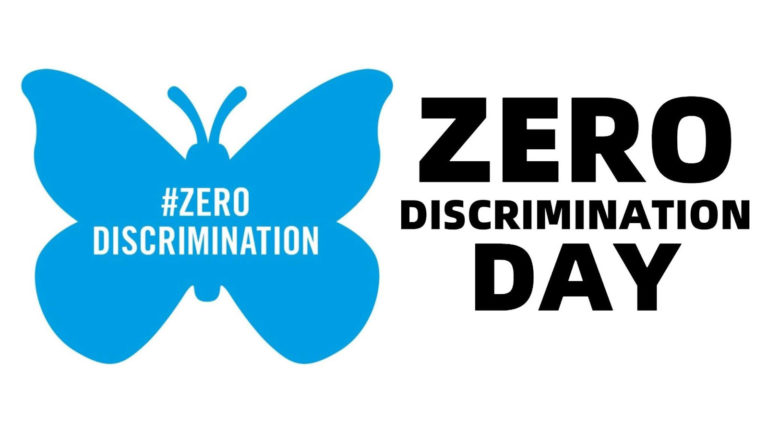 Violet Fokum added: "We are carrying out a lot of sensitization on the aspect of gender-based violence. We are presently working in thirteen communities in the North West and South West Regions on gender-based violence. We are not only working with women but with men also as discrimination related to gender-based violence does not only come to women but men as well… With the rate of displacement in terms of the Anglophone crisis we are training displaced persons and giving them skills that can help them in the long run. We help them economically so that they can fend for their families without relying on others."
The Zero Discrimination Day was launched by the United Nations and other international organizations. It was first celebrated back on March 1, 2014, after it was launched by UNAIDS Executive Director Michel Sidibé on February 24, 2014, at an event in Beijing, China.
According to UNAIDS, individuals are called upon to "make some noise around zero discrimination, to speak up and prevent discrimination from standing in the way of achieving ambitions, goals and dreams."