Cameroon rank amongst unhappiest countries by World Happiness Report
By Boris Esono Nwenfor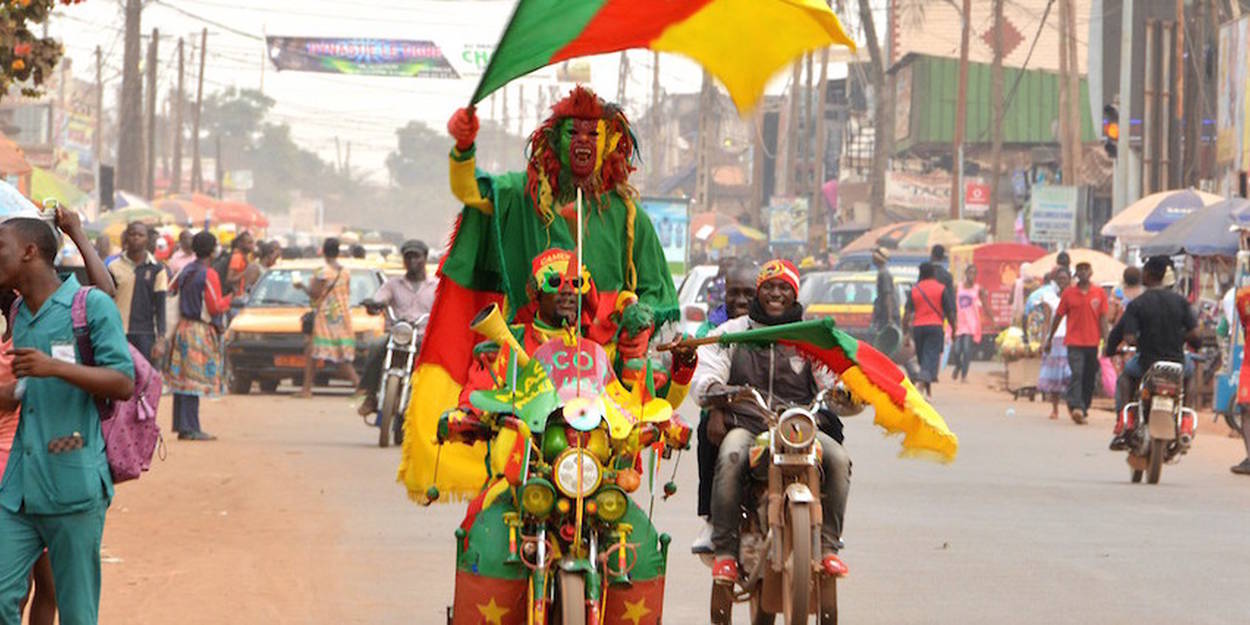 The Central African country has been ranked 102 out of 146 countries in the world with an average life evaluation of 5.048 by the World Happiness Report which took into account data stretching from 2019 to 2021. Cameroon's ranking is far below some countries like Mozambique, Liberia, Libya, on the African continent.
"Our measurement of subjective well-being continues to rely on three main well-being indicators: life evaluations, positive emotions, and negative emotions (described in the report as positive and negative affect)," World Happiness Report indicated in their publication.
"Happiness rankings are based on life evaluations as the more stable measure of the quality of people's lives. In World Happiness Report 2022, we pay special attention, as we did in World Happiness Report 2021, to specific daily emotions (the components of positive and negative affect) to better track how COVID-19 has altered different aspects of life."
This ranking for Cameroon amongst the least happy countries is not a fluke as many Cameroonians feel disenfranchised in their own country. The country is currently battling with three crises; the Boko Haram insurgency in the Far North, the Anglophone crisis in the North West and South West Region and the refugee crisis in the East Region. All these have forced tens of thousands of people to live in the country in search of greener pastures.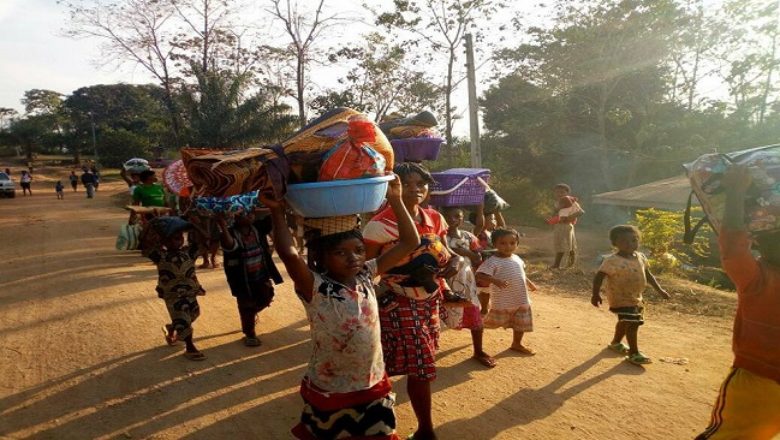 Coupled with the increase in basic amenities in the country and the teacher's strike, the situation is only getting worse with people struggling to put food on their table. In the case of the Anglophone crisis, the killing of family members by both the state and non-state armed groups has made hundreds of people join the fight, especially on the side of the non-state armed fighters who are looking for a breakaway state.
Countries where people trusted their governments and each other experienced lower COVID-19 death tolls and set the stage for maintaining or rebuilding a sense of common purpose to deliver happier, healthier and more sustainable lives.
About the World Happiness Report
The World Happiness Report is a publication of the Sustainable Development Solutions Network, powered by the Gallup World Poll data.
The Report is supported by The Ernesto Illy Foundation, illycaffè, Davines Group, Unilever's largest ice cream brand Wall's, The Blue-Chip Foundation, The William, Jeff, and Jennifer Gross Family Foundation, The Happier Way Foundation, and The Regenerative Society Foundation.
The World Happiness Report is written by a group of independent experts acting in their capacities. Any views expressed in this report do not necessarily reflect the views of any organization, agency or program of the United Nations