Cameroon: Ekondo Titi D.O, Mayor, several others killed in a "separatist" ambush
By Boris Esono Nwenfor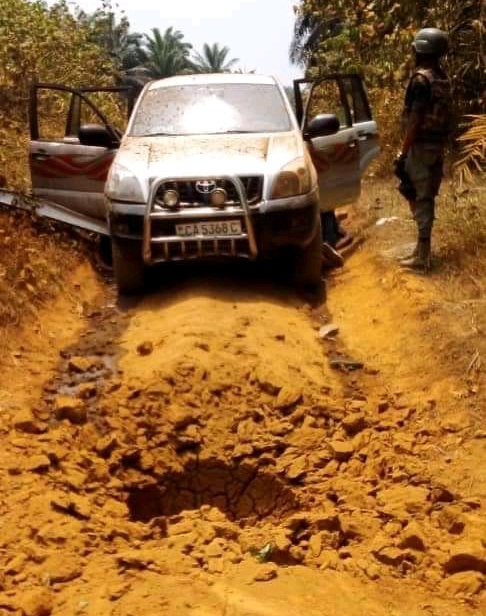 Some six people including the Divisional Officer and Mayor of Ekondo Titi, Ndian Division of the South West Region have were killed this Wednesday, March 2, 2022, after an ambush orchestrated by separatist fighters in the Division with the use of improvised explosive devices, IEDs.
Those killed include Timothee Aboloa, Divisional Officer of Ekondo Titi, Nanji Kenneth, Ekondo Titi Mayor, a driver, Meh Stanley, a CPDM section President Ebeku William and two bodyguards.
"It was a terrorist attack. It was an ambush," Bernard Okalis Bilai, Governor of the South West Region told journalists as she said the various officials were on a tour led by the Divisional Officer when the convoy was hit with heavy casualties sustained.
The Ekondo Titi Divisional Officer has been leading calls for the separatist fighters in the area to produce some divisional delegates who were kidnapped, with their whereabouts still uncertain. These constant calls had not gone down well with the separatist fighters in their push to create a breakaway state that comprised the North West and South West Regions.
Cho Ayaba, leader of the Ambazonian Defence Force, one of the main separatist forces in a Twitter outing claimed responsibility for the attack, as reported by Reuters. However, others have been quick to condemn this killing with one Twitter user questioning why such killings in Ukraine is greatly condemned but those in Cameroon is seen as normal.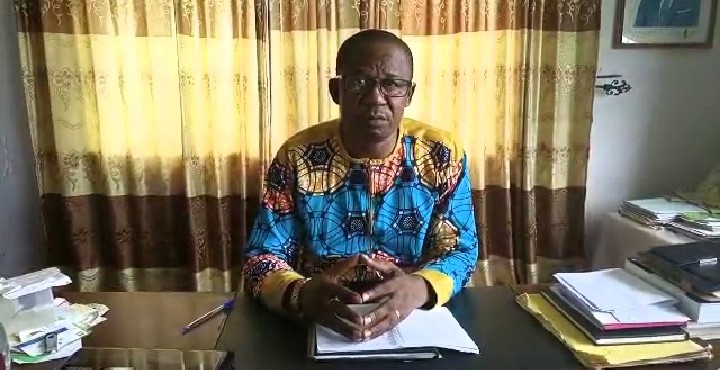 "I just noticed that killing of civilians in Ukraine is a crime but killing of Southern Cameroonians is a right. Public talking about the formal is normal but when you talk about the latter you are arrested and termed supporter of either side," one Twitter user questioned.
For the past five years, the separatist and government forces have been waging a war that has claimed the lives of tens of thousands of people in the Anglophone regions. Despite calls for a ceasefire and international mediation, both sides have been unwilling to sit together. The government held one called the Major National Dialogue but many said it was just an event for government officials, with the leaders of the separatist boycotting the event.