Cameroon: Doctors without Borders suspends Activities in South West
By Boris Esono Nwenfor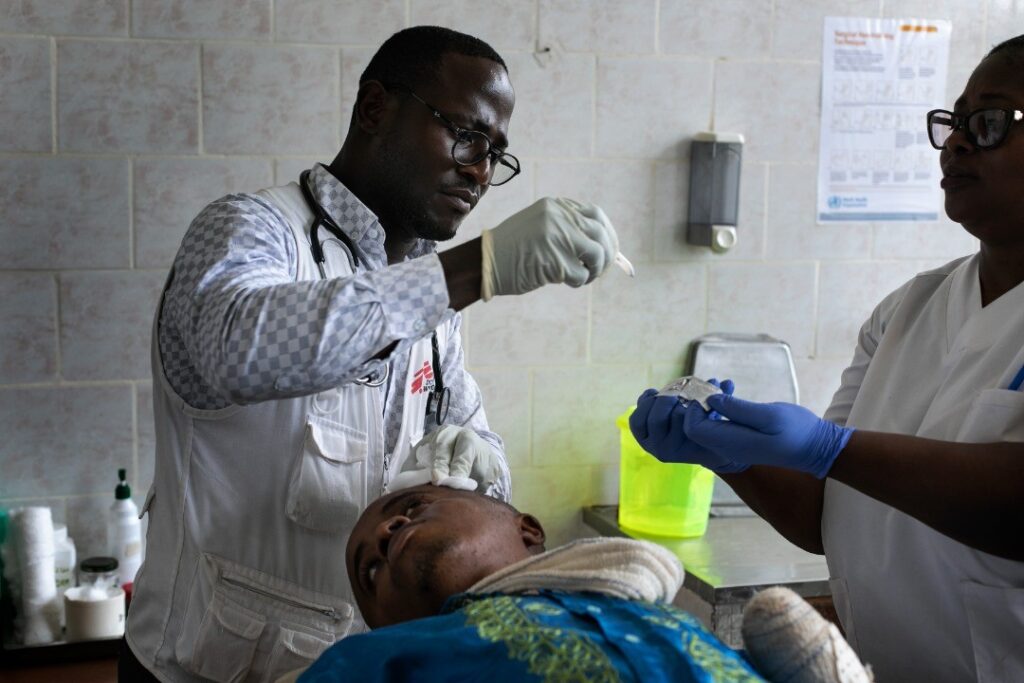 International humanitarian medical non-governmental organization Doctors Without Borders known by its French acronym MSF has put an indefinite suspension on its activities in the South West of Cameroon following what the organization termed as a "difficult relationship with the government authorities amidst false accusations.
In a communique seen by Pan African Visions, Doctors Without Borders brings to an end its activities in a region where the organization has spent close to six years assisting patients in a region plagued by the ongoing war between the government and separatist forces.
"The ability of Doctors Without Borders to conduct its activities in the region has been severely hampered by the difficult relationship with the government authorities amidst false accusations of complicity to secessionists," Dennis Habaasa, Deputy Coordinator of Operations, SW Region said.
"Despite our continued efforts to our unwavering commitment to improving access to health services to vulnerable communities, the current situation makes it impossible for Doctors Without Borders to continue providing this support while maintaining the standards the organization is committed to ensuring for its patients."
"Starting from March 29, 2022, Doctors Without Borders will suspend all its activities in all facilities and communities within the South West Region of Cameroon. We will keep on supporting the patients currently admitted under our care for as long as possible as defined in the Letter of Agreement (LoA) signed by MSF and the facilities, but we will no longer be providing ambulance services, support to medical care in the communities and/or support to any of the private or Ministry of Health medical structure as of today."
"We would like to reiterate our commitment to the communities served by our projects in Kumba, Mamfe as well as our disposition to review this difficult decision if the stated challenges are resolved," Dennis Habaasa concluded.
In August 2021, a press release from the international non-governmental health organization was forced to withdraw its health teams from the North West Region after the Cameroon government accused them of supporting the separatist fighters, one that Doctors Without Borders strongly denies.
"We cannot stay any longer in a region where we are not allowed to provide care to people," said Emmanuel Lampaert, Doctors Without Borders' operations coordinator for Central Africa, after bringing activities to a close in the North West.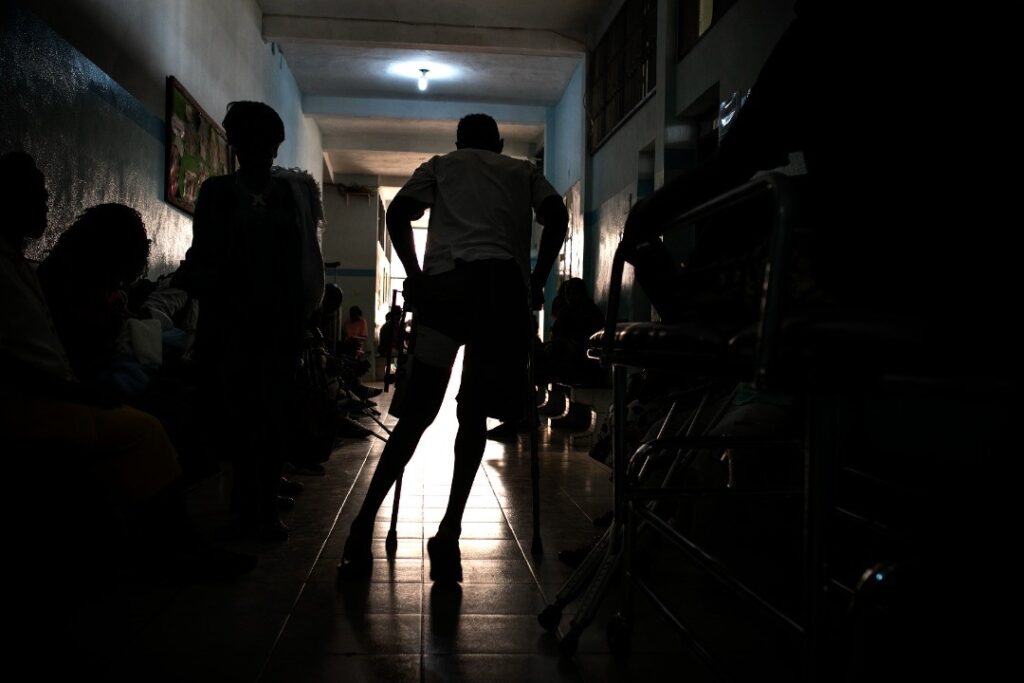 "Unfortunately, we cannot keep our staff on standby any longer, so we have no choice but to withdraw our teams. However, we will keep a small liaison office in Bamenda, the regional capital, to continue our dialogue with the authorities," says Lampaert.
Since 2018, Doctors Without Borders, MSF, has been one of the few international NGOs offering free medical care to communities in the North West Region and managed the only 24/7 free ambulance service in the area. Each year, tens of thousands of patients benefited from their support in a region where access to care has been significantly reduced by armed violence.
The more than five years of crisis has displaced hundreds of thousands of people and left many healthcare facilities no longer functional. Many people struggle to access the remaining open healthcare facilities due to financial, security and geographic constraints.