A total transformação digital coloca a ANPG no caminho certo para alcançar um mandato vital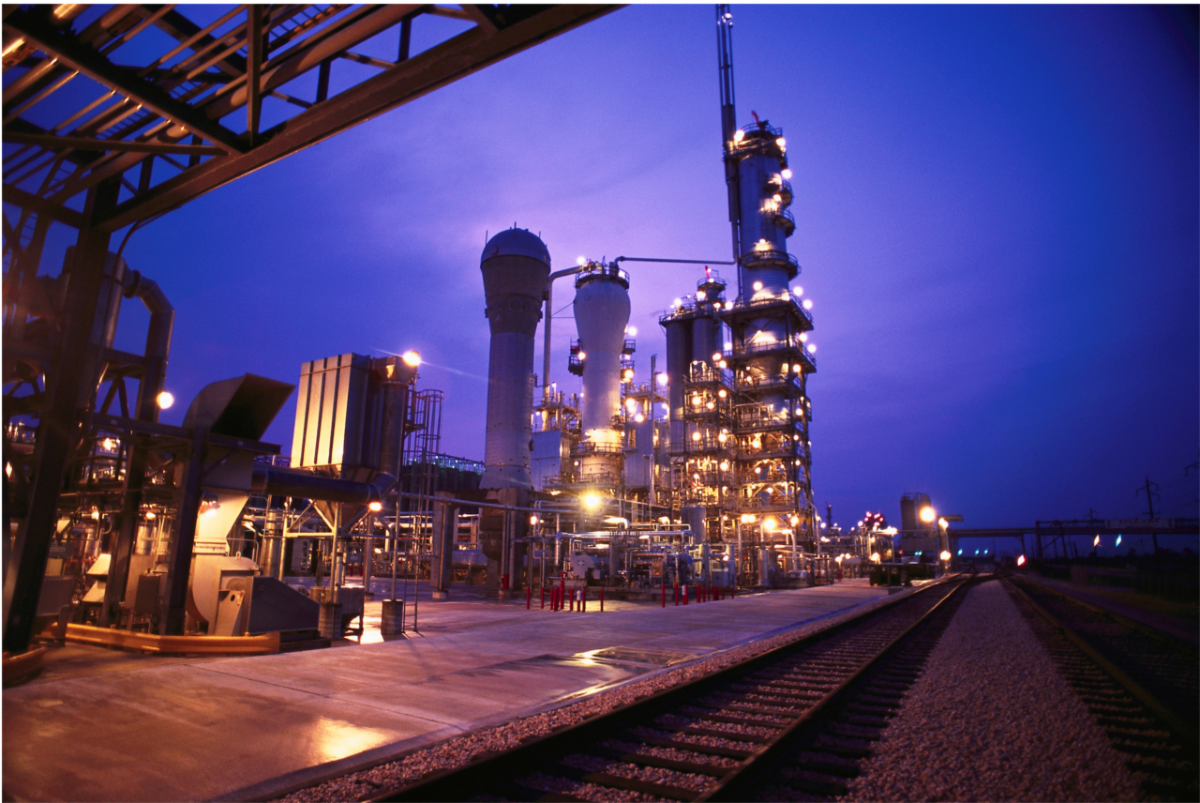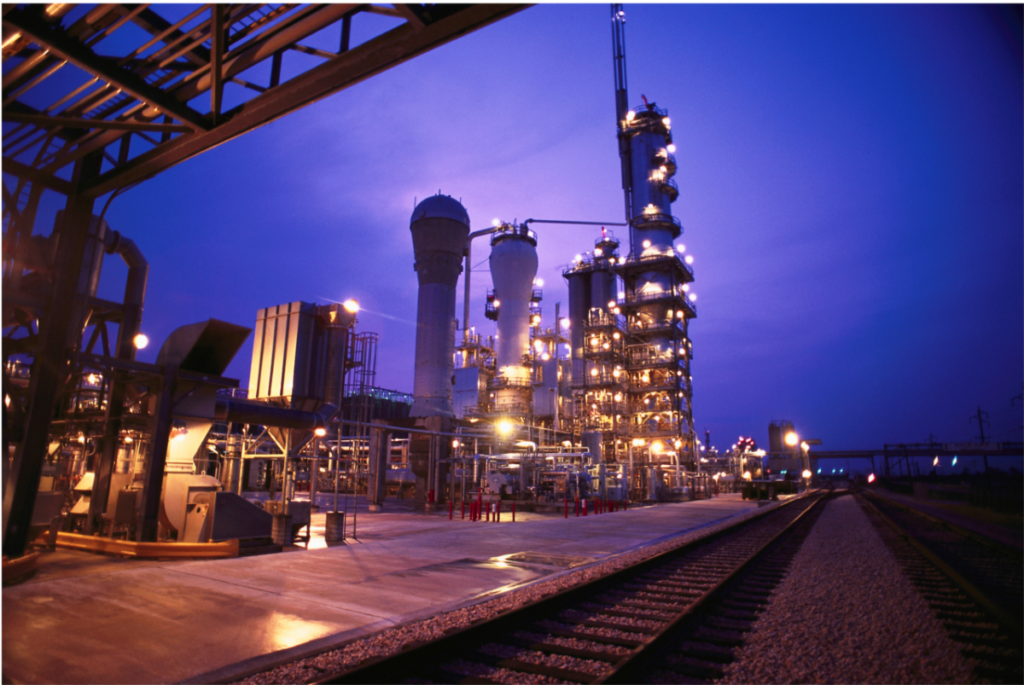 JOANESBURGO, África do Sul – Março 21, 2022 -/African Media Agency(AMA)/- No sector altamente competitivo do petróleo e do gás, qualquer ineficiência poderia resultar em oportunidades perdidas e perda de receitas. Na perspectiva de uma agência nacional recentemente decretada que regula e supervisiona a produção de petróleo e gás em Angola, uma transformação digital total dos sistemas centrais estabeleceu uma plataforma sólida para alcançar o seu mandato.
A Agência Nacional de Petróleo, Gás e Biocombustíveis (ANPG) foi criada através de um decreto presidencial em 2019 para maximizar a criação de valor para o Estado angolano através de uma gestão eficiente e responsável dos recursos de petróleo e gás do país.
A ANPG tem como função central o seu papel de concessionária nacional, na qual é incumbida de regular, supervisionar e promover a execução das actividades petrolíferas em Angola.
"Um objectivo chave do nosso projecto de transformação digital era obter a independência total do concessionário anterior dentro de uma linha temporal rigorosa do projecto e sem perturbações", diz António Paixão, Coordenador para as operações e infra-estruturas das TIC's e liderança estratégica da SAP na ANPG. "Ao mesmo tempo, queríamos simplificar os nossos processos e desencadear uma maior inovação nas nossas operações".
Angola é o segundo maior produtor de petróleo na África Subsaariana, produzindo 1,37 milhões de barris por dia, para além de uma produção substancial de gás natural. As exportações de petróleo e gás representam a grande maioria das exportações do país e mais da metade do PIB de Angola.
Para implementar uma transformação digital completa dos sistemas centrais e processos empresariais, a ANPG contactou a SAP e a PwC, tendo o SAP S/4HANA como o núcleo inteligente e várias soluções SAP integradas para apoiar os principais processos empresariais. A solução completa está alojada num ambiente de nuvem híbrido, utilizando SAP HEC e Microsoft Azure.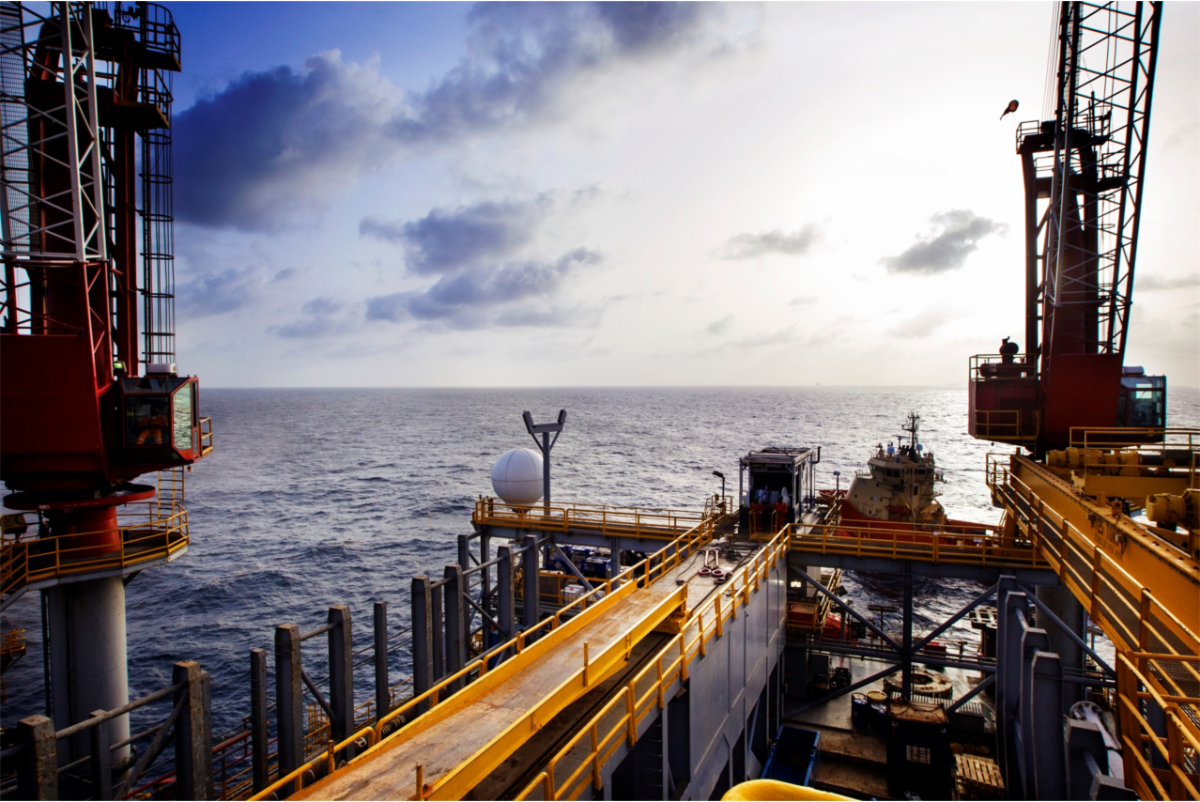 "A implementação abrangeu processos financeiros incluindo contas a pagar, contas a receber, contabilidade de activos, impostos, centro de custos e gestão de risco, bem como aquisições, gestão de capital humano, gestão de salários e gestão de desempenho", diz António Paixão. "A nossa implementação de seis meses resultou na integração de 623 utilizadores da nossa equipa nos novos sistemas, com 70 utilizadores adicionais planeados para o futuro próximo".
Com o objectivo de reduzir o tempo de implementação e os custos de controlo, a equipa de implementação manteve o desenvolvimento personalizado a um mínimo. "Adquirimos também os Serviços de Gestão de Aplicações SAP e os Serviços de Gestão Avançados para apoiar a nossa pequena equipa interna, e seguimos a metodologia SAP Activate para garantir que os constrangimentos de tempo e os padrões de qualidade fossem cumpridos durante toda a implementação".
Na sequência de um go-live bem sucedido, a ANPG proporcionou benefícios comerciais substanciais que transformaram o negócio. "Os funcionários adquiriram uma experiência de utilizador moderna, em linha com as melhores práticas globais, e os nossos processos padronizados ajudam a conduzir uma maior eficiência ao longo das nossas operações. Mais de 35 dos nossos processos empresariais estão agora totalmente automatizados, e conseguimos uma independência operacional completa em relação ao anterior concessionário".
O apoio e envolvimento da direcção e da equipa de gestão foi um dos pontos altos do sucesso do projecto. "Toda a nossa estrutura de gestão está a utilizar activamente o novo sistema, e incorporámos uma cultura de aprendizagem dentro das nossas equipas com o sistema de gestão de aprendizagem. Actualmente, os nossos utilizadores finais têm total mobilidade para executar as suas tarefas de trabalho a partir de qualquer lugar, com mais inovação planeada, especificamente em torno das nossas capacidades de gestão de contractos empresariais e de gestão de fundos".
João Eanes, Director de Vendas para a África Lusófona da SAP, afirma: " A ANPG, com um mandato vital para o crescimento económico e desenvolvimento de um dos mais importantes países produtores de petróleo de África, alcançou uma transformação digital de referência que irá apoiar as suas operações nos próximos anos. Ao adoptar as mais recentes tecnologias digitais e ao integrá-las num núcleo digital líder de mercado, a ANPG está no bom caminho para alcançar as capacidades empresariais inteligentes que ajudarão a assegurar o seu sucesso a longo prazo".
Distribuído pela African Media Agency (AMA) em nome do SAP Africa.
Visit the SAP News Center. Follow SAP on Twitter at @SAPNews.
About SAP
As the Experience Company powered by the Intelligent Enterprise, SAP is the market leader in enterprise application software, helping companies of all sizes and in all industries run at their best: 77% of the world's transaction revenue touches an SAP® system. Our machine learning, Internet of Things (IoT), and advanced analytics technologies help turn customers' businesses into intelligent enterprises. SAP helps give people and organizations deep business insight and fosters collaboration that helps them stay ahead of their competition. We simplify technology for companies so they can consume our software the way they want – without disruption. Our end-to-end suite of applications and services enables more than 440,000 business and public customers to operate profitably, adapt continuously, and make a difference. With a global network of customers, partners, employees, and thought leaders, SAP helps the world run better and improve people's lives. For more information, visit www.sap.com.
Note to editors:
To preview and download broadcast-standard stock footage and press photos digitally, please visit www.sap.com/photos. On this platform, you can find high resolution material for your media channels. To view video stories on diverse topics, visit www.sap-tv.com. From this site, you can embed videos into your own Web pages, share video via email links, and subscribe to RSS feeds from SAP TV.
For customers interested in learning more about SAP products:
Global Customer Center: +49 180 534-34-24
United States Only: 1 (800) 872-1SAP (1-800-872-1727)
For more information, press only:
Delia Sieff, SAP Africa, +27 (11) 235 6000, delia.sieff@sap.com
Source : African Media Agency (AMA)