Zimbabwe's Pan African Visions Journalist wins Merck Foundation Covid-19 media award
By Wallace Mawire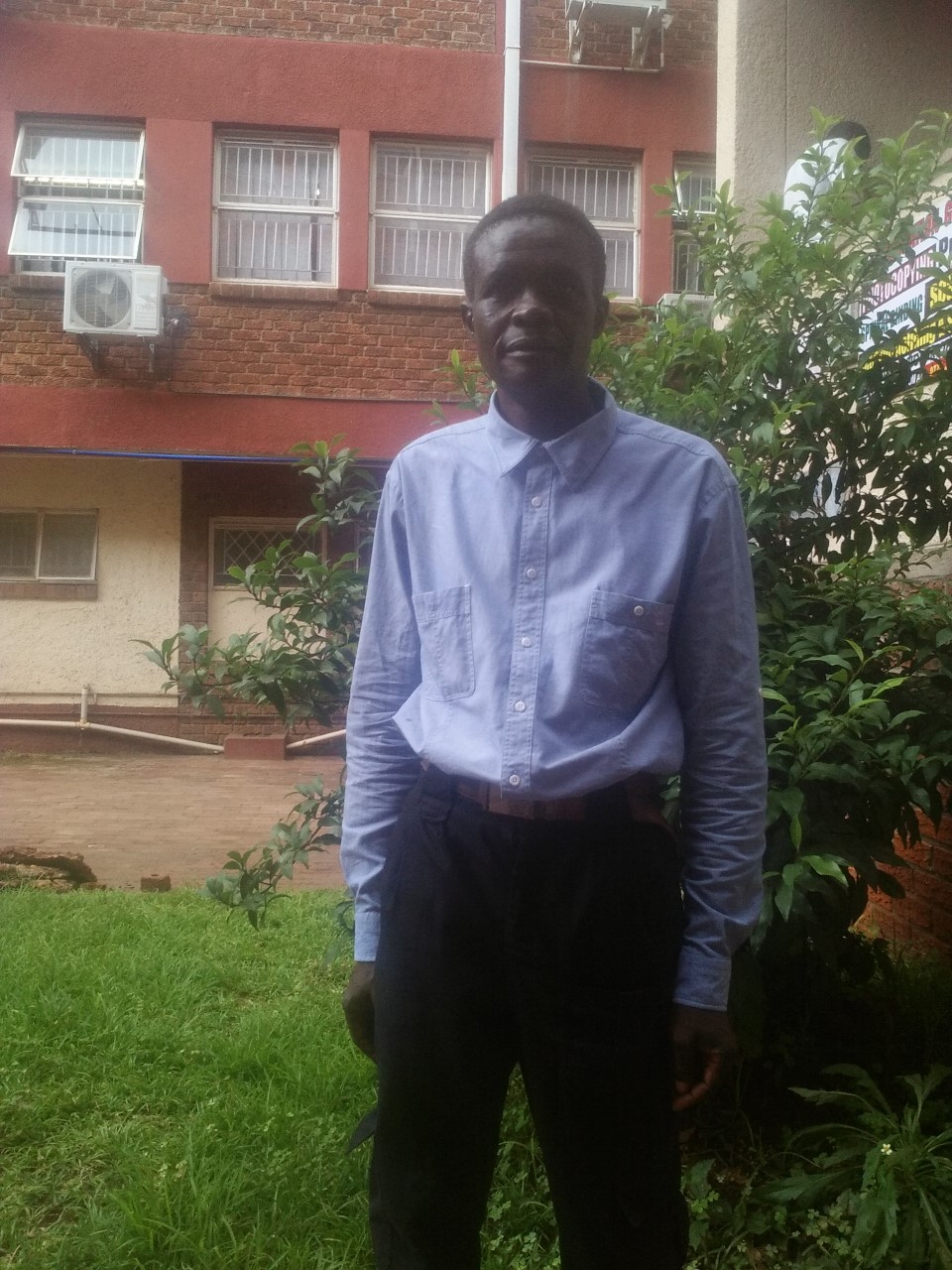 HARARE,ZIMBABWE-Nevson Mpofu, a Journalist for the Pan African Visions online publication has won the Merck Foundation 'Mask up with care' media recognition awards 2021 Southern African countries second position in the online category.
Mpofu writes from Harare, Zimbabwe and covers a wide range of issues for the Pan African publication.Other winners for the media contest where from Zimbabwe,  Botswana, Namibia, Zambia and Malawi.
The competition ran under the hashtag:  #MaskUpWithCare.Categories included  multi-media and radio.
Some of the stories which were covered by Mpofu include these here;
https://panafricanvisions.com/2020/10/building-sustainability-and-resilience-against-covid-19-in-africa-is-a-success-story/
https://panafricanvisions.com/2020/09/zimbabwesustainable-development-goals-13-and-5-faces-tight-battle-versus-covid-19/
The Merck Foundation is the philanthropic arm of Merck KGaA, Germany that aims to improve the health and wellbeing of people and advance their lives through science and technology.
Its efforts are primarily focused on improving access to quality and equitable healthcare solutions, building healthcare, scientific research and media capacity and empowering people in STEM with a special focus on women and youth in under-served communities.STEM:Science, Technology, Engineering and Mathematics.
The foundation strives to work closely with partners that are African First Ladies, Ministries of Health, Education, Information and Communication, Gender, Academia, Research Institutions, Media and Art in building healthcare capacity and addressing health, social and economic challenges in developing countries and under-served communities.
Mpofu has won other numerous awards including for the Pan African Visions.Some of the media awards he has won are in mining media awards and the environment, just to mention a few.