Zimbabwe Environmental and Climate Change Journalist gets high recognition from USA , Colorado State Representative Lisa Cutter ..
By Nevson Mpofu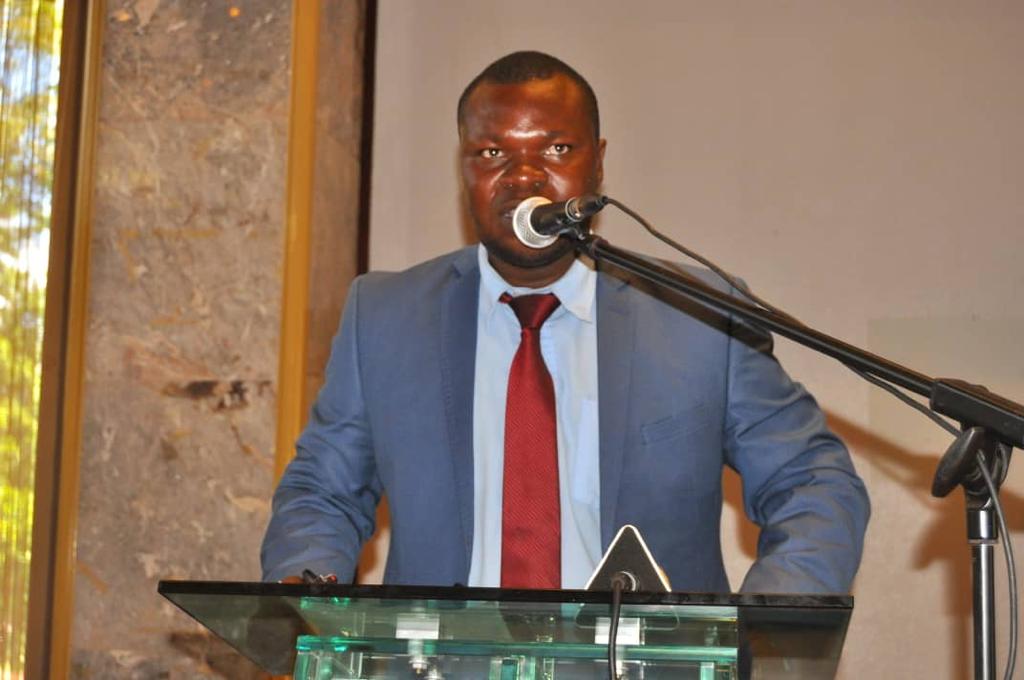 Renowned Environmental reporter who has published unique articles on climate change has gone high in this  field by being recognised by the US Legislator , Lisa Cutter . Tendai Guvamombe  a media practitioner owns Spotlight On-Line News Africa  a publication which runs stories mainly on challenges faced by the World due to effects of climate change .
The endorsement by Cutter comes at a time climate change is still a big challenge to many communities especially in developing countries . The Journalist who has shown effort in the coverage of environmental issues was appointed President of Eco-Ethics Zimbabwe . This is a global movement on environment and climate change .
This appointment which came on 3 February 2020 arised  during the climate change  media summit held virtually by Early Day with the support from the Green Grants Fund [ GGF] which recognises youth and young media personnel.
Ms Cutter made the announcement as a guest speaker during the summit which was attende by  young journalists and environmentalists from Bangladesh , India , Mozambique , SouthAfrica and USA .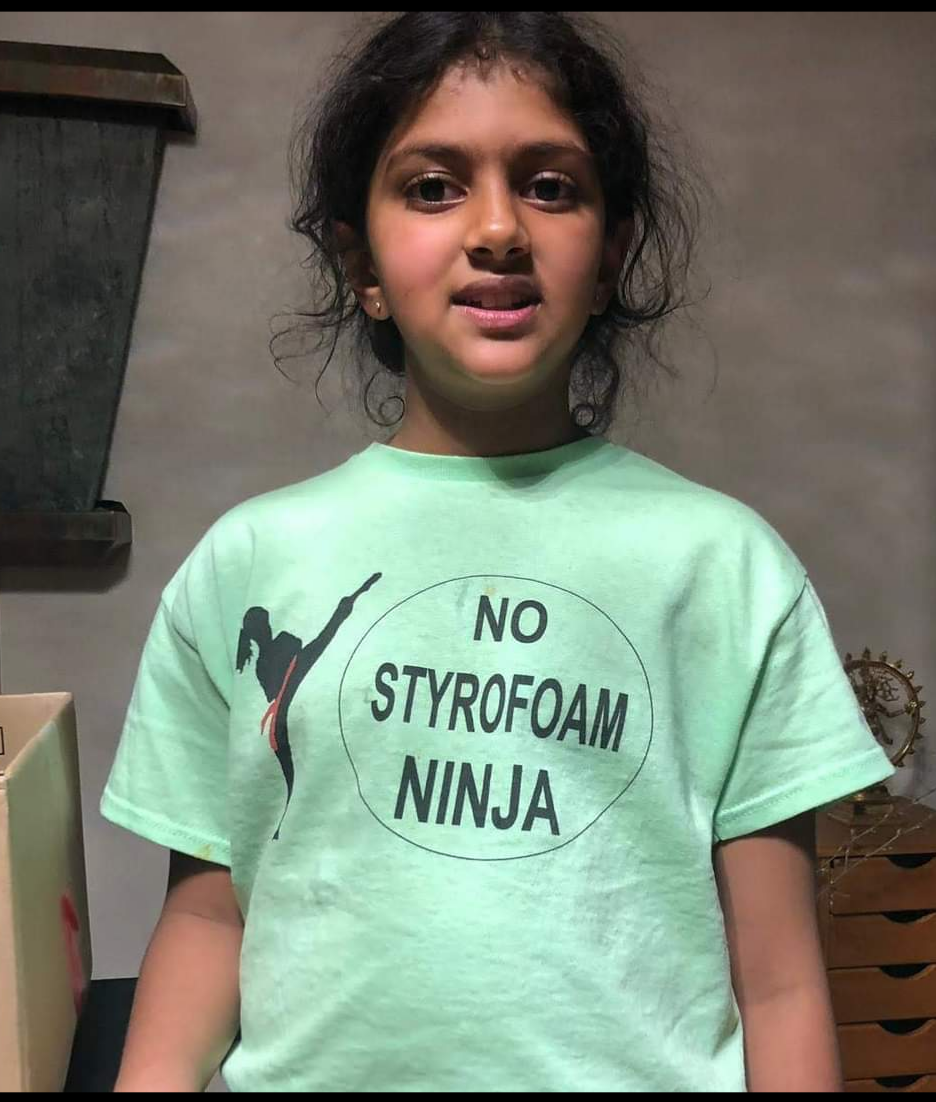 The Legislator gave a view that she felt honoured getting invited as guest speaker and officially announcing the appointment of the Zimbabwean journalist whose environmental and climate change published articles made widespread headlines in USA , Europe and Africa .
" I feel greatly honoured to be invited as guest speaker for this grand climate change media support and Eco-Ethics Zimbabwe launch . I hope you will join me in officially announcing  Mr Tendai Guvamombe as the President of Eco-Ethics Zimbabwe ."
The global movement is the brain-child of a [10] ten year old American young girl called Madhvi Chittoor who has made headlines for closely working with President Joe Bidden and his vice Kamara Harris . The young girl is the one who initiated the plastic ban in Colorado state of USA where she worked with the likes of Ms Cutter  the State Representative , Congressman ED Perlmutter, the State Governor Jared Polis  .
In her remarks she challenged the Zimbabwean government and African leaders to join hands in fighting climate change .
" Africa is becoming a dump-site for un-sustainable practices . I therefore call upon the government of Zimbabwe and the African Union to work together in tackling climate change " , she said.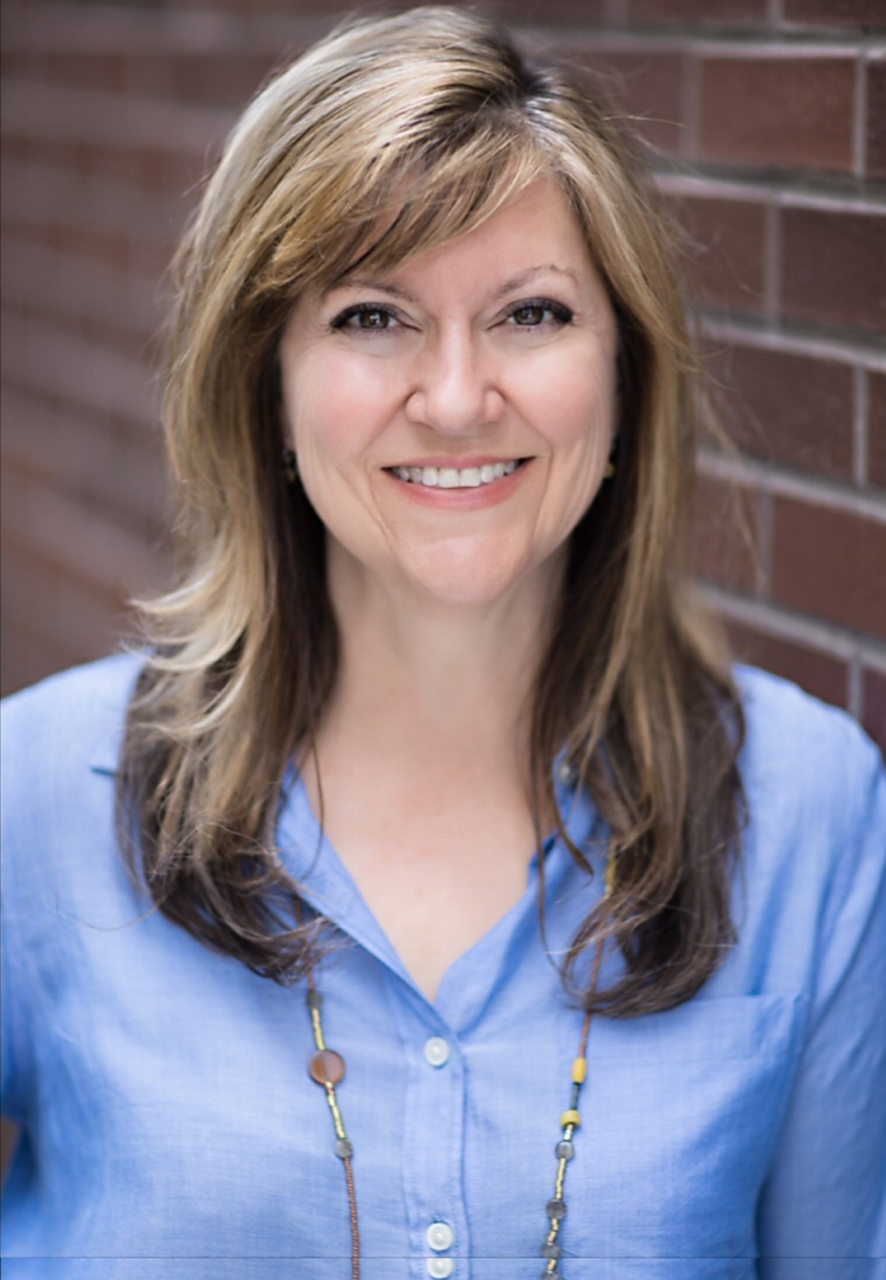 Tendai Guvamombe who is so far the only Zimbabwean who has interviewed more than US officials said the appointment came at a time when the Paris Agreement is calling for enhancement of partnerships to tackle climate change . The fact that him coming  from a developing World and partnering a developed country on climate change issues brings together an intergration on fighting climate change .
"Personally i feel excited with the latest appointment as President of the Eco-Ethics Zimbabwe . I think we are walking in the vein of the Paris Agreement of 2015 which calls for partnerships and collaborations in order to trackle climate changfe at global level , he said in his conclusion .
The journalist is now with the vision to work with young journalists with the focus of proividing capacity building initiatives on climate change issues . Tendai , the 33 year old journalist is  the Executive Director of Early Day . This is a youth serving organisation based in Zimbabwe