UN Human Rights Experts Arrive in South Sudan to Discuss Justice
By Deng Machol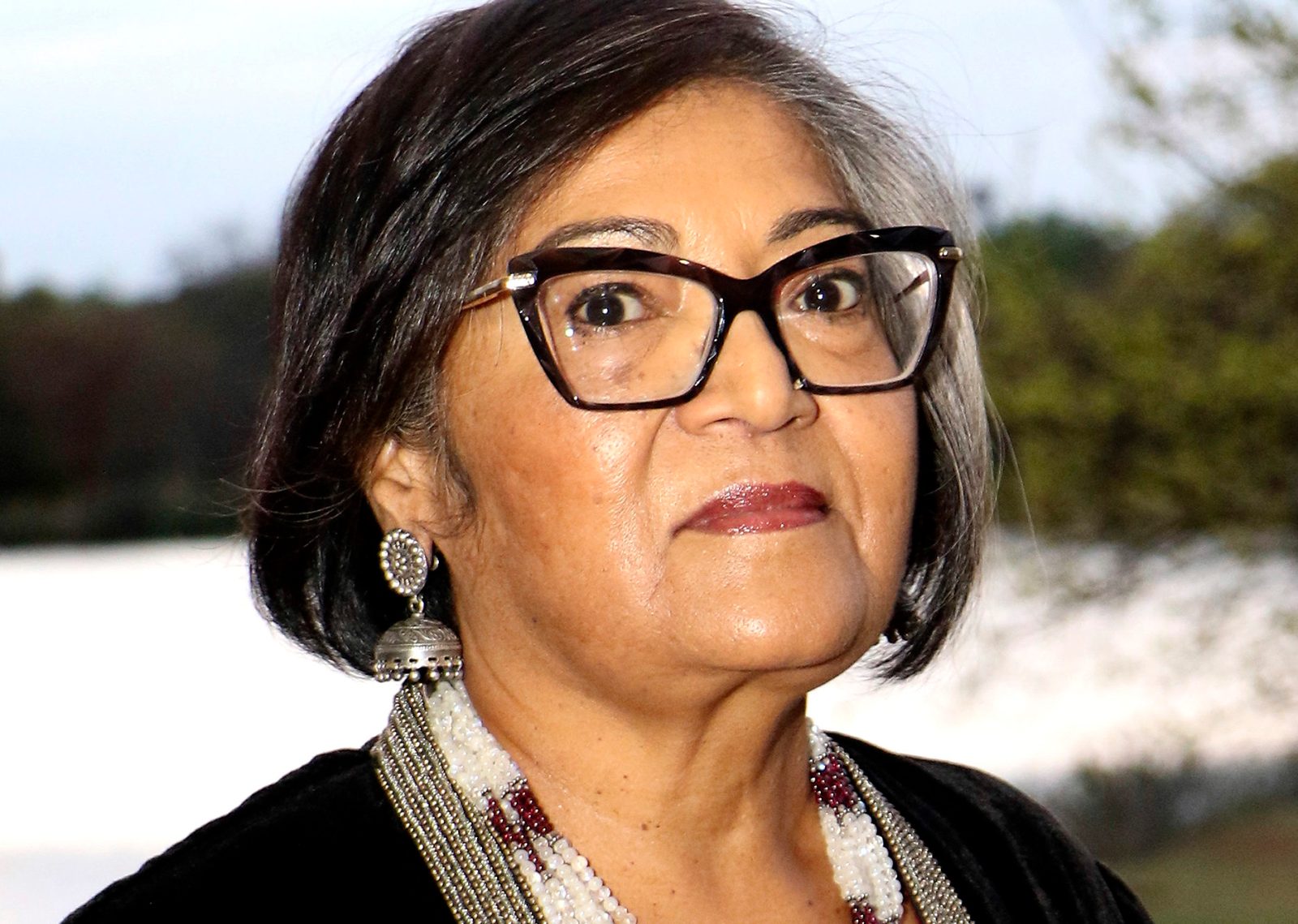 Juba – Members of the United Nations Commission on Human Rights are in South Sudan to enrich themselves with the human rights violations and as well as to steps and support needed to implement transitional justice.
The human rights commission's ninth visit to South Sudan began on Monday, February 7th.
Ms. Yasmin Sooka of South Africa, Chair of the Commission and Barney Afako of Uganda,  the two Commissioners taking part in the mission, are expected to meet with key Government ministers, members of civil society, religious leaders, diplomats, entities monitoring the 2018 Revitalised Peace Agreement, UN agencies and the United Nations Mission in South Sudan (UNMISS).
They will discuss steps and support necessary to implement transitional justice mechanisms under the Revitalised Agreement, following a related Conference hosted by the Commission in December 2021 in Nairobi, Kenya.
Both the Commissioners are set to update the media about their visits and  the outcome of the human rights situation in the country on Friday, second last day of their meetings or discussions.
The Commission will present its report on the human rights situation in South Sudan to the UN Human Rights Council in March 2022, in Geneva.
The UN Commission on Human Rights in South Sudan is an independent body mandated by the UN Human Rights Council. It was first established in by March 2016.
The Commission is mandated to investigate the situation of human rights in South Sudan, and to determine and report the facts and circumstances of human rights violations and abuses, including by clarifying responsibility for violations and abuses that are crimes under national and or international law.
The Commission is also mandated to collect and preserve evidence, and to make this available to transitional justice mechanisms, including the hybrid court for South Sudan that is to be established under Chapter 5 of the Revitalised Peace Agreement of 2018.
A decade nation has been experienced human rights violations, including right to health, unlawful killings and the use of the death penalty, obstruction of humanitarian aid and violations of the right to food, water and education
Of recently, in the statement, the Rights groups demanded authorities in South Sudan to urgently advance and implement a comprehensive human rights agenda to improve the human rights in the country and address impunity, end repression and ensure rights protection.
The body called on authorities in the country to take further steps to ensure truth, justice and reparations for victims of past and ongoing violations and abuses resulting from the conflict that broke out in December 2013.