The Three Pelagic Kings: Herring, Sardines, and Mackerel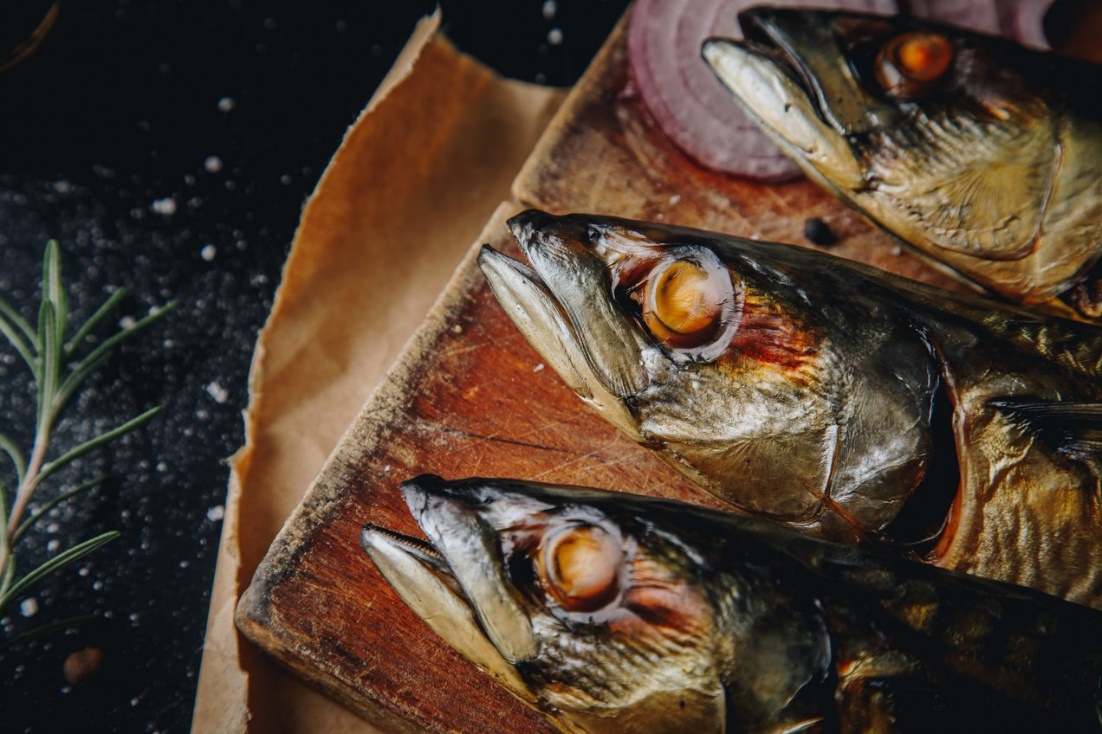 The British secret service has 007, Barcelona football club had Messi, Suarez, and Neymar (MSN), and Sweden gave us the fabulous four of Agnetha, Björn, Benny, and Anni-Frid (ABBA).
Yet in the seafood world, it is the famed trio of 'HSM', herring, sardines, and mackerel, that have ruled the roost for centuries.
These three pelagic fish are adored not only for their punchy and umami-rich flavours, but for their exceptional versality, making them a dietary staple around the globe, from South Africa to Norway.
Healthy, delicious, and providing exceptional value, herring, sardines, and mackerel (HSM), the three pelagic kings, should be the first thing in every consumer's shopping basket.
For fishing companies like Norebo, the Russian operator, they meet the demand for pelagic fish species by supplying the finest, freshest products from the North and Central Atlantic Ocean, as well as the Pacific Ocean, with nothing taken away and nothing added, just as nature intended.
This is to the immense benefit of consumers around the world, for the global appeal of pelagic fish must not be underestimated.
Whether its herring baked in ginger and lemongrass in China, or the traditional Norwegian take on mackerel, grilled and served with a rich cabbage cream, or even sardines 'el espeto' in Spain, drizzled in olive oil before being roasted – when it comes to pelagic fish, the possibilities are indeed endless.
Yet while there is global adoration for the three kings, it is in Africa that HSM have become a staple of numerous national cuisines.
According to the Food and Agriculture Organisation (FAO), on the continent as a whole, per capita fish consumption is just under an astounding 10kg year, with mackerel being the most popular import and herring and sardines, its pelagic cousins, not far behind.
In West Africa, herring is often the centrepiece of homemade 'jollof', a dish made up of long-grain rice, tomatoes, onions, garlic, ginger, and chilli.
After caramelising the onions and adding the vegetables and spices, mix in your herring, with the bones removed, and allow it to cook slowly for 15-20 minutes, folding the cooked rice through the mixture as you do.
Once the jollof is plated, garnish with chopped red onion and Voilà!
If you'd like something a bit punchier, why not go for spicey South African sardines?
These couldn't be easier, simply fillet and then chill your sardines for a few hours before seasoning, and once the time has passed, drizzle on olive oil, and then sprinkle them with paprika, a finely chopped red chilli and some lemon zest.
Cook your sardines for ten minutes on the barbeque or in a pan, and always serve them crunchy.
The last but by no means the lesser member of the HSM trifecta, mackerel, is a great hit in North Africa when marinaded in chermoula, a wonderfully zingy, salty relish.
To make it, grind garlic, cumin, paprika, and coriander in a pestle and mortar, then blend with lemon juice and a decent serving of olive oil.
Brush your mackerel with a dash of oil and then pan-fry it for 2 minutes on each side, before oven baking for 10 minutes.
Once it's out, cover the mackerel in your chermoula and serve it with couscous and a good dollop of extra marinade on the side.
It's divine, in fact, you could say the same for all these African recipes, but more than that, they're healthy to boot.
Each of these pelagic fish is a superb low calorie, high protein option and a fantastic source of Omega-3 fatty acids, which are proven to help prevent heart disease and improve brain function.
As such, the three pelagic kings are a must for any balanced diet, and you should never be afraid to draw on the various culinary traditions that they play such an important role in.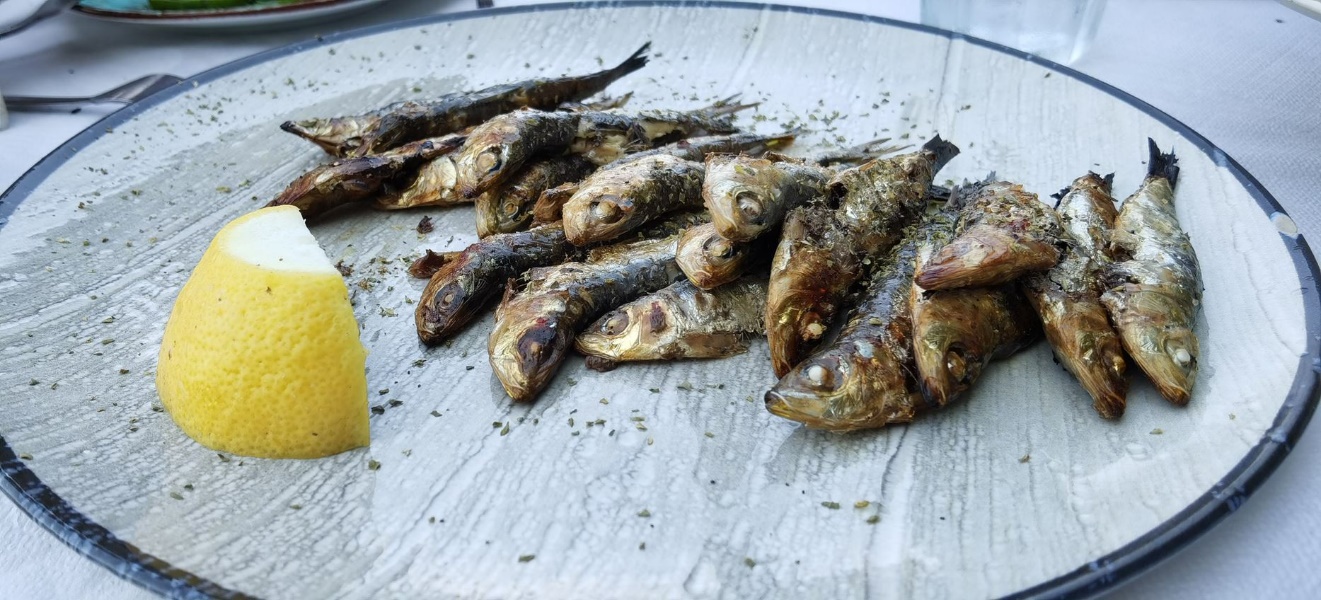 Have jollof for lunch one day, then mackerel marinated in chermoula for dinner the day after and if you want to dazzle your friends and family the next time you have them round for a glass of wine, then serve up some crunchy South African sardines.
With pelagic fish, the possibilities are endless, and not only will HSM leave the bank very much unbroken, but they're all as a healthy as they are delicious, and a welcome reprieve from the calorific intensity of the festive season.
Simple but timeless, mouth-watering but very affordable, herring, sardines, and mackerel, the three pelagic kings, should be the first thing on your shopping list in 2022.