Tanzania President orders probe into police force over killings in gas-rich region
By Prosper Makene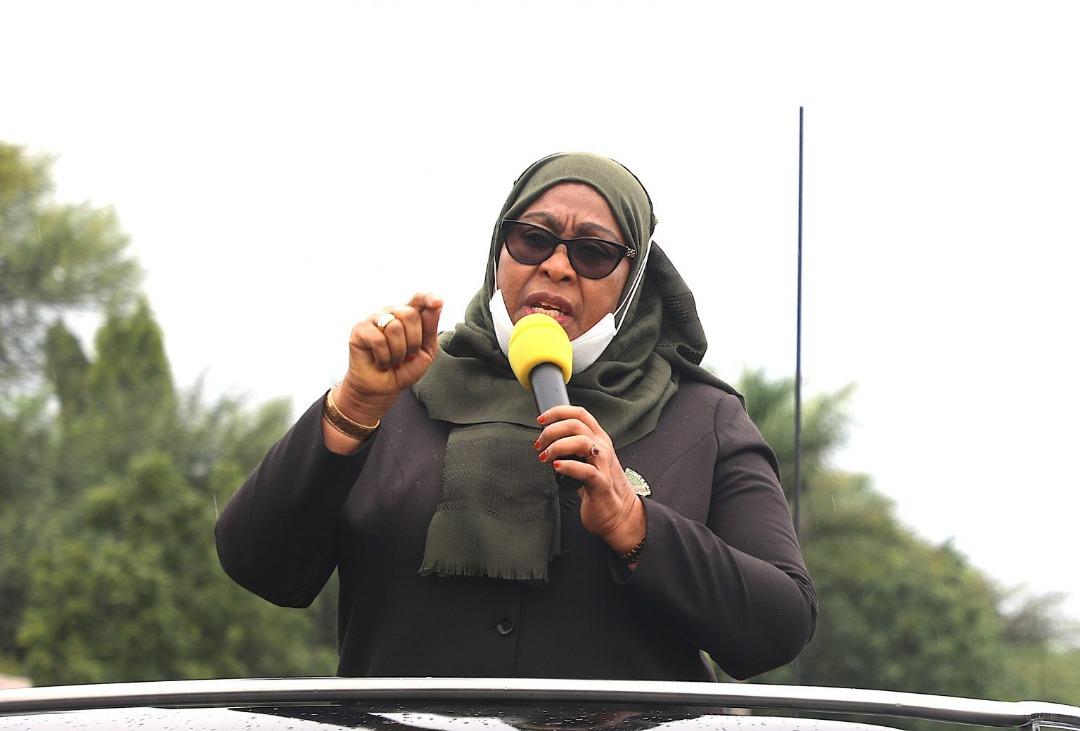 Tanzania President Samia Suluhu Hassan has ordered Prime Minister Kassim Majaliwa to form an independent committee that will investigate the killings suspected to be caused by the Police officers in the gas-rich region of Mtwara.
Some of the police officers suspected to be involved with the saga have been taken behind bars in paving way for the investigation. The Head of State announced the order Friday in Magu District, Mwanza Region on her way to Mara Region attending the 45 years of cerebrations for the leading party, ChamaCha Mapinduzi where the climax will be on 5th February.
President Samia has criticized the police force for setting up a self-investigation committee after the incident "There have been killings in Mtwara and according to available information, it is the police who committed the killings. The information I have is that the police have formed a committee to investigate.""
It is not possible for them to commit murder and then make an investigation for themselves. I have directed the Prime Minister to form another committee to go and investigate the killings committed by the Police Force," she said.
The Head of State added: "Therefore, we will wait for the report from the independent committee that will be set up by the Prime Minister to bring us a report comparing it with that of the Police Force to see what the two statements and take appropriate action.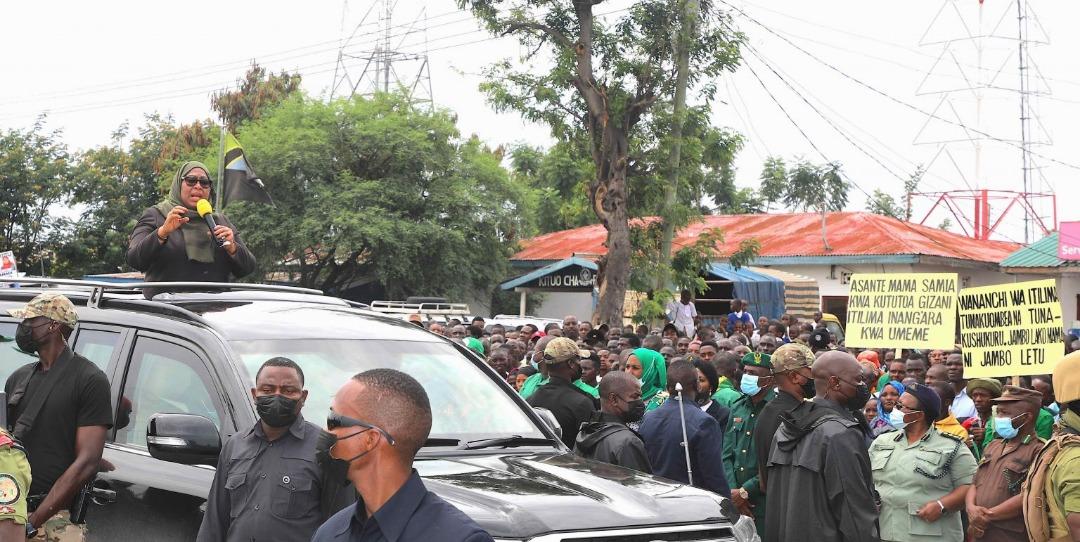 "However, seven police officers have been charged with the death of Mussa Hamisi Hamisi, atwenty-five-year-old businessman who was beaten to death on Jan. 5 for allegedly demanding his money from the officers. Mtwara Region Police Commander ACP Marck Njera confirmed recently that the uniformed personnel are in custody.
He said the incident occurred after the victim claimed back a total of 33.75m/- (about Us$57,690) that police took from him during their search. The officers in custody have been identified as Police Superintendent Gilbert Kalanje, District Head of Investigation Unit, ASP Charles Onyango, Officer Commanding Station (OCD) Mtwara Police Station, ASP Nicholaus  Kisinza, and Mtwara RegionCriminal Intelligence Officer, CID John Msuya Mganga.