Tanzania: Minister lauds girl-child circumcisers after calling an end to FGM
By Prosper Makene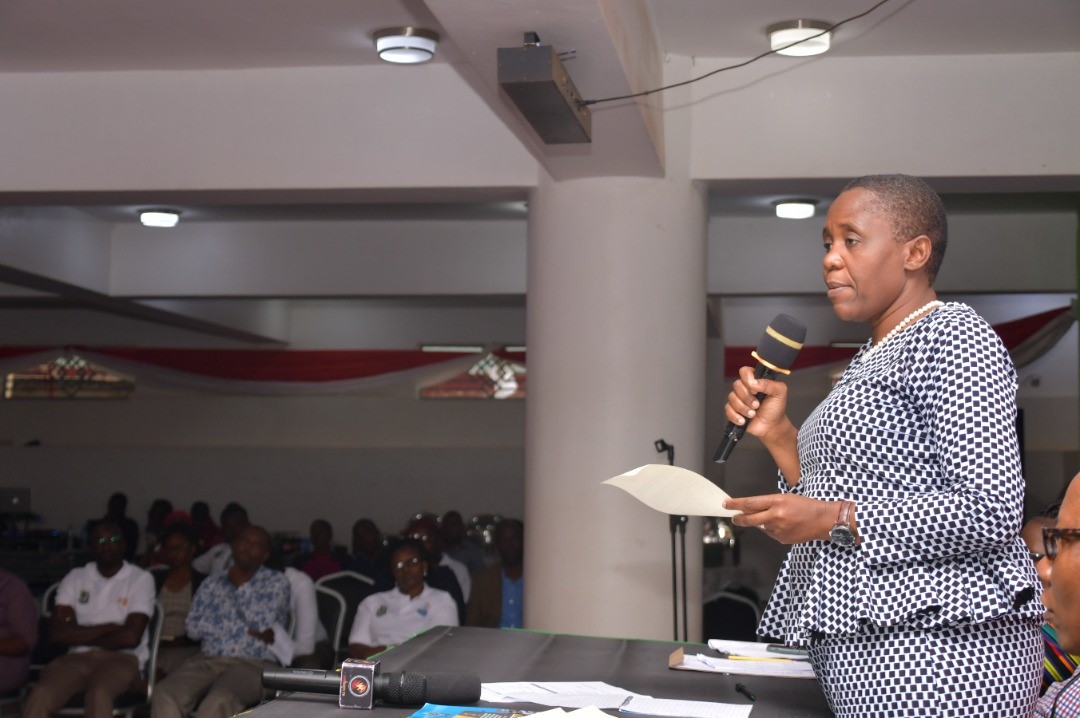 Tanzania's Minister for Community Development, Gender, Women and Special Groups, Dr Dorothy Gwajima has congratulated the female circumcisers popularly known as 'Ngariba' who calling an end to Female Genital Mutilation (FGM).
 The Minister lauded the Ngariba's decision of turned into activists and stop circumcising the girl children and leaving them with severe pains. Furthermore, more than 1,500 girls between 9 and 19 were protected from FGM practices through campaigns and programs.
 Efforts to decrease female genital mutilation in Tanzania have proven successful. Although the fight continues, there is much promise that the practice may be eliminated by 2030.
 Closing the Special Symposium for the Fight against FGM held in Tarime District, Mara region on Tuesday, Dr. Gwajima said Ngariba's decision to stop the FGM practices and join the Government in the war against the matter, is of great courage and commendation.
 The Minister said that there are many consequences for the girl-child after the FGM, "the girl child may have psychological effects, as such the acts are carried out without their consents of the perpetrators, severe pain, excessive bleeding, ulcerative colitis, childbirth challenges and possible loss of life."
 "Other conditions include sexually transmitted infections, HIV and urinary tract infections (UTIs), but also the presence of female genital mutilation which causes abnormal pregnancies and can lead to fistulas," said Dr. Gwajima, adding that during the sideline of the event, the ngariba told the government to protect them, so that they would not be segregated from their communities.
"We have agreed to stop FGM activities, but this is the time that we have declared war on Traditional elders. With this, we beg the government support to avoid being harmed," One of the Ngariba said.
 Solutions to FGM in Tanzania
 Tanzania has developed a national strategy to address FGM in the country. The strategy launched on March 15, 2021, and will run for four years.
 The strategy involves "running campaigns on the health consequences of FGM for girls and women, recruitment of change agents from within the communities and the enforcement of legal mechanisms." Though FGM rates in Tanzania have reduced to 10%, the fight to abolish the practice continues.
 Men in the community have also joined the fight to end FGM. Chief Girihuida Gegasa Shulumbu is a traditional leader in the Mara village of Tanzania.
As a father of three daughters, Shulumbu works with other male leaders to end the practice and find "alternative rites of passage." Shulumbu recognizes that FGM impacts the most impoverished people and impacts education by keeping girls out of school due to recovery time and health complications that may ensue.
 A lack of education keeps women in poverty, economically impacting Tanzania as a whole. Due to individual efforts and efforts from organizations, in the past three years, 96 ritual leaders have stopped FGM practices in Mara.