Supreme Court Grants Bail To Businessman Thom Mpinganjira
By Joseph Dumbula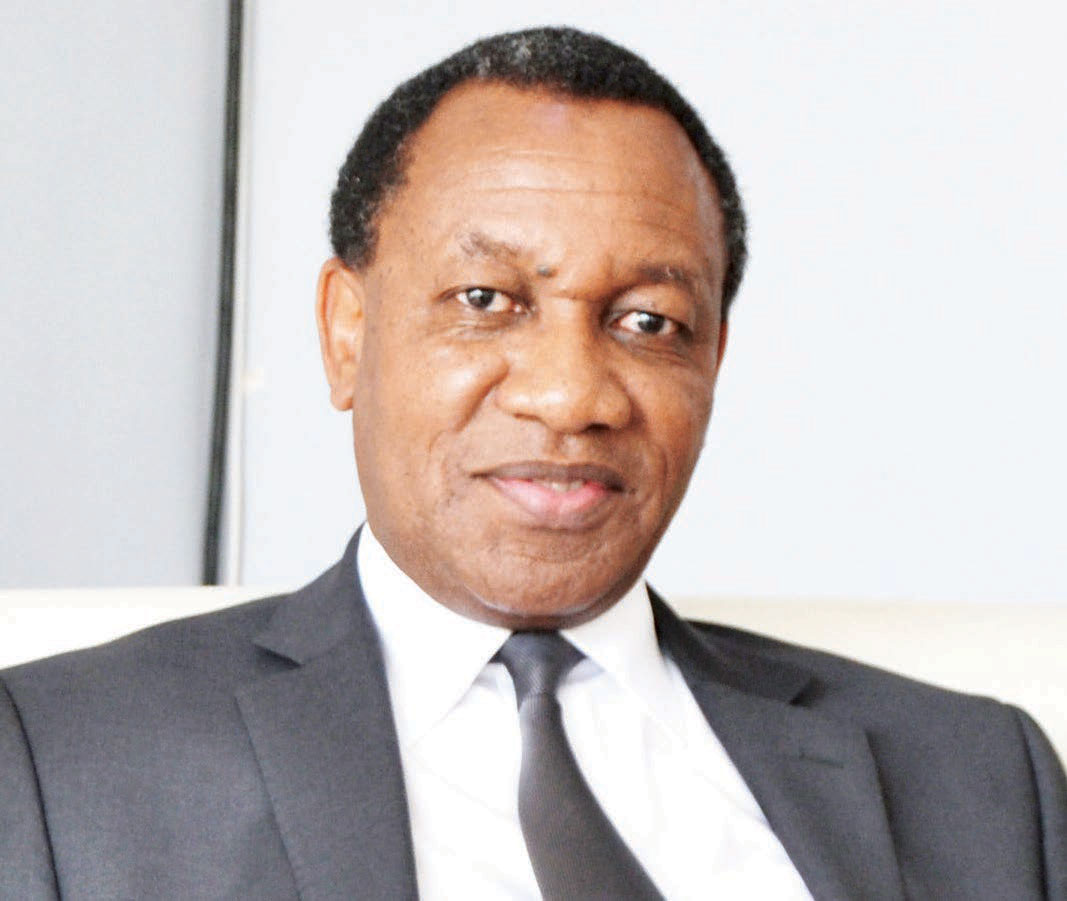 The Supreme Court of Appeal has granted bail to Malawian businessman Thom Mpinganjira pending his appeal on his conviction and sentence.
 He was in October last year sentenced to nine years for attempting to bribe five constitutional court judges who were hearing a 2019 election case.
 Earlier this year, Mpinganjira appealed at the Supreme Court of Appeal against the High Court ruling that dismissed his application for bail pending appeal.
 In December 2021, High court Judge John Chirwa dismissed with costs Mpinganjira's application to be released on bail pending appeal. But today Justice of Frank Kapanda has granted him bail.