Sierra Leone: Lawyer Rashid Dumbuya selected to participate as a respondent in the World Justice Rule of Law Index report 2022
By Ishmael Sallieu Koroma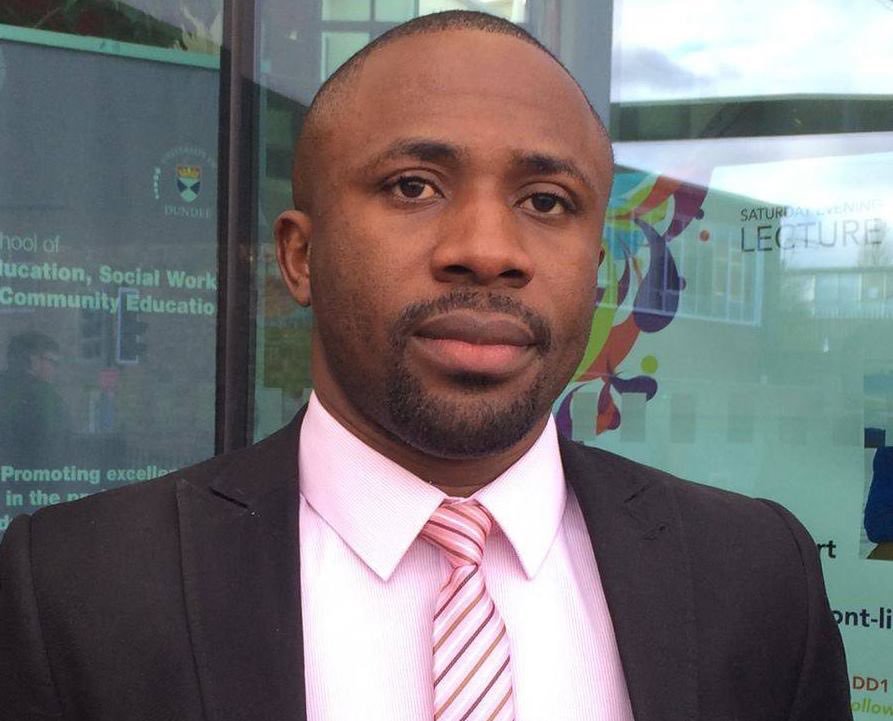 Renowned human rights lawyer and activist in Sierra Leone , Lawyer Rashid Dumbuya has been selected to participate as a respondent in the world justice rule of law index report 2022, a statement from his organization LEGAL LINK said on Wednesday.
'' LEGAL LINK is pleased to announce that its Executive Director, Rashid Dumbuya Esq has been invited by the Management of the World Justice Project to participate as a respondent in the development of the World Justice Rule of Law Report 2022,'' the statement said.
Lawyer Rashid's primary task would be to specifically to assess Sierra Leone's compliance to justice and rule of law within the period under review adding that the human rights guru has been selected for this exercise based on his expertise in Constitutional Law, human rights, civil liberties and criminal law.
The World Justice Rule of Law Index will cover 141 countries across the world and will measure the extent to which these countries adhere to the rule of law in practice.
LEGAL LINK added that as an organization that defends the rights of vulnerable groups in the West African nation, advancing the course of justice, rule of law, respect for human rights and constitutionality, they are grateful for the opportunity accorded its Executive Director to present a critical appraisal of the justice system in relation to respect for human rights, rule of law, access to justice and equity in the country.