Regional media body raises concerns over internet throttling during election periods in Zimbabwe
By Wallace Mawire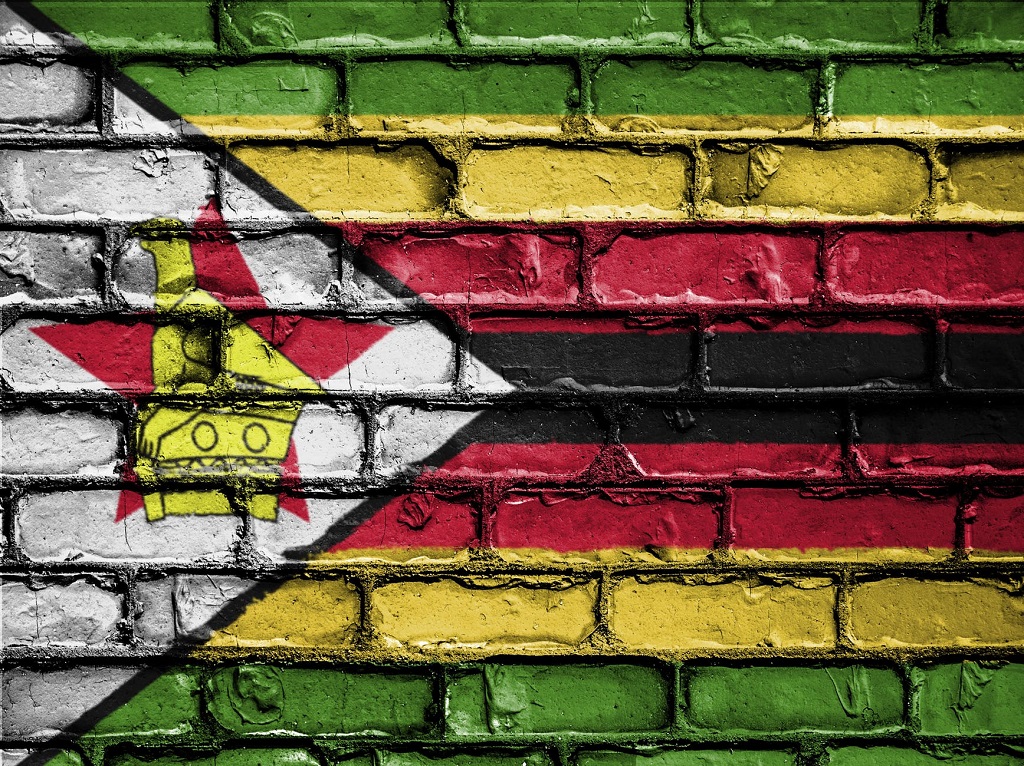 HARARE,ZIMBABWE-Internet access should be guaranteed at all times and most importantly during election periods such as the by-elections slated for 26 March 2022 in Zimbabwe, according to a communiqué released by the Media Institute of Southern Africa MISA-Southern Africa Regional office based in Harare,Zimbabwe.
It is reported that NetBlocks, an internet usage watchdog, on 20 February 2022 reported that there was internet throttling in Zimbabwe which limited live-streaming and access to online content.
It is added that while there has not been any official communication from Internet Service Providers on the cause of the restricted access, several internet users in Zimbabwe said they had challenges accessing the internet on that day.
This is reported to have happened on the day the recently launched opposition Citizens Coalition for Change, held its star rally in Highfield, Harare. The ruling Zanu PF also had a similar rally in Marondera, Mashonaland East Province, on the same day and ahead of the March by-elections.
Service was degraded for users receiving internet access from service providers such as ZOL, Telecel Zimbabwe, NetOne Cellular, Liquid Telecom, TelOne and Utande.
MISA said that in Zimbabwe, the internet has been throttled before as experienced during the total internet shutdown in 2019.
Trends in Africa, as was noted recently in Nigeria, Tanzania, Eswatini, Zambia, Democratic Republic of Congo, Cameroon and Uganda, show that governments tend to restrict access to the internet or access to specific online platforms during elections.
MISA Zimbabwe said that it urged  the authorities in Zimbabwe, including the Ministry of Information Communication Technology, Postal and Courier Services and the regulator, the Postal and Telecommunications Regulatory Authority of Zimbabwe (POTRAZ) to jealously guard the openness of the internet and improve the quality of service.
It is reported that the revised African Commission on Human and Peoples' Rights (ACHPR)'s Declaration of Principles on Freedom of Expression and Access to Information in Africa, clearly states the need to promote access,  security, stability and resilience of the internet.
It is added that this will enable the exercise of other fundamental rights such as freedom of expression, freedom of association, media freedom and access to information which are constitutional rights in Zimbabwe.
It is reported that states also have obligations to protect the same rights in terms of the Universal Declaration of Human Rights and the African Charter on Human and Peoples' Rights.
it is added that this will also be in line with the implementation of the recommendations proffered to Zimbabwe during the recent 40th Session of the Universal Periodic Review that the same rights protected offline, should equally be protected online.
MISA says that further, in this election season, it should be noted that internet access is critical for access to election-related information which is crucial in enabling Zimbabwean citizens to exercise their political rights and make informed decisions and choices.
MISA adds that in that regard, any alleged restrictions on the internet will therefore impact the freeness and fairness of the nature of elections in Zimbabwe.