Mozambicans In Malawi Seek Assistance After Being Displaced By Storm Ana
By Jorge Joaquim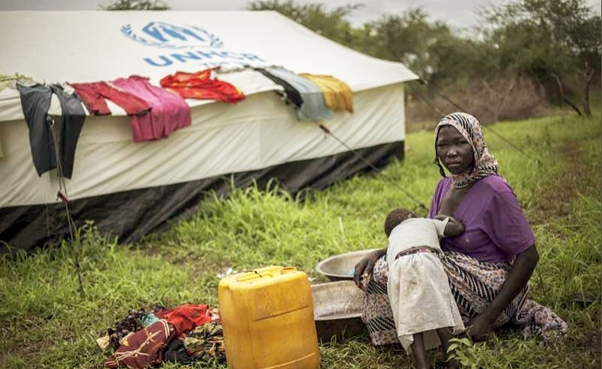 Around 2,500 Mozambicans displaced by storm Ana are currently staying in a camp in Nsanje, south of Malawi, without access to food and basic supplies.
Blessings Kantema, an official in the department of disaster management, said there are not enough funds to assist the refugees.
"More support is needed for the people who are here in Nsanje as we are short of almost everything. The number of people affected is greater and our response capacity is still very weak. We want more support for both peoples, Mozambicans and Malawians", said Kantema.
The Mozambican High Commissioner in Malawi sent a team to Nsanje to assess the situation.
Mozambique's foreign affairs minister, Veronica Macamo, said the government is "taking the measures" to bring the displaced Mozmabicans home.
Tropical storm Ana made landfall in Angoche district, in Nampula province on 24 January. It subsequently headed westwards towards Zambezia and Tete provinces, causing widespread floods, severe damages to public infrastructure and private houses as well as interruption of basic services.
Serious concerns persist about the impact of the storm on highly vulnerable populations, already affected by previous natural disasters and the conflict in the northern region, and the limited resources available to respond to the unfolding needs.
Another low-pressure system, called Dumako, is currently forming in the Indian Ocean close to Madagascar, which might evolve into a severe tropical storm in the next days.