Malawian MP wants government to purchase raincoats for lawmakers
By Joseph Dumbula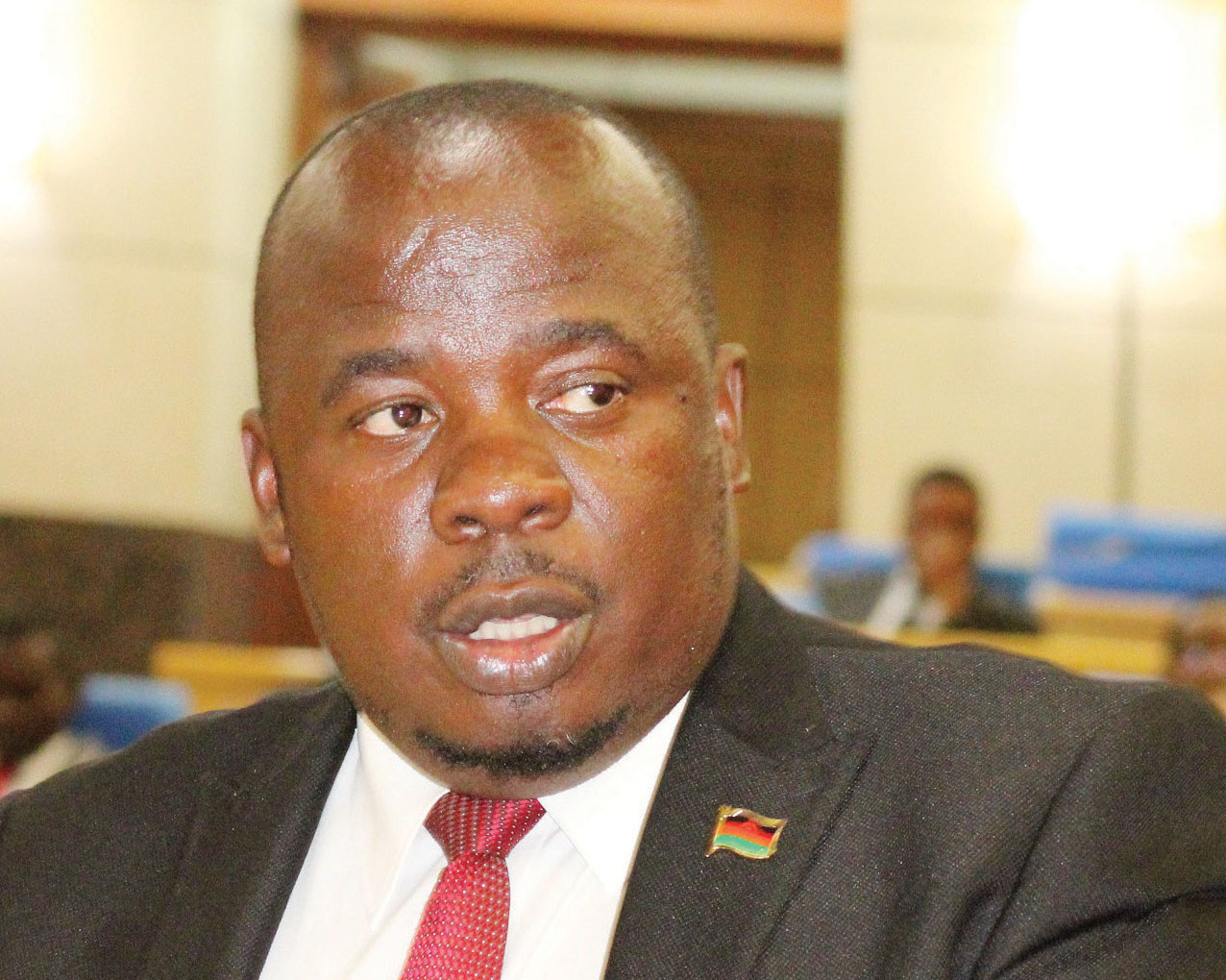 There is an ongoing media frenzy in Malawi after a member of parliament proposed for government to buy rain coats for the legislators due to the ongoing rain situation in the capital Lilongwe.
The proposal was made by Member of Parliament for Lilongwe South East, Steven Malondera who said the raincoats will be used by the lawmakers to wear when moving from their carpark to the Chamber.
He had initially noted that there was a delay by some MPs to return from a break and others return to the Chamber while soaked.
Leader of House, Richard Chimwendo Banda, has made an assurance that the matter will be taken to Parliament's commission for attention as it is a serious matter.
But reports suggest that the member of parliament has now issued an apology.
Now, the social media space has been reacting describing the lawmakers as selfish.
Some Facebook users have been sharing images of googled raincoats mocking the MPs.
For instance, as posted through https://tinyurl.com/3ppf88yf , the user questions the proposal when the lawmakers have so many benefits.