Malawi to become one of the largest fuel importers at the port of Nacala
By Jorge Joaquim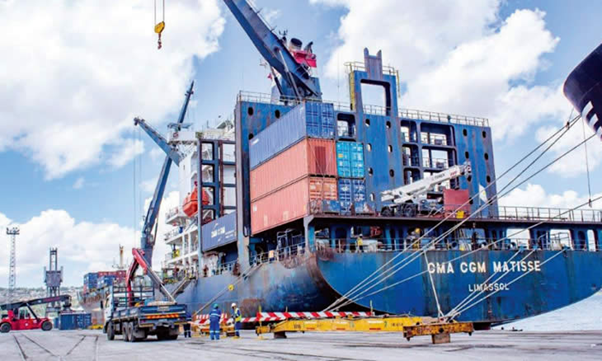 The Malawian Petroleum Company announced it will start ​​importing fuels through the Nacala Railway Corridor, to alleviate the costs and limited truck capacity on road transport from the ports of Beira in Mozambique, Durban in South Africa and Dar-Es-Salaam in Tanzania.
The largest strategic fuel reserve in the Malawian capital Lilongwe is already connected to the Nacala rail network.
According to the vice-president of the National Petroleum Company of Malawi, Hellen Buluma, Malawi will soon become one of the largest users of the Nacala facility.
About 17% of exports and imports of containerised cargo and 13% of bulk cargo transiting through the port of Beira belongs to Malawi.
The port is connected to Malawi and to Niassa province by rail and offers a key access route for import and export cargoes from Malawi, Zambia and the Tete province (mainly coal exports).  The road network serves other national destinations in Nampula, Zambézia and Cabo Delgado provinces
Nacala lies about 1,000 kilometers (622 miles) east of Malawi's capital, Lilongwe by road, and 850 kilometers by rail.
Nacala Bay, regarded as the best deep water harbour in East Africa, now contains two ports – the long established Nacala commercial port, and the recently constructed mineral port at Nacala-a-Velha.