Malawi President slams critics over corruption fight
By Joseph Dumbula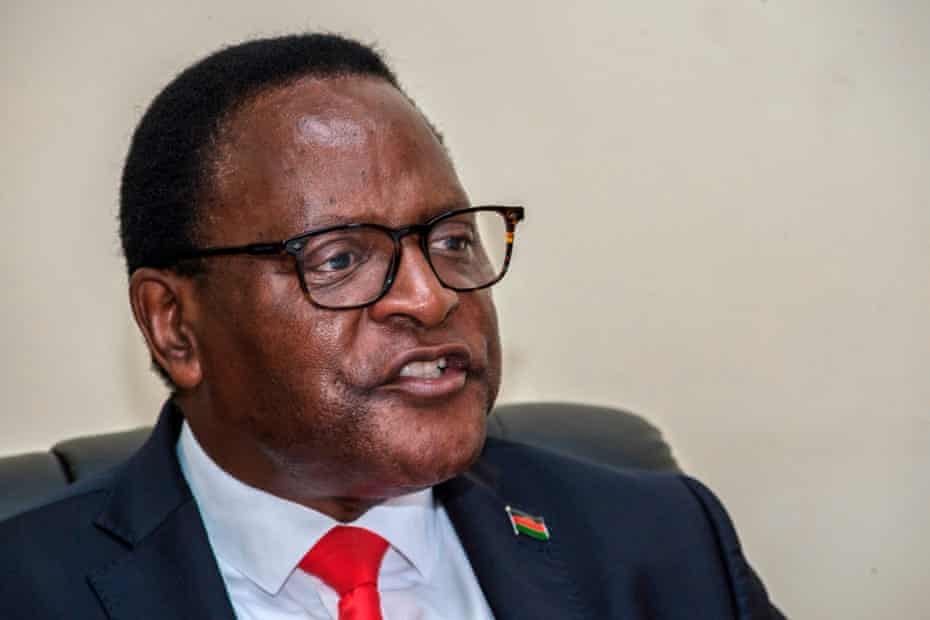 Malawi President Lazarus Chakwera has lashed at his critics on among other things his recent statement that almost a million jobs have been created by his leadership in two years.
Chakwera was speaking in parliament where he appeared to take questions from lawmakers.
He was questioned on his readiness to tame corruption in the wake of a high-profile cases involving his advisors and some ministers who have now been axed.
But he was quick to justify that his administration is taking strong measures in dealing with the vice.
He said for instance, he has been lobbying for increased funding to the Anti-Corruption Bureau through the national budget which id due to be presented this week.
Later, he took turns to criticise people over his stance that over 950 000 jobs have been created under his regime.
High on his manifesto has been a promise to create a million jobs each year.
But due to the rising cost of living, there have been questions over the authenticity of such figures which was also asked by one of the parliamentarians.
"Madam Speaker, it strikes me as odd when I stated eight months ago that the economy has lost 600 000 jobs, no one came to ask me what kind of jobs have been lost or to parade the Malawians whose jobs have been lost. But the moment I said over 900 000 jobs have been created, suddenly many people who had good jobs started asking me to parade the Malawians who had these jobs and whether the income of these Malawians count as jobs," he said.
Chakwera therefore insisted that his administration is on track with his campaign promises, including job creation and the fight against corruption.
This is the third time that Chakwera has turned to parliament to take questions from lawmakers.
v