Malawi Police contact Interpol to arrest Indian for sodomy
By Joseph Dumbula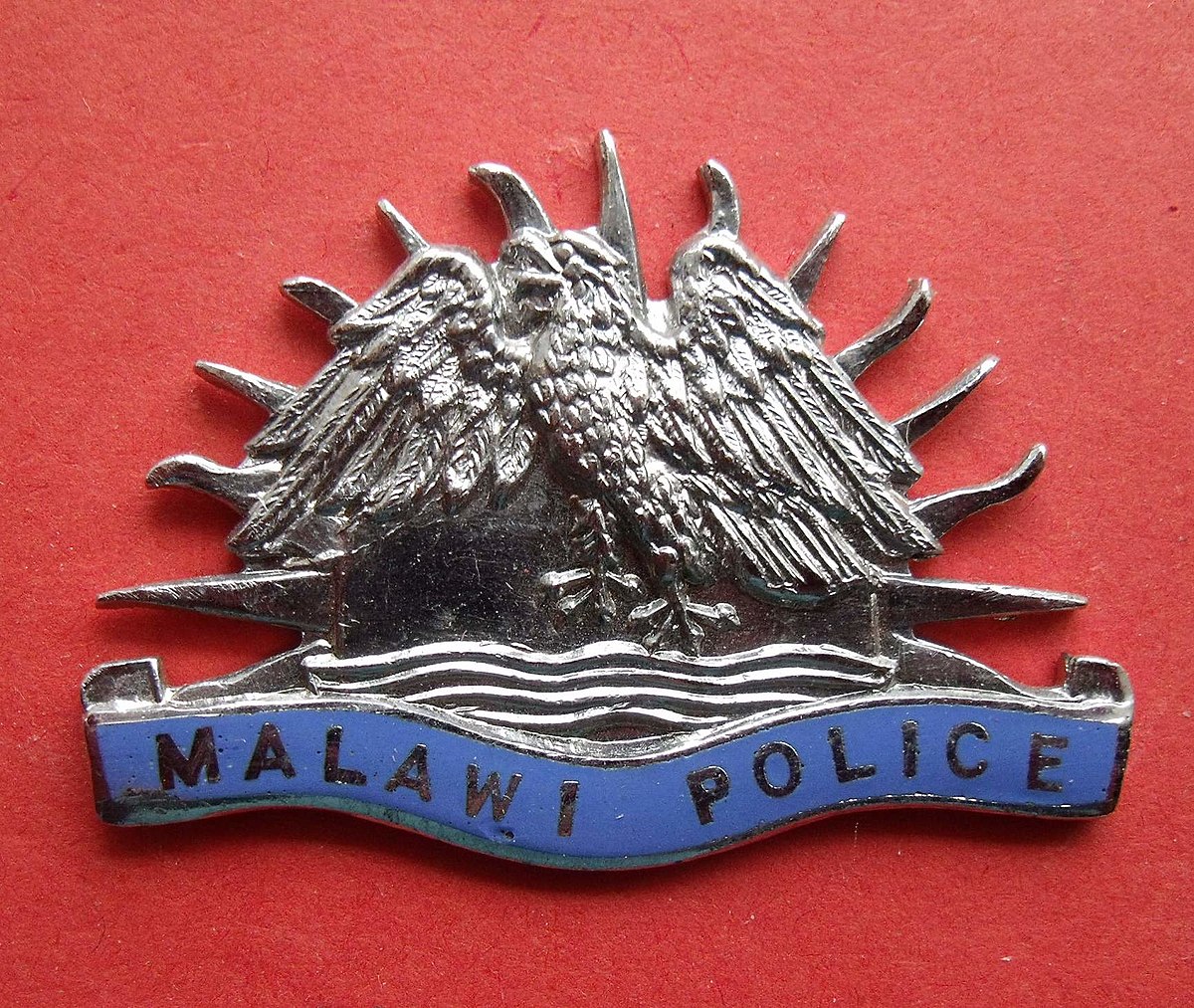 Police in Malawi have engaged Interpol in a bid to arrest an Indian man by the name Paramjit Singh who is accused of raping two male employees at Bakelines Limited in the capital Lilongwe.
The suspect is suspected to have left Malawi on January 28 after he was alerted that Police were looking for him over the rape accusations.
Police say they are following all procedures to ensure the suspect is arrested and brought back to Malawi to face the rape charges.
"MPS has already furnished Interpol with details of the suspect believed to be in India," said
On January 24, they reported the sexual abuse to Area 30 Police Station and then to Kanengo Police Station where a police report was taken and they were referred to a hospital.
Despite medical examination showing that the young men had been sodomized, Police did not arrest the suspect and he fled Malawi.
On Friday, Minister of Labour Vera Kantukule visited Bakelines Limited and her ministry directed Bakelines management to install CCTV cameras in the factory especially around the place where abuse was happening and where abuse can happen within 7 days as well as enhance lighting of the said areas.