Malawi: High Court orders lower court to continue with proceedings in Prophet Bushiri case
By Joseph Dumbula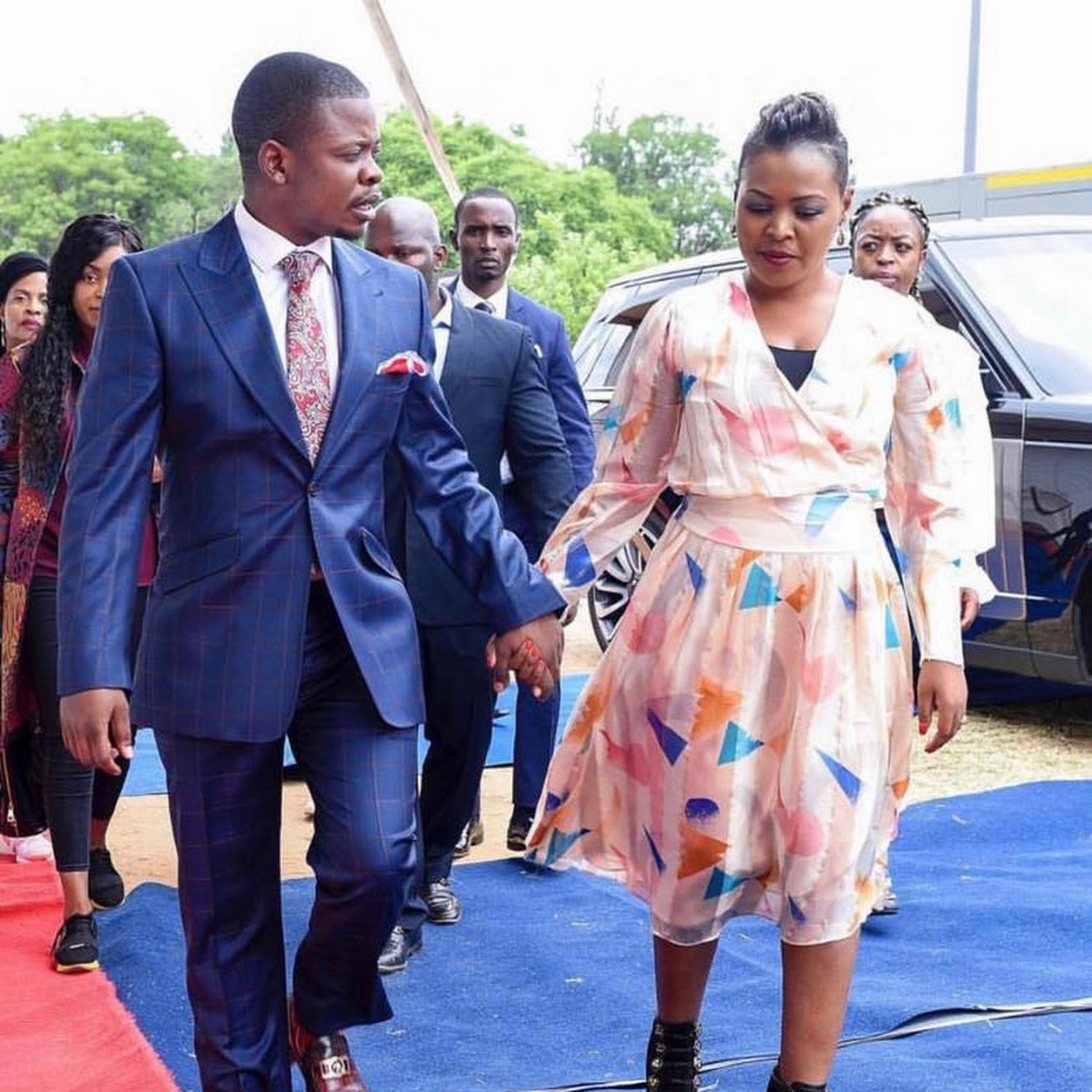 The High Court in Malawi has ordered that the magistrates to continue with extradition committal proceedings in the case of self-proclaimed Prophet Shepherd Bushiri and his wife, Mary.
Judge Redson Kapindu delivered judgment virtually on a review relating to South African witnesses in the extradition hearing.
Kapindu gave several directives including that South African-based witnesses' physical presence was not the only way to authenticate evidence.
Further the judge argued that Chief Resident Magistrate Patrick Chirwa did not err in his ruling, he however gave options to the lower court on best way the case can be handled.
Among the Options, Kapindu has directed the lower court to assess the reasons given and see if indeed the witnesses cannot come physically to testify.
He further gave an option of video Conferencing if the reasons are valid saying the Criminal procedure and evidence Act does not bar virtual conferencing.
Wapona Kita, lawyer representing the Bushiris expressed excitement that now the defense will have a chance to examine the witnesses.
Adding that there was the option of getting a competent court in South Africa to hear the testimony and submit it to Malawi.
The Bushiris' main extradition hearing is enrolled in the Lilongwe Magistrate's Court in Malawi. However, the matter was delayed due to the review hearing, which was held virtually in July 2021.
The State sought to review the lower court's order that South African witnesses should appear in the Malawi court instead of via video conferencing.
Bushiri and his wife fled South Africa to Malawi in November 2020, just a few days after the Pretoria Central Magistrate's Court granted them R200 000 bail each as he insisted that he was not running away from any trial but wanted his native country's intervention on his safety.