Government Appoints Board Of Directors & Ceo For Development Bank Ghana (DBG) Limited
By Mariam Naa Dedei Aryeetey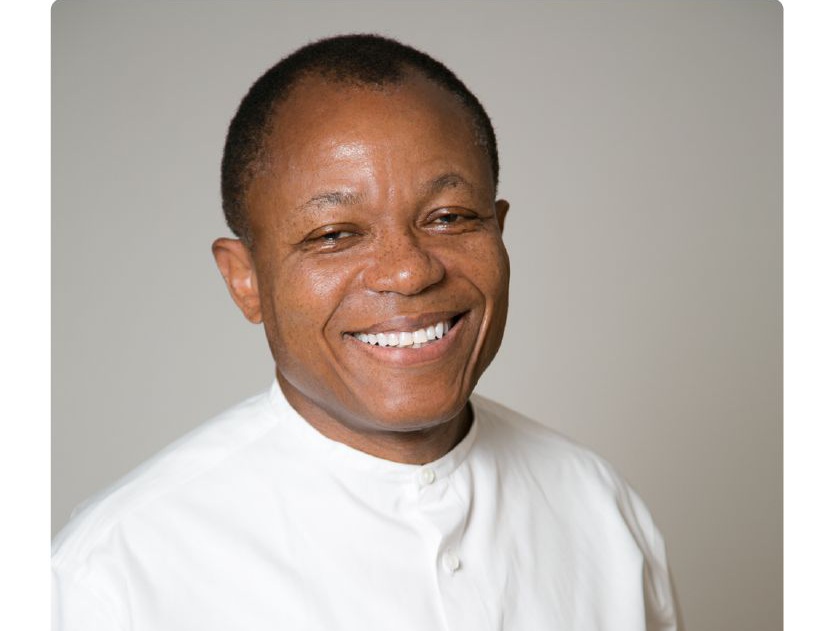 The Ghanaian government, through an open and competitive selection process coordinated by PwC Ghana as the search firm, has appointed a seven (7) member Board of Directors to oversee the affairs of Development Bank Ghana (DBG).
The Board appointment is in line with the relevant sections of the Development Finance Institutions Act 2020 (Act 1032, 2020) under which the Bank is regulated by the Bank of Ghana.
The Bank is expected to use its strong financial position to support the growth of the private sector companies, create high quality jobs and enable Ghana's private sector to compete more favorable within the AfCFTA framework.
The Board has been tasked to rapidly establish its international pedigree and to scale up its resource envelop to drive the country's economic transformation agenda in line with the Ghana beyond Aid.
DBG will facilitate business growth and job creation and accelerate economic transformation by supporting the financial sector through Participating Financial Institutions (PFI's) in both the banking and capital market industries.
The members are: Dr. Yaw Ansu, Mr. Stephan Leudesdorff, Mr. Charles Boamah, Ms. Rosemary Yeboah, Ms. Mary Boakye, Mr. Yaw Nsarkoh, and Ms. Nora Bannerman-Abbott.
They were selected for their relevant qualification, diversity of experience and skills, as well as their integrity. The Board at its inaugural meeting on December 1, 2021 elected Dr. Yaw Ansu, as its chairman.
Through a similar open and competitive process coordinated by PwC (Ghana), the Board, in consultation with Government, has appointed Mr. Kwamina Bentsi Enchill Duker as the first CEO of DBG.
The African Development Bank will have a seat on the Board while the World Bank and KfW will each have Observer status on the Board. The primary focus areas of DBG are agribusiness (especially, off-farm value-chain activities), manufacturing, ICT and allied services, tourism, among others, and it's expected to propel economic growth, create jobs and improve domestic revenue mobilization.