Ghana: Inflation Rate Hits 13.9%
By Maxwell Nkansah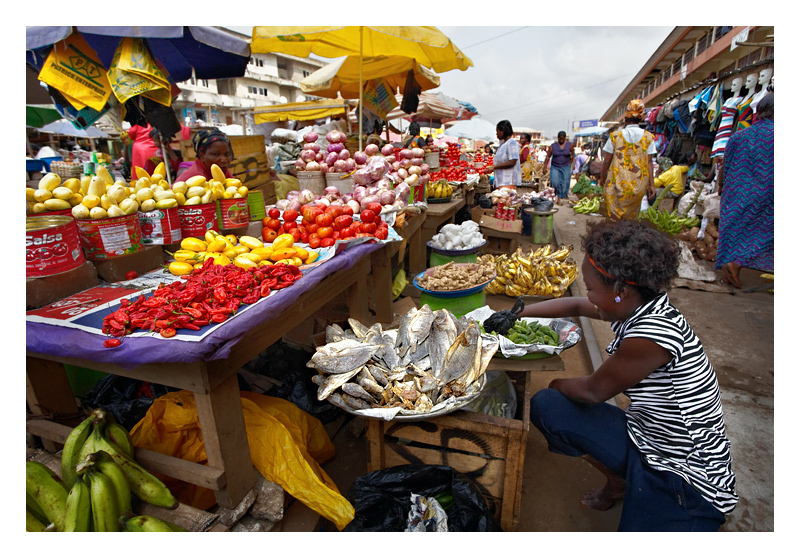 For the seventh time in a row, Ghana's inflation has been on an upward trend, recording a 2.1 per cent increase to reach 13.9 per cent in January 2022, from 12.6 per cent in December 2021 driven largely by the prices of housing and transport which includes fuel.
According to a press release issued by the Ghana Statistical Service (GSS) and copied to Ghana Business News, year-on-year inflation rate for January 2022 was 13.9 per cent, and that means in January the general price level was 13.9 per cent higher than January 2021.
The GSS indicates that for the first time in seven months, non-food inflation exceeds food inflation (14.1 per cent versus 13.7 per cent respectively).
"On month-on-month basis, non-food inflation also exceeds food inflation this month by 0.2 percentage points (2.2 per cent vs. 2.0 per cent); Housing and Transport (which includes fuel) once again were the two Divisions that recorded the highest inflation (28.7 per cent and 17.4 per cent respectively);
The contribution of Housing, Water, Electricity and Gas to overall inflation increased by 4.6 percentage points (from 17.5 per cent in December 2021 to 22.1 per cent in January 2022)," it added.
It notes that inflation for locally produced items continue to dominate imported items, and the Greater Accra has regained its lead in overall inflation with the Upper West region still recording the highest food inflation.