DR Congo: SNEL high voltage cable kills 26 people in Kinshasa
By Badylon Kawanda Bakiman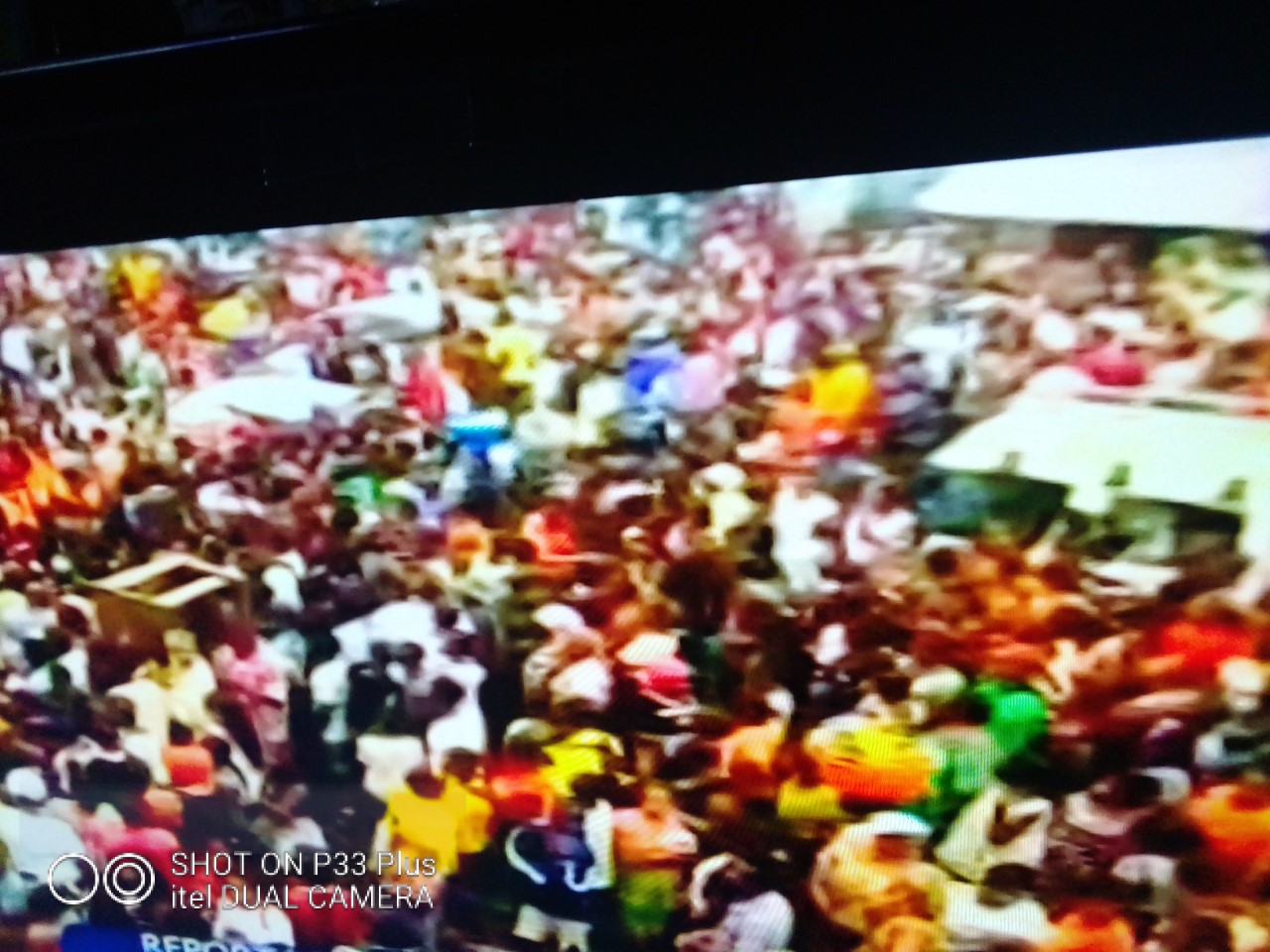 26 dead including 24 women and 2 men, as well as two seriously injured. This is the outcome of a tragedy that occurred this Wednesday, February 02, 2022 at the "Matadi-Kibala Market" located in Mongafula Commune, west of Kinshasa, capital of the Democratic Republic of Congo (DRC).
Many families are in disarray as a result of this situation. Tears here and there across the affected neighborhood.
The event happened when it was raining.
"Lightning fell. The pylon as well as the cables of the high voltage line of the National Electricity Company (SNEL) were affected and created this unfortunate situation. This lightning broke the line and the cable fell on people'', a SNEL executive explained on national television.
According to him, SNEL has always done its best to avoid these kinds of incidents.
"For some time now, we have produced several public awareness programs concerning the occupation of the spaces on our platforms. But people have continued to build and occupy these spaces which, in fact, should not be. It's dangerous," he added.
Arrived at the scene of the tragedy, Prime Minister Jean-Michel Sama Lokonde shared the pain that struck several families.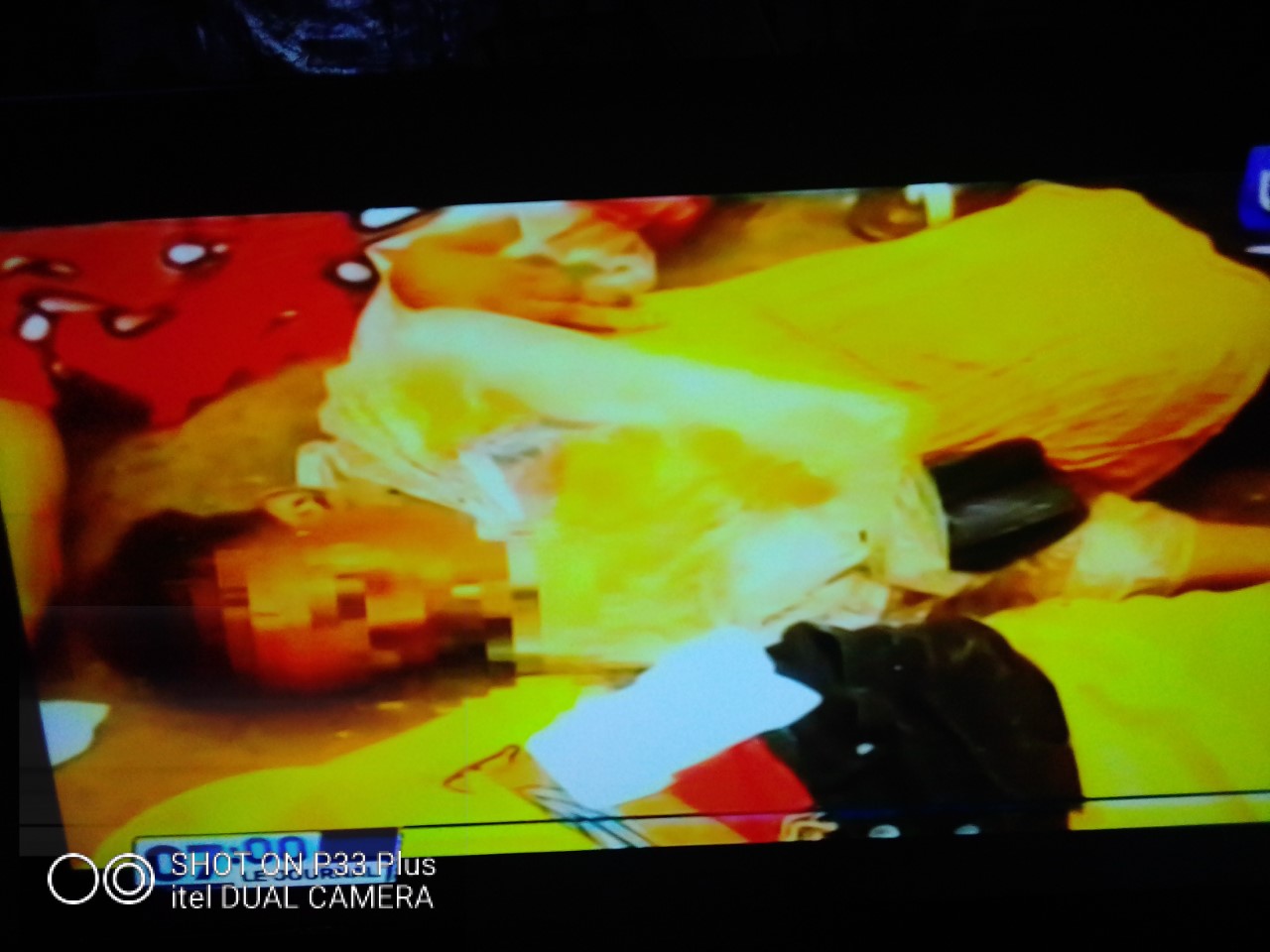 "It is a feeling of regret that I get. I present, on behalf of the President of the Republic, condolences to all the saddened families. The President of the Republic had already given instructions to find solutions concerning the relocation of this market from Matadi-Kibala. We are going to take our responsibilities as a government to take care of all the funerals of the victims'', the Prime Minister declared to the press.
For his part, Patrick Muyaya, Minister of Communication and Media, announced that the government will take drastic measures with regard to the positioning of the pylon which was affected, the positioning of the market, the constructions on the feet of the pylon.
"It is only in this way that we can prevent these types of incidents", noted the Minister of Communication and Media.
All the corpses were taken to the morgue of the Kinshasa General Reference Hospital.