Congolese Have No Lessons To Learn From A Kleptocrat, DCC Fires Back At Kenya's Deputy President William Ruto
By Samuel Ouma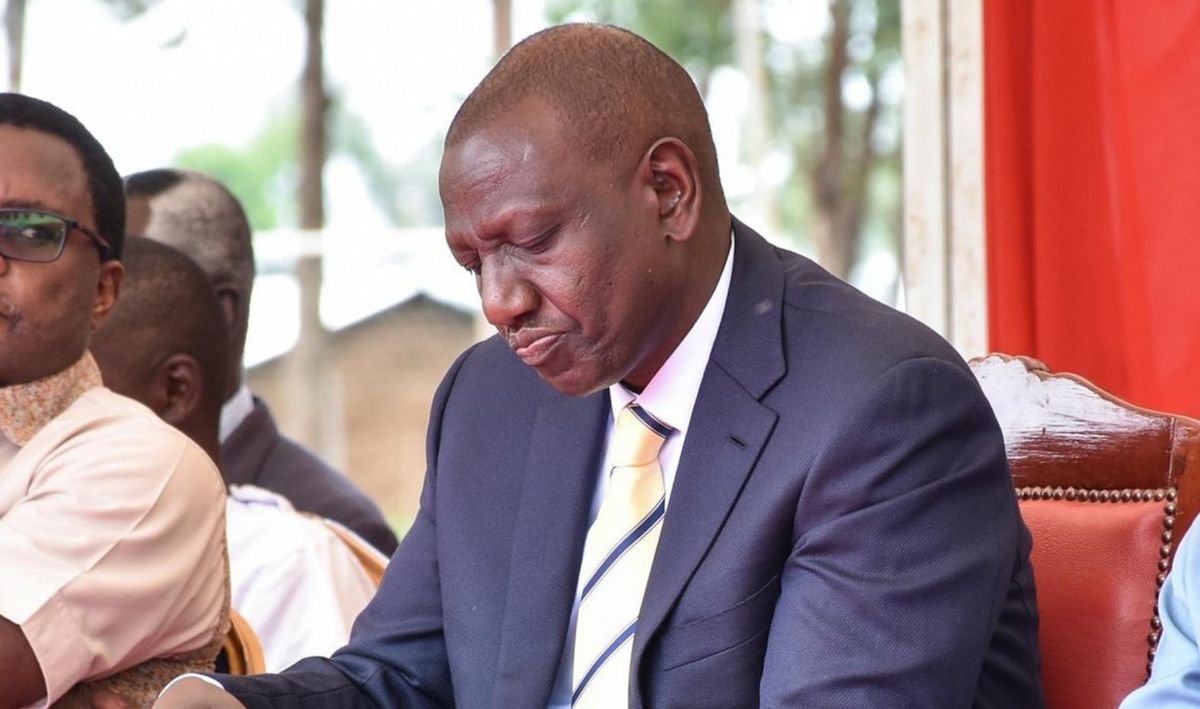 The Christian Democrats for Congo (DCC) party has castigated derogatory remarks made by Kenyan Deputy President (DP) William Ruto towards the Congolese people.
The party, in a statement dated February 16, 2022, labelled Ruto as one of the Kenya's most corrupt politicians who have embezzled funds from the government coffers.
DCC described Ruto as a politician with gloomy ideas and actions, calling him a kleptocrat.
"DCC strongly condemns this unacceptable verbal drift from a political leader of a country which has concluded agreements with the DRC in several areas," read part of the statement signed by Hon. Me Andre Lite Asebea.
Hon. Me Andre urged Kenyans to carefully choose their leaders during the August polls.
"With the imminent elections, the  opportunity is given to the people of Kenya to choose between the grain of wheat and the chaff," he said.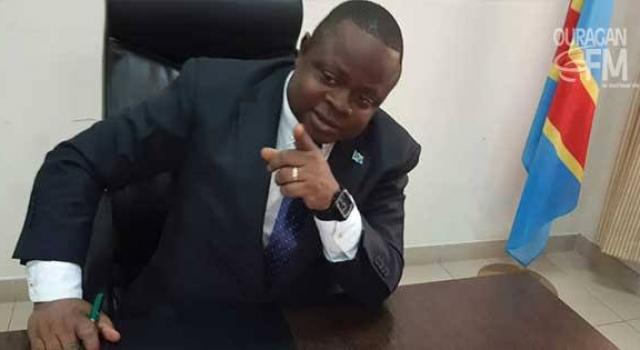 He, however, welcomed the position taken by former Prime Minister Raila Odinga against the remarks. DCC backed Odinga's presidential quest, saying the AU envoy presidency will correct such aberrations that are likely to compromise good relations between DRC and Kenya.
At the same time, the party warned people especially those from Great Lakes  sub-region against disparaging the Congolese. It noted that the challenges that are bedeviling the central African nation will be memories in near future.
Ruto's unfortunate utterances attracted fierce criticism from his fellow political leaders in Kenya.
While meeting a section of Kenyan businessmen early this week, he said DRC has no a single cow to produce milk, noting that only Kenya provides milk to the Congolese.
He added that DRC nationals are only good at music and dancing like Kanda Bongo man (famous Rhumba musician).
Kenya's presidential candidate bowed to pressure and rendered his apologies.
"I regret any misunderstanding that may have arisen on account of my speech and take this opportunity to assure the government and the people of DRC of my profound admiration and high regard," the DP noted.