At least 70 000 indigenous Maasai residents desperate as Tanzanian government prepares eviction to make space for trophy hunting and elite tourism
By Wallace Mawire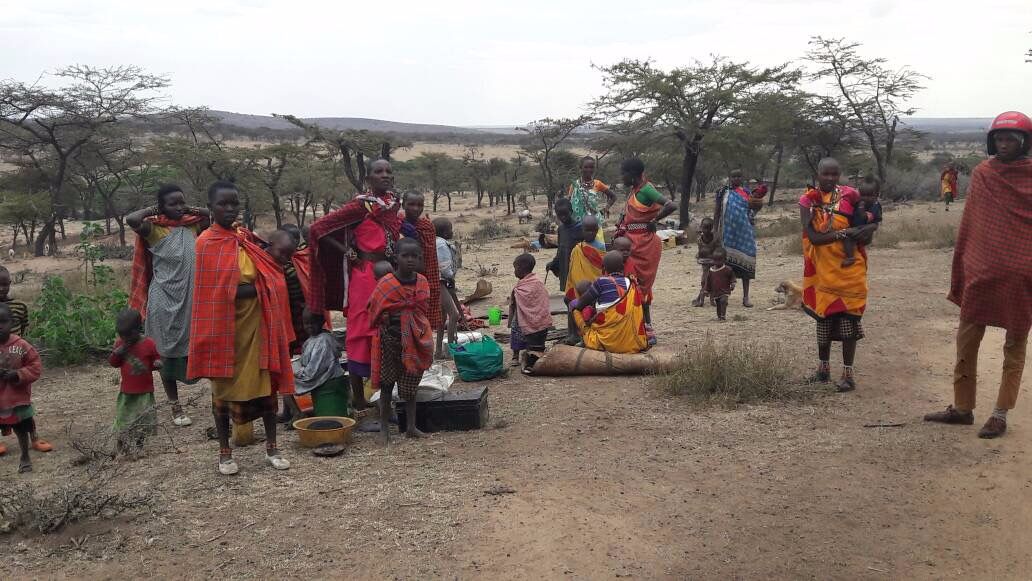 A recent report has revealed that on January 11, 2022 the Tanzanian government resumed contentious plans of creating a wildlife corridor that would be used for trophy hunting and tourism exclusively by the Ortello Business Company, a hunting firm owned by the United Arab Emirates' Royal Family , a
move which will involve dispossessing over 70,000 Maasai pastoralists from 1500 sq km of
their ancestral land.
It is reported that the Regional Commissioner of the Tanzanian government met with
village chairmen to inform them of the government's decision, despite the fact that the land
is legally registered in the Loliondo Division of Ngorongoro District and vital for Maasai
pastoralists, who have sustainably stewarded the area for generations. Thousands of Maasai
have gathered to protest, and are adamant that they will not leave until the decision is
reversed.
To facilitate the Maasai dispossession, the Tanzanian government prepares to implement the
multiple land use (MLUM) and resettlement plan in Ngorongoro Conservation Area (NCA),
created with heavy influence from the UNESCO World Heritage Committee (WHC). The NCA
plan proposes to divide the Ngorongoro Conservation Area into four zones, with at least
82% of the area currently accessible for pastoralism to be designated as conservation area,
and the remaining 18% classified for multiple land use for humans and wildlife. The
government proposes to resettle the displaced Indigenous community to this 18% of land.
Past investigations have revealed that the Tanzanian government worked in collusion with
foreign companies – specifically the Ortello Business Company and Tanzania Conservation
Ltd (TCL), an American-owned safari business – to evict the Maasai under the guise of
conservation and tourism. Contrary to conservation, it led to the killing of thousands of rare
animals in the area, as well as the violent evictions of tens of thousands of Maasai, many of
whom were left homeless and faced starvation after their homes were burned. The evictions
were halted in 2013 by the former Premier Mizengo Peter Pinda after heavy international
pressure. Similarly, in 2018, the East African Court of Justice ruled in favor of the Masaai
community. The renewed attempt to seize this same land appears to be in blatant violation
of the injunction, and village chairmen have applied for urgent stop orders at the EACJ. If
these plans prevail, the restricted access and subsequent evictions will displace an
estimated 167,000 indigenous members from their ancestral lands; this includes 97,000
people currently living wholly within NCA and 70,000 people in and around Loliondo.