African Energy Chamber Releases Q1 2022 Oil and Gas Outlook
The Outlook provides an overview of anticipated trends within the oil and gas sector and how factors including past and future regulatory changes, mergers and acquisitions, licensing and exploration and production activities are shaping the market.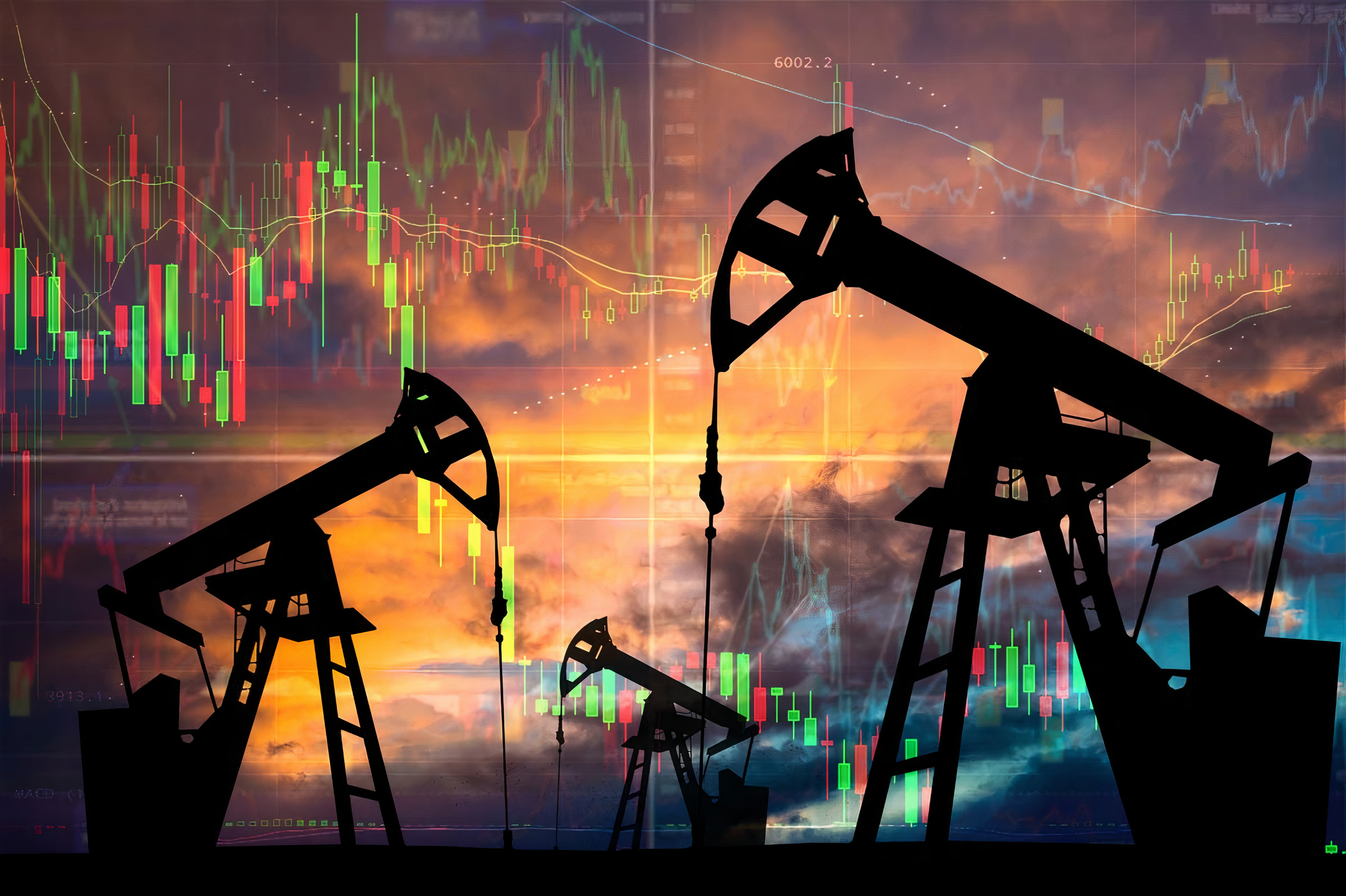 The
African Energy Chamber
(AEC) , is proud to announce the release of the AEC Q1 2022 Outlook, "The State of African Energy" – a comprehensive report analyzing the trends shaping both the global and African oil and gas market in 2022. Providing a detailed view of both the global and African oil and gas landscape, the report will be critical for hydrocarbon stakeholders looking at the expansion, collaboration, and monetization of resources in 2022 and beyond. The report covers global market forecasts and supply trends focused on oil and gas exploration activities in Africa through an overview of the continent's oil and gas sector including the impact of COVID-19 variants, their effect on upstream investment and developments since Q4 2021; as well as updates on mergers and acquisitions and Africa's regulatory landscape. On the global market front, the report details price and demand trends, in which key highlights include how brent benchmark is rallying towards $80-per barrel as oil and gas demand and consumption increases to reach pre-pandemic levels in the next 12 months and the 5% increase in oil production at global scale that is anticipated resulting in oil and condensate output slightly growing over 2021 levels. At the same time, 2022 supply levels on a month-on-month basis are expected to be above 8% of the global crude oil plus condensate volumes. Meanwhile, on the African market front, the outlook provides a detailed understanding of the continent's top producers. Nigeria, Libya, Algeria, Angola and Egypt are expected to remain Africa's top five oil producers with Nigeria dominating, boasting an annual average production capacity of 1.46 million barrels of crude oil per day (MMbbls/d) and 1.72 MMbbls/d of crude oil plus condensate. What's more, the report showcases how natural reductions in legacy oil projects and outages resulting from accidents and natural disasters in Africa will hinder oil market growth. Yet, despite this, demand and supply is expected to surpass 2020 levels. At the same time, the report investigates natural gas trends in Africa. Notably, that Algeria, Egypt and Nigeria will remain the top three natural gas producers and provide 80% of the natural gas flows anticipated across Africa in 2022; a decrease in the number of fields that supply feedgas for liquefied natural gas exports and a decline in annual capital expenditure, which will disrupt growth within the African gas landscape. The report also provides insight into Africa's exploration market, detailing how the results of 14 exploration initiatives conducted are expected and some nine high-impact wells are set for drilling in 2022, resulting in an increase in Africa's oil and gas production capacity. "We are delighted to announce the launch of our State of African Energy Q1 Outlook 2022 which analyzes global and African oil and gas trends," state NJ Ayuk, Executive Chairman of the AEC, adding that, "The increase in oil and gas demand provides an opportunity for African producers to play an important role in meeting global energy consumption and to leverage their energy resources for economic growth whilst addressing domestic and continental energy woes." Meanwhile, the report goes one step further, providing commentary on mergers and acquisitions as well as Africa's regulatory landscape. With African governments making considerable efforts to reform their energy sectors and introducing market-driven policies to spur investment, the report showcases the achievements and future objectives outlined by African stakeholders. Notably, key highlights include majors such as TotalEnergies, Shell, bp and ExxonMobil exiting some West African operations due to the high-cost associated with the operations of deep-water projects and the high emission rates of projects. As majors exit, indigenous entities will take over portfolios. In addition, the passing of the Petroleum Industry Bill into the Petroleum Industry Act in 2021 by the Nigerian government after 14 years of legislative standstill is expected to provide clarity for oil and gas market players wanting to enter or expand footprint within the country's landscape. "While inadequate funding continues to refrain market growth, the need for African countries to adopt innovative business models and policies that would help them attract more capital in an ever-increasing competitive environment has been made clear. This is also when out-of-the-box solutions such as the proposed African Energy Bank would come into play in helping African producers increase energy investments and reduce reliance on international investors even for marginal projects. We have to make energy poverty history while using carbon capture technologies to reduce GHG emissions in oil and gas projects," concludes Ayuk. To get your copy of our State of African Energy Q1 Outlook 2022, email Amina Williams on 
amina.williams@energychamber.org
 or visit EnergyChamber.org for more information.
*Source
African Energy Chamber