1.75% E-Levy Finally Slashed To 1.5% After Minority Members Raise Concerns
By Mariam Naa Dedei Aryeetey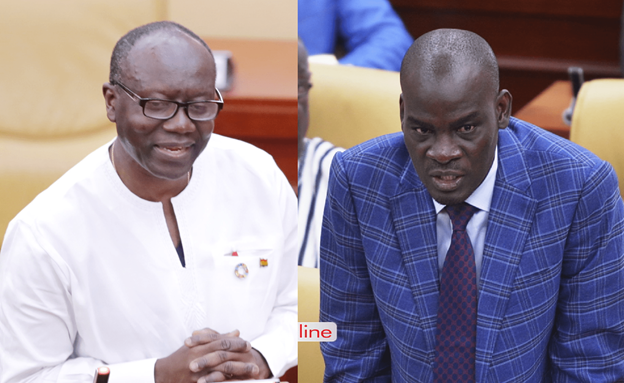 The government of Ghana intends to go ahead with a new 1.5 percent rate for the Electronic Transfer Levy, despite the rejection by the Minority in Parliament and opposition from a section of the public.
Even though the government sees this as a good opportunity to make more money to solve problems in the country, Ghanaians see this as a great burden as most people find it difficult to make ends meet.
According to the Deputy Finance Minister, John Kumah, the reduced charge was captured in the revised version of the 2022 budget submitted by the Finance Minister, Ken Ofori-Atta on Tuesday 25TH January, 2022. He added that, the reduction is a result of government listening to the concerns of the Minority in Parliament with respect to some concerns raised about the budget.
The reduction was also informed by concessions from the telcos to reduce their 1 percent charge on transactions by up to 0.25 percent.
From to the budget, up to 0.25 percentage points of the 1.5 percent e-transaction levy or 16.7 percent of the yield from the levy, should be used to support road infrastructure development.
Ten percent of the 0.25 percentage points, i.e. 1.67 percent of the yield from the levy, is to be dedicated to the improvement in public transportation, including the purchase of buses.
He stressed further that the levy would ultimately benefit Ghanaians. He said the reduction in E-levy will reflect at the enactment stage of the policy.