Zimbabwe: Growing fears From Civil Society on 2023 Elections
By Nevson Mpofu.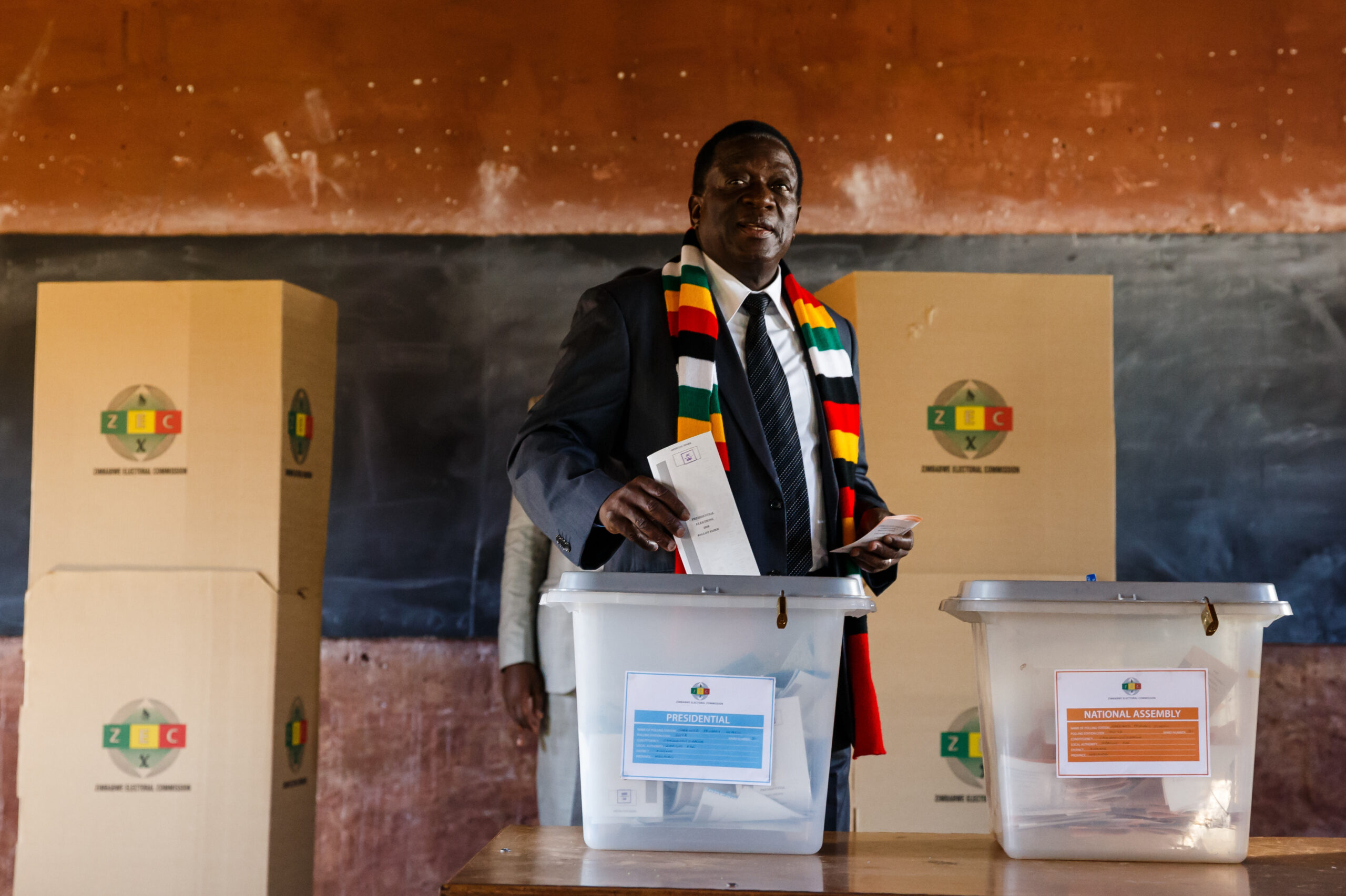 Disgruntled civil society organisations and opposition political parties sees no free, fair elections under military rule. This has been the loud cry for 2021 and beginning 2022.
Civil society organisations holding a joint meeting with opposition party top members demanded that the army must stay in barracks rather than getting involved and interfering in the coming 2023 elections.
Lamentations of grief ,  terror and tears for fears of 2023 ' unfree , unfair election impossible under the Zimbabwe military comes at a time the country is under a grip of violence and early intimidation  . MDC Alliance opposition supporters are already under infliction and pain impunity.
Civil Society organisations feel remorseful for opposition parties who are believed not making it in the forth-coming elections already under siege by ZANU pf rowdy supporters. These are working under hideous instructions from some power elected supporters of the ruling party who fear losing their seats in the 2023 parliamentary elections.
Ibbo Mandaza a renowned political commentator speaking at a Zimbabwe Democracy Institute discussion in the city of Harare before early dawn of 2021 called for constitutional and democratic change. He said army has been accused over and over the years for working in partnership with ruling party to close constitutional and democratic space in all elections since 1980.
"The army has over the years worked in partnership with the ruling ZANU PF to close democratic space and constitutionalism. This has been there since 1980. The ruling party has never lost an election at all.'
"We have a crisis of legitimacy in this country. ZAN PF leaders refuse to move out of power. When they lose they seek ways find ways to return to power. Robert Mugabe former president used military since 2000 to take victory by force."
."When President Mnangagwa discovered that he had lost presidential elections, he used military which killed six people".
Mandaza _spoke referring to 1 August 2018 shooting in the city of Harare which resulted in the death of innocent civilians. This happened in the eyes of international election observers. He further said civil society and opposition must push for constitutionalism, rule of law and democracy ahead of 2023 elections.
" Civil Society and opposition political parties must heavily push for legitimate 2023 national elections. Involvement of military in national elections makes them illegitimate .Such is the case in this country".
ZIM Diasporan based in USA speaks
Chipo Dendere a Political Science Professor in the African Studies Department Wellesley College in USA wrote in a local newspaper last year in December expressing concern over the massive involvement of the military. Her headline in a local paper reads, To win in 2023, Zim's opposition has to court the military. She writes what Priscillah Chigumba Zimbabwe Elections Commission Chairperson wants said
She pointed out that the Zimbabwe Election Commission constituted of 15 percent staff that were former army officials.
'free , fair elections can -not take place under these conditions ' . She wrote further that the country needed an independent media that plays crucial role in elections. She argues that the country does not have independent media. Still worse she writes,' the situation will get worse now that Zimbabwe defense Forces has acquired a television station, NRTV. This has been learnt amid escalating violence in the main political parties, MDC and ZANU PF.