Sierra Leone:PAV journalist selected For VBS On 2022 US Mid-term elections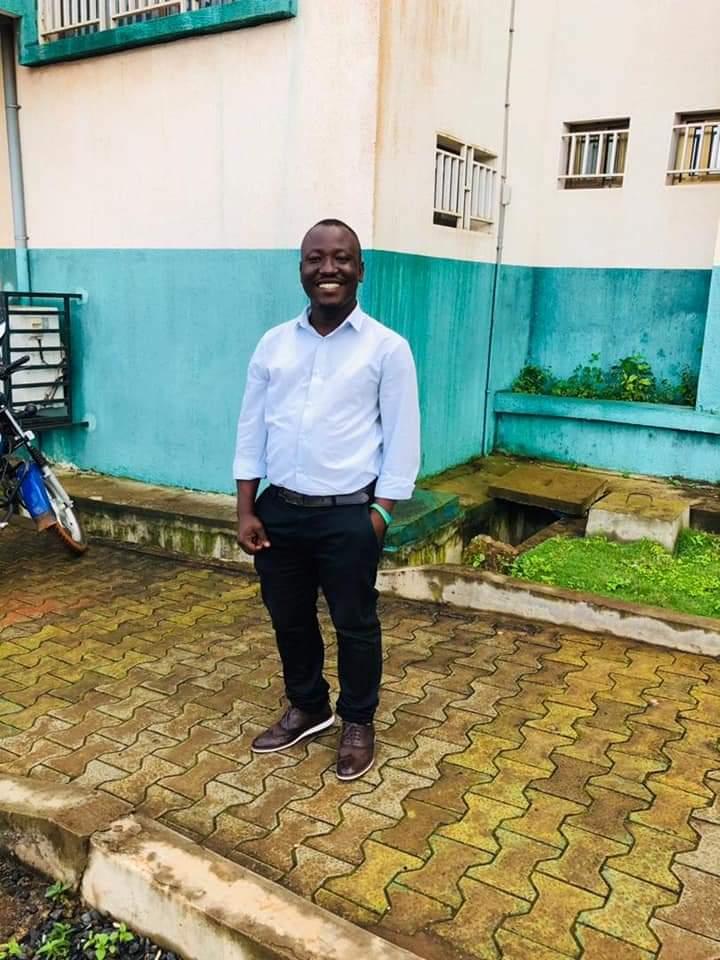 Multi – Award journalist and correspondent for the US based Media outlet, Pan African Visions Ishmael Sallieu Koroma has been selected by the US State Department to participate in the Washington Foreign Press Centre's 2022 US Midterm elections virtual press briefing series (VBS).
The Virtual press briefing series will provide participating journalists with access to leading pollsters, academic experts, and political scientists, who will offer exclusive insights into the U.S. electoral process in order to enable international media to remotely cover the 2022 U.S. elections.
'' First of all let me express my deepest thanks and appreciation to the journalist fraternity umbrella in Sierra Leone , the Sierra Leone Association of Journalist and the Sierra Leone Reporters union for nominating me. I am eternally grateful and honoured to have been given such an opportunity. Also a big thank you to the US Embassy in Freetown. This is an opportunity for me to learn about US elections and their governance system and report it to the world which will benefit the global audience,'' said Ishmael.
For PAV Managing Editor Ajong Mbapndah L, the selection of Ishmael is a positive development not just for him but for the entire publication. Ajong , who is coincidentally accredited with the Foreign Press Center in Washington, DC,  encouraged Ishmael to make ample use of the opportunity with quality stories that will edify readers. Lauding the State Department for the initiative, and the Journalist Union in Sierra Leone for the nomination of Ishmael, Ajong indicated that the publication will support him fully through out  the project and his stories will be given due consideration.