Shock as 19 bodies retrieved from a Kenyan river
By Samuel Ouma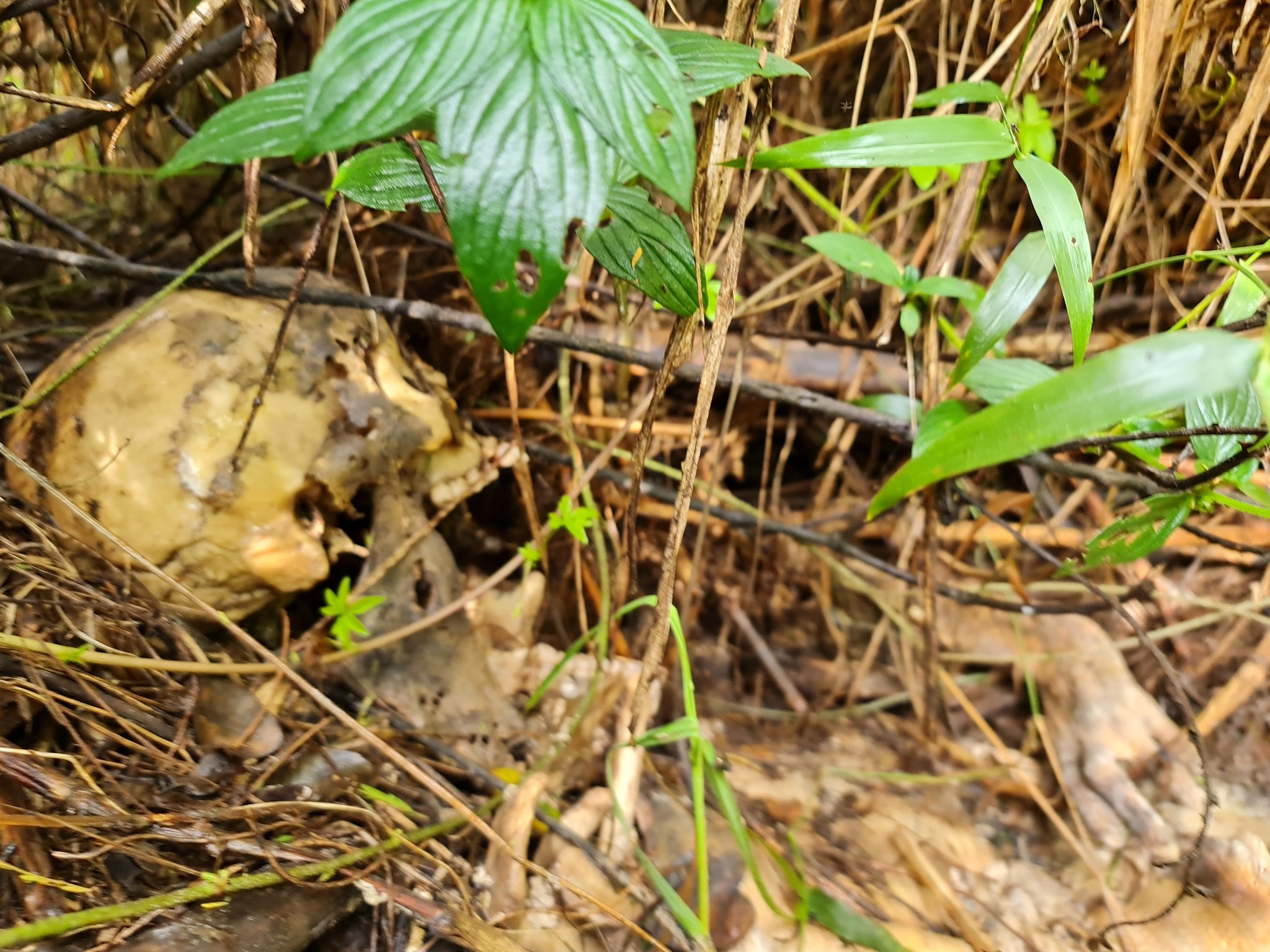 Kenyans have been seized with panic by the discovery of 19 unidentified bodies in the River Yala in Siaya, southwest of the country, over three months.
Activist Bonface Mwangi posted the alarming news on his Twitter account after visiting the river with Hussein Khalid of Haki Africa, a human rights organization dedicated to improving livelihoods and advancing the progressive fulfilment of human rights in Africa.
Mr. Mwangi explained that they were inspired to visit the river after receiving several reports that a large number of unidentified bodies had been removed from the river and sent to the Yala Sub-County Hospital Mortuary for identification.
In one of his tweets, he claimed that when at Siaya, they saw 21 unidentified dead and two others floating in the river.
The statement went on to say that the Yala Sub-County Hospital Mortuary has been compelled to bury countless bodies because members of the public were unable to recognize their identities.
"To make room for more bodies in the morgue, Yala Mortuary buried nine unidentified dead-on October 20, 2021. The hospital has received at least five bodies from the River Yala every month," read the tweet.
It appears that the number of bodies is regularly increasing, said Nicholas Okero, a diver who retrieves them at the river.
According to Okero, there had been unusual activity along the river during the last three months, and suspect a foul play. He claimed that unidentified vehicles were frequently seen driving towards the river.
The remains are stashed in gunny bags, with some bags sewn r as parcels and other bodies bearing torture marks.
The dead, according to Okero, are not all of the locals, and he believes they may have been slain elsewhere before being dumped into the river.
"They are not people from here. They are brought from other places and dumped at the bridge," said Okero.
Mwangi is pushing for an investigation into the killings.
According to him, "human life is sacred, and humans shouldn't be slaughtered like beasts."