SADC Holds Extra Ordinary Summit In Malawi
By Alice Chisanga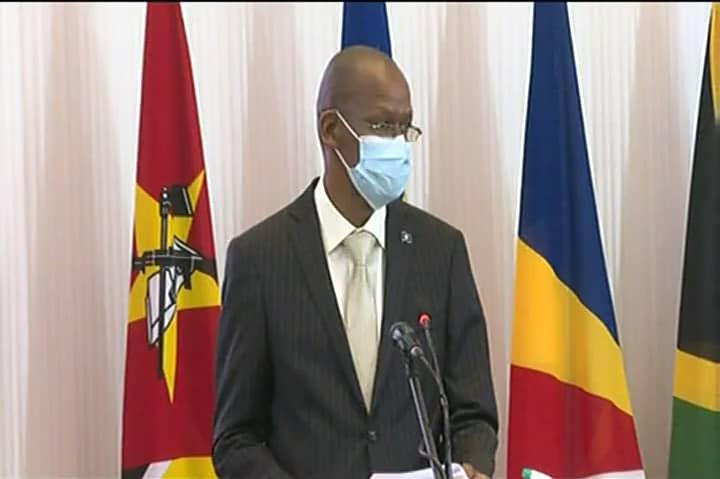 Southern Africa Development Community (SADC) is holding an Extraordinary Summit of Heads of State and Government in Malawi today to review progress of the SADC Mission in Mozambique  (SAMIM).
The SADC Mission in Mozambique  was deployed to support Mozambique combat terrorism and acts of violent extremism.
His Excellency Dr. Lazarus McCarthy Chakwera, President of the Republic of Malawi and Chairperson of SADC says the mission in Mozambique is Paramount and on going as what is being fought for is the stability of the region.
Dr. Chakwera notes that so long as the people of Northern Mozambique are fleeing their homes to escape the armed threats to their lives, non of them could be at peace.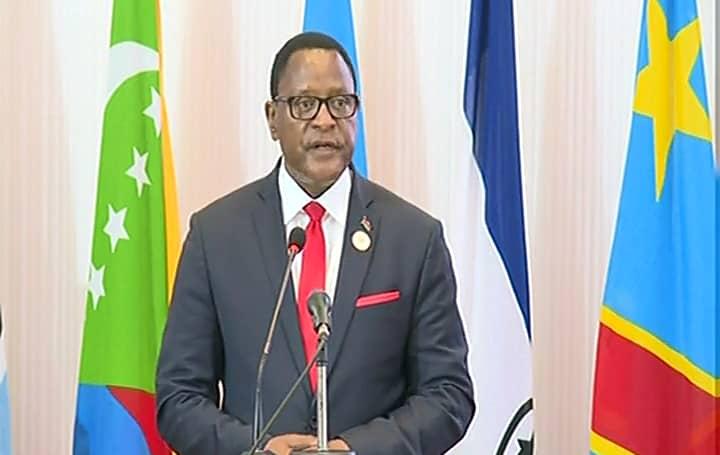 He continues that peace can not be felt if people in Caba Delgabo are being forced to choose between leaving food and clothing behind, to face the prospects of starvation and humiliation and staying there to face the cruelty of violence and terrorist.
It is important therefore that the mission in Mozambique does not fail but rather succeeds at all costs. Dr. Chakwera says.
And SADC Executive Secretary his Excellency Elias Magosi says the extraordinary summit held today will provide the overall direction in the collective response to combat terrorism and acts of violent extremism in Cabo Delgabo Province of Mozambique.
This he says would prevent potential spillage to other areas of the region.
Mr. Magosi notes that terrorism has potential not only to erode peace and security which the region has enjoyed for a long time, but also to reverse the social economic gains of the region.
" In dealing with issues regarding the mission in Mozambique, we understand that they are in an emergency and that we should move with speed in implementing decisions taken by heads of states and government's. He says.