Q & A With Enoh Eyong On Becoming A Successful Professional Footballer
By Ajong Mbapndah L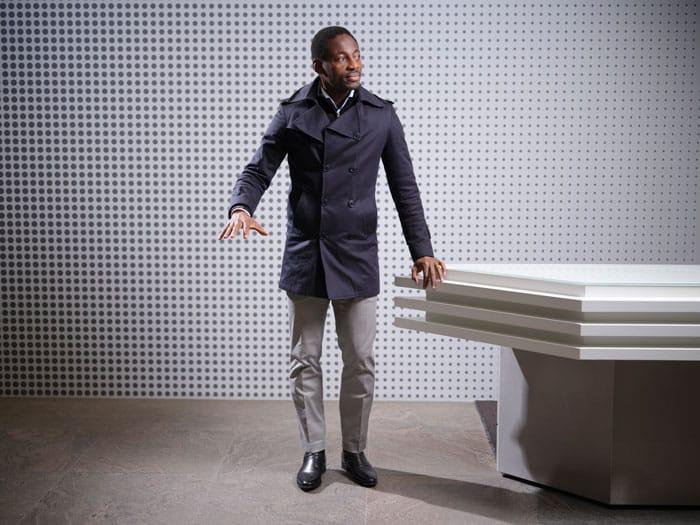 From modest beginnings in his native Cameroon, hard work, talent, discipline, and guts propelled Enoh Eyong Tarkang to the summits of global football. With stints in Ajax Cape Town, Ajax Amsterdam in Holland, Fulham in England, Standard Liege in Belgium, two world cups etc., Enoh Eyong has had the kind of career that many young footballers dream of.
Unlike most footballers who are coy about sharing their experiences or tips for success, Enoh is out with a new book to guide young footballers. Titled "How to Become A Successful Professional Footballer," the book shares vital tips that aspiring young footballers will find useful in finding success on and off the pitch. In the following Q & A , Eyong sheds discusses the book and other football related developments in Cameroon and Africa.
 You are out with a book "How to Become A Successful Professional Footballer", what motivated you to come up with this at this time?
 While thinking of what's next for me once I make the transition from active professional football to other things, I asked myself the question "what would you say to your younger self if you were to advise him". While discussing with my wife and reflecting on my career journey, she encouraged me to write this book, most of the credit goes to her.
 What is your definition of a successful professional footballer and what are some of the tips needed to be successful?
 My definition of success is from a balanced perspective. A successful professional footballer is one that has understood his "WHY", developed his talent to achieve top performance, invested his money to have sustainable cash flow, and worked on his personality to become a better version of himself. You can get more tips by reading my book.
 Using your own personal experience how challenging is it in the present-day context to be a successful professional footballer?
 I would say it's quite difficult because most people define success by the contracts signed and performance on the field, for me this is just part of it, there are other aspect that must go along without which it will just be success from a distant and not in reality.
 The preface of the book is written by Samuel Eto'o, why him of all the footballers you played with?
 When it comes to football at African and International level, he is someone who has achieved it all and touched the highest pinnacle of the game. To have played with him at close range and know him personally made it even more exciting to have him write the book preface.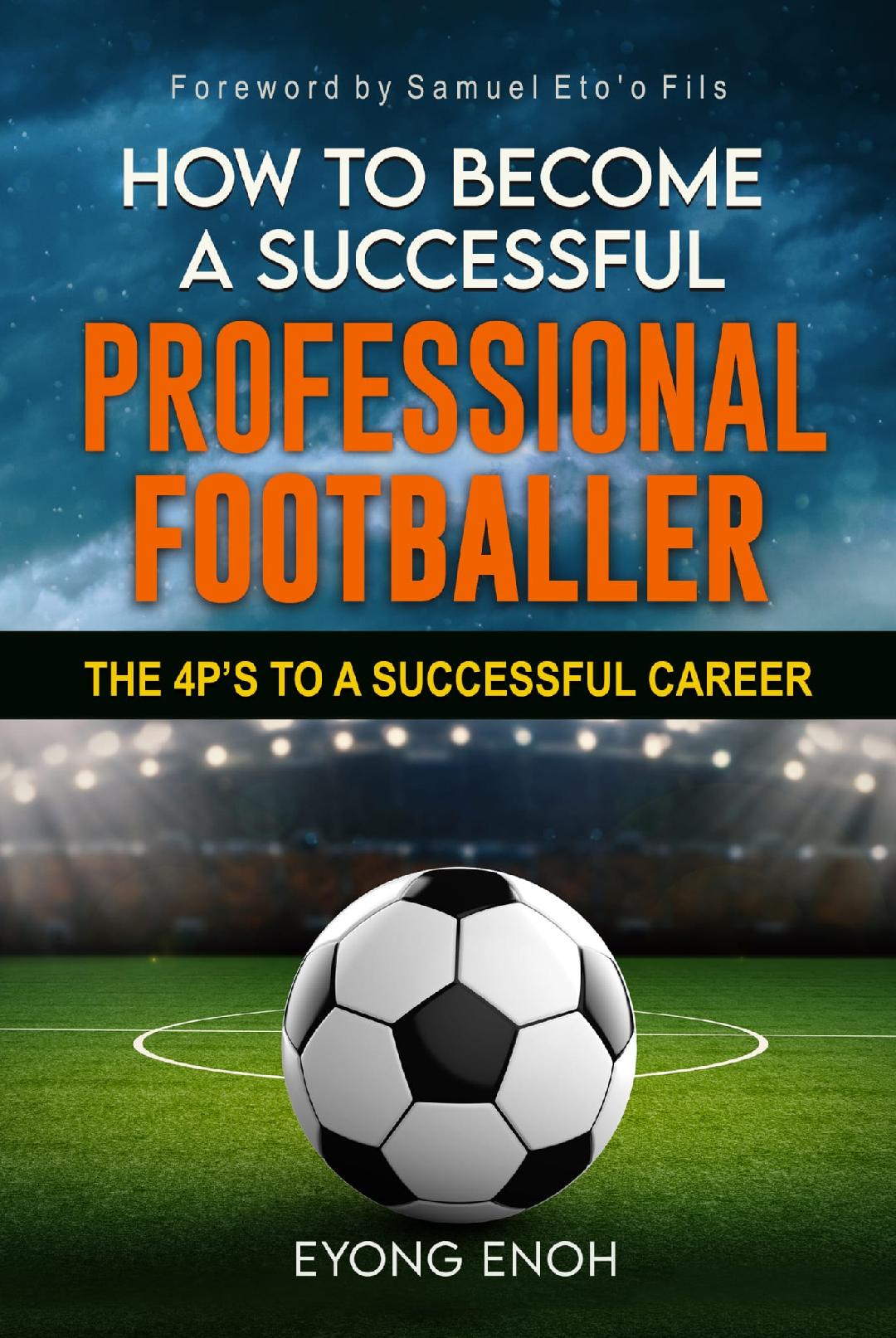 Eto'o is now President of Fecafoot and you were one of those who endorsed his candidature, what are some of the urgent steps he needs to take to revive the game in Cameroon?
 The steps he needs to take are already clearly spelled out on his vision manifesto which is what made me endorse him in the first place. The urgent thing is to have the right people with the same commitment, honesty and competence to achieve his deliverables.
The AFCON is taking place in Cameroon, what is your take on that and all the drama that has surrounded the hosting, from infrastructure to tense relations with CAF?
 The hosting of AFCON in Cameroon has dragged for over 2 years, irrespective of all the drama, we are ready to host the biggest African Football event and that's what matters, and I believe CAF is standing with us to have a successful one.
Professional Footballers of African descent have been forced into a loyalty test of sorts between club and country, did you face these in your playing days , and how best should current footballers address this?
 I think every African footballer playing in European clubs faces this, especially when the player is a key player for his club. I don't think it's for players to address this, it's more of the football governing bodies and federations to make sure European clubs respect these internationally approved tournaments which are already on the sporting calendar, whether be it the EURO's, Copa America or AFCON, there shouldn't be any difference.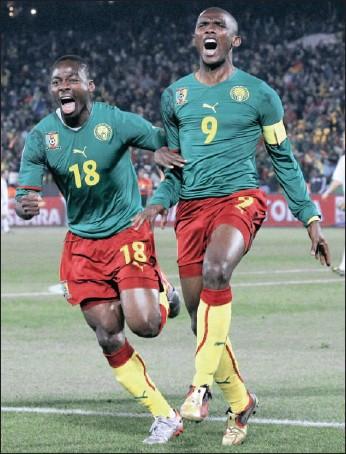 How affordable is your book and for those who want to get it where can they procure copies?
 You can get my book on Kindle for 9,99$ (e-book) and order the paper back for 24,99$ from Amazon.
 Besides the book we have out, how has your post football career shaped out like, what have you been up to and what else should we expect from Enoh Eyong in the future?
 My book is just one of the tools I have in mind to help in mentoring the next generation of professional footballers. My goal is to also offer managerial services so that most players can get the best out of their playing time. My desire is to give them the help I never got as a player. So, expect Educational and Managerial projects from me, in the field of football but also other professional career settings.
*Culled from January Issue of PAV Magazine