Malawi: President's Daughter Picks Up Diplomatic Role In UK
By Joseph Dumbula.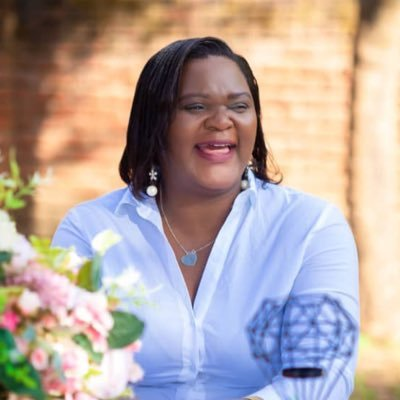 Violet, daughter to President Lazarus Chakwera has now been deployed at a diplomatic role in the United Kingdom despite the Malawi leaders insisting before that none of such related appointment was made.
Since last year, Chakwera has been facing criticism, but he had told the BBC that that appointed was not made.
Earlier on, it emerged that had appointed his daughter as a diplomat to be based in Brussels, Belgium.
This however was despite the fact that his former spokesperson said the presidency was worried because Violet was qualified and that she is Malawian.
Local media reports are quoting Rejoice Shumba, spokesperson for the ministry of foreign affairs and international relations who has confirmed of the development and says Violet will be selling Malawi to potential investors.
Chakwera's government also faced criticism for appointing influential human rights campaigners.
Three influential human rights campaigners were among 40 newly appointed Deputy High Commissioners, Ambassadors and other diplomats.
The three are Luke Tembo, Billy Mayaya and MacDonald Sembereka
The appointments came in the wake of a recent diplomatic scandal in South Africa where officials at Malawian Embassy are alleged to have been part of a cartel that was buying alcohol using their diplomatic privilege and selling it.