Malawi: Experts Concerned on rise in cost of living
By Joseph Dumbula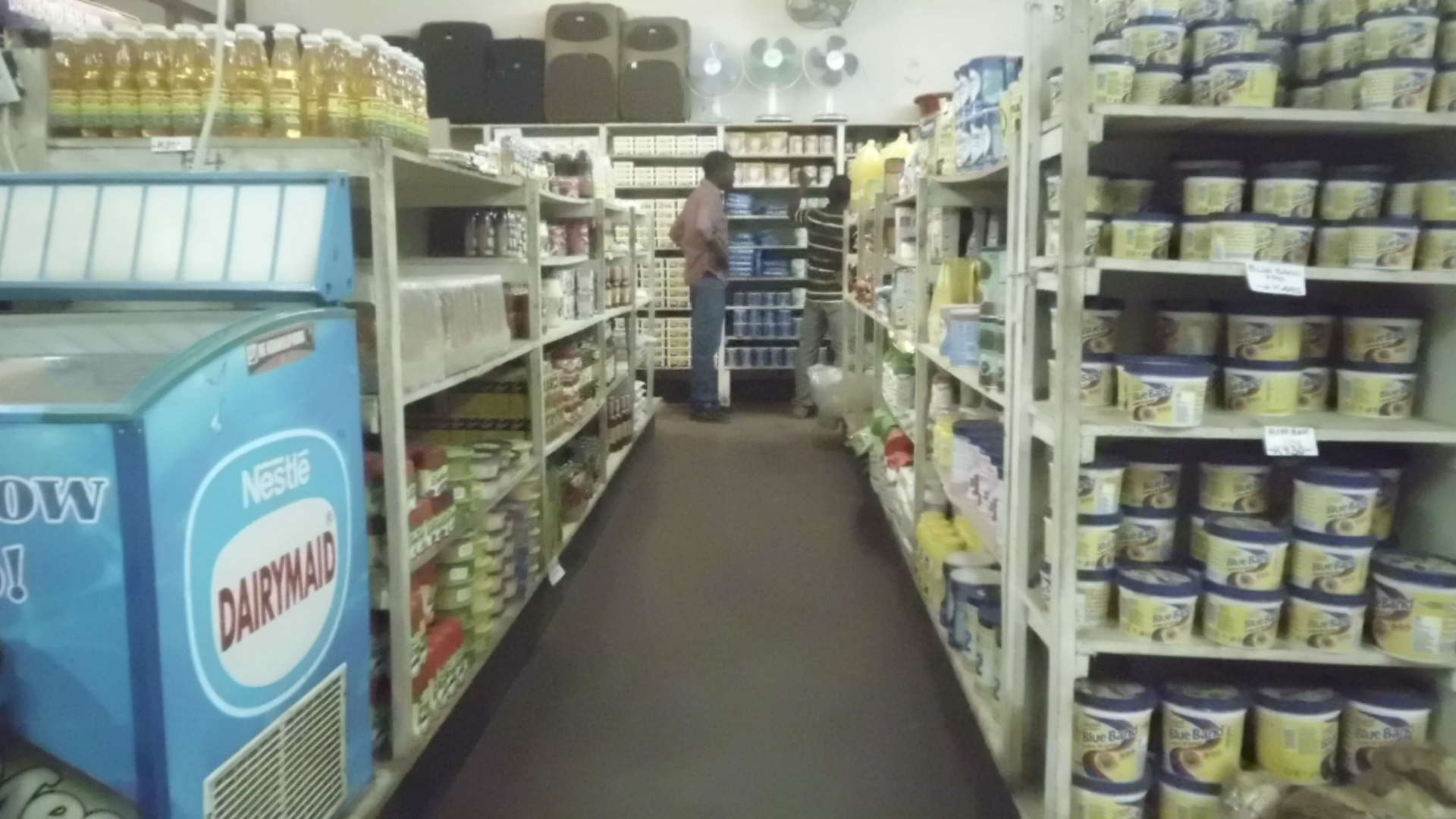 Economic experts are projecting an increased cost of living for Malawians at a time when there are latest reports of a rise in fuel prices, an area that has had an impact on economic activities in the Southern African nation.
Recently, the BBC has reported that there has been a worldwide squeeze on gas and energy supplies over the past year. As a result, wholesale gas prices have risen to unprecedented levels.
At the end of December, they hit a new record of 450p per therm, which experts think could take average annual gas bills to about £2,000 next year.
But, the Malawi Energy Regulatory Authority insists the situation does not pose much threat because there is enough fuel in stock.
Hopkins Kawaye, who is an economics scholar with the Catholic University of Malawi has said that with resulting high inflation coupled with low industrial production, the end result might be the continuous rise of the cost of living in the country.
He has since has challenged government to act with speed in implementing short-term measures aimed at safeguarding Malawians from such economic uncertainties.
But the energy regulator, through Henry Kachaje its chief executive officer says Malawi is receiving trucks carrying a total of 6 million litres of fuel.
In Malawi, inflation is expected to have been 9 per cent in 2021 and the economy is expected to have expanded by about 2 per cent but high fuel and food prices have been some key factors that have disturbed these ambitious expectations.
A previous fuel rise was in November, when MERA announced increases in fuel prices by an average 22 percent.