Kenya:Investigations begin to unravel the mystery behind 19 bodies retrieved from Yala River
By Samuel Ouma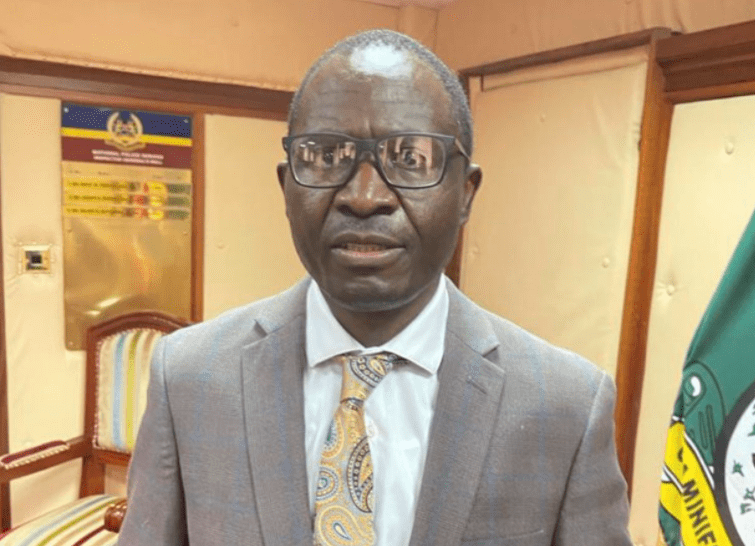 The government of Kenya has quickly started investigating the alleged murder of 19 people whose bodies were retrieved from River Yala in Siaya County, south-west of Kenya.
In a statement dated Wednesday, January 19, 2022, police spokesperson Bruno Shioso said detectives from the Directorate of Criminal Investigations (DCI) have been dispatched to Yala to investigate the matter.
Additional forensic experts have been sent to assist with the investigation and identification of the bodies.
Police claims that 19 bodies have been retrieved from the River Yala in Siaya in the last two years, contrary to reports that the incidences took place in the last few months.
"The number represents a cumulative body count over two years, contrary to media reports insinuating all the incidents are a recent occurrence," said Mr. Shioso.
Most of the bodies, according to Shioso, remain in the mortuary at the Yala Sub-County Hospital because no one has come forward to claim them because they haven't been recognized.
Activist Bonface Mwangi posted the alarming news on his Twitter account after visiting the river with Hussein Khalid of Haki Africa, a human rights organization dedicated to improving livelihoods and advancing the progressive fulfilment of human rights in Africa.
The shocking news was revealed by activist Bonface Mwangi.
Mr. Mwangi explained that they were inspired to visit the river after receiving several reports that a large number of unidentified bodies had been removed from the river and sent to the Yala Sub-County Hospital Mortuary for identification.
In one of his tweets, he claimed that when at Siaya, they saw 21 unidentified dead and two others floating in the river.
The statement went on to say that the Yala Sub-County Hospital Mortuary has been compelled to bury countless bodies because members of the public were unable to recognize their identities.
Nicholas Okero, a local diver, said there had been unusual activity along the river during the last three months, and suspect a foul play. He claimed that unidentified vehicles were frequently seen driving towards the river.